Red Dead Online gets a beta launch date, promises GTA Online-type experiences
I just want to ride horses with my friends.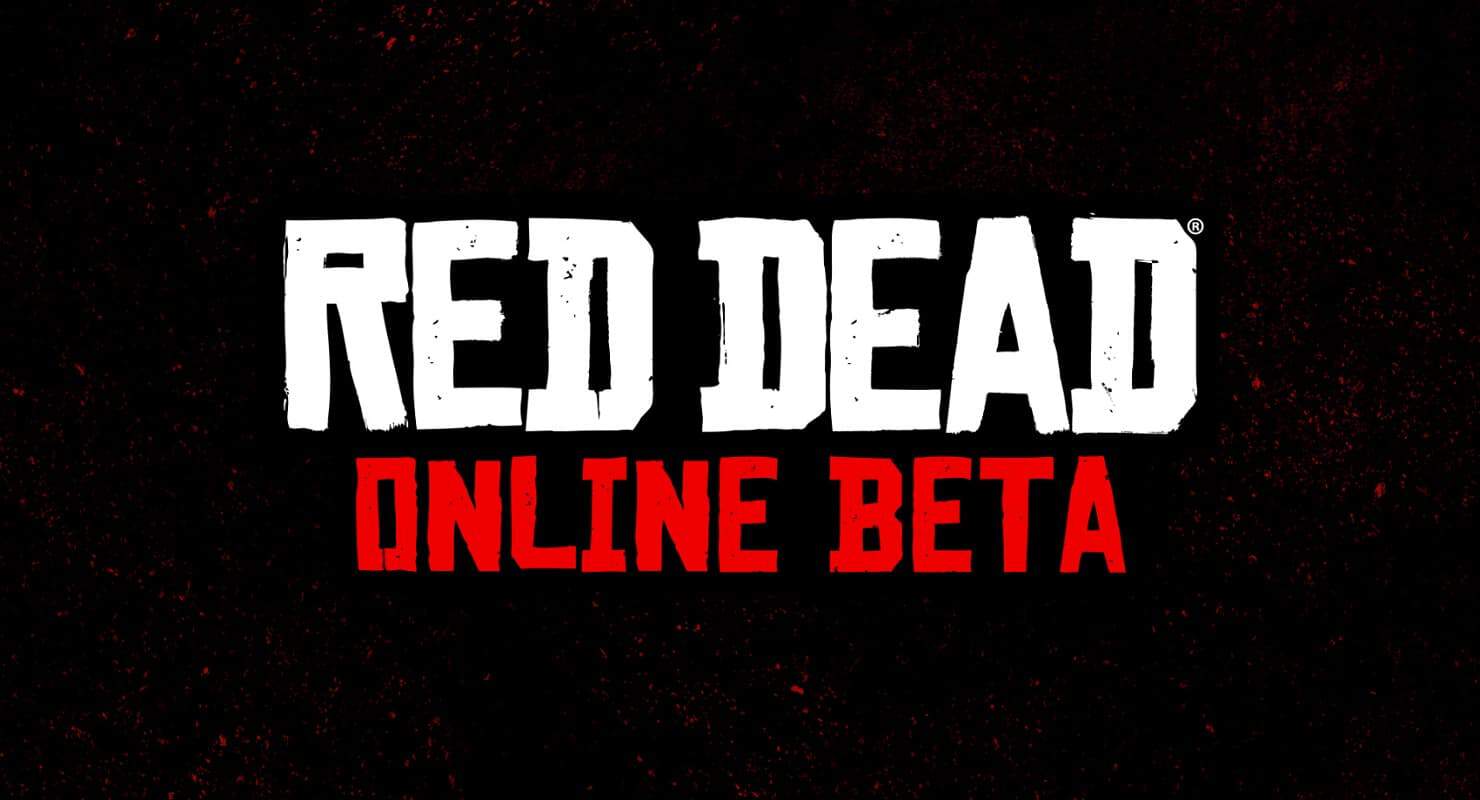 As everyone is gearing up for Red Dead Redemption 2. we now have more info on what Red Dead Online will consist of, thanks to a new post from Rockstar and an IGN interview with the developers.
Scheduled to go into beta a month after Red Dead Redemption 2 releases, this delay and beta should help ease some of the pain "as with most online experiences of this size and scale, there will inevitably be some turbulence at launch," states Rockstar. The online experience should echo GTA Online to an extent, meaning that it will blend full world exploration and cooperative game modes and activities with some PvP elements.
According to Imran Sarwar, director of design at Rockstar North, "Players will be able to explore alone or easily join with friends or other players to compete or work together. We'll take full advantage of the entire world, as well as all the aspects of a 19th-century setting that make Red Dead Redemption 2 unique and fun."
Red Dead Online will provide a more intimate experience than GTA Online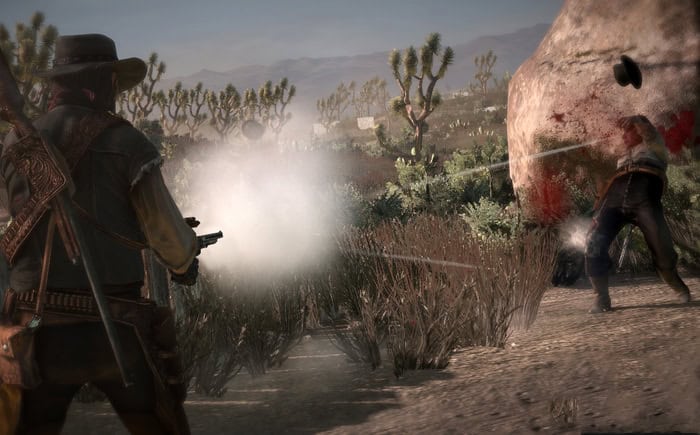 With GTA Online, a big part of the game is the huge amounts of cars, trucks, tanks, and planes you can pilot. While it is great fun, Read Dead Online will obviously not feature such transportation methods, with Josh Needleman, Senior Producer at Rockstar San Diego, noting "the change of pace elevates the intimacy of the overall experience."
Personally, I keep picturing a Westworld-like scenario, where you have bustling towns with various activities, but you'll have some die-hard loners and explorers out in the expansive plains, just up to no good.
Red Dead Redemption 2 releases for PlayStation 4 and Xbox One on October 28, 2018.
Excited to hop into the online aspect of Red Dead Redemption 2? Let us know in the comments.
Editors' Recommendations
Follow us on Flipboard, Google News, or Apple News