Your Nintendo Switch Online subscription can be purchased with your My Nintendo Gold points
Ok, this is pretty awesome.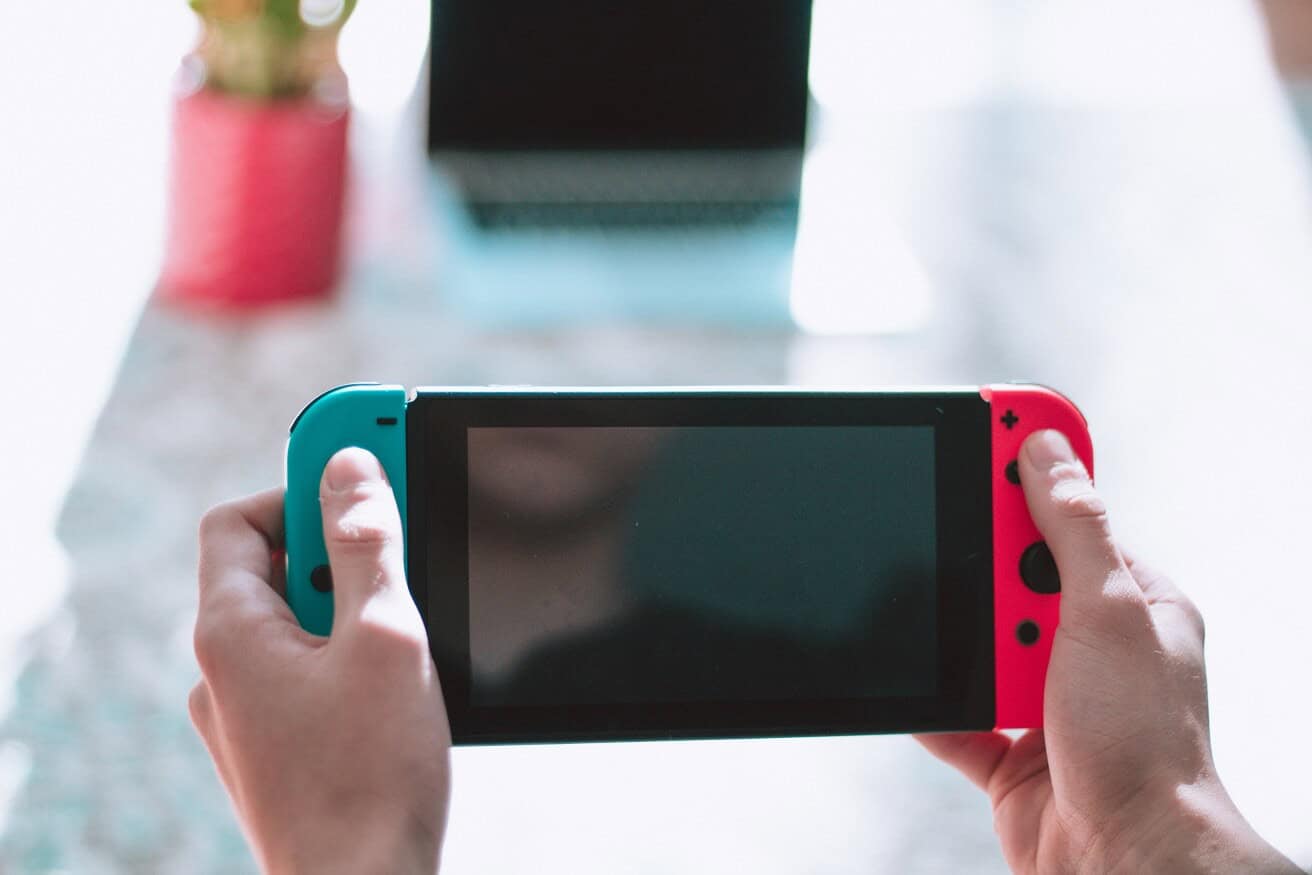 Everyone is getting ready for Nintendo's online service, Nintendo Switch Online, to launch tomorrow, and Nintendo recently released an FAQ that breaks down much of the service. While we already know that some games, like Fortnite, will not require the subscription service to play online, we also have learned more about how we can pay for the upcoming service.
According to Nintendo's FAQ for the Nintendo Switch Online service, gamers will actually be able to use their My Nintendo Points to pay for their subscription and honestly, this is some of the best news to come from the online service.
Here's how it breaks down for Nintendo Switch Online
From the FAQ, "Gold Points can be used when purchasing a membership in the Nintendo eShop. They cannot be used for auto-renewal." With Nintendo Switch Online, there are three options for purchasing: 1 month ($3.99), 3-months ($7.99), and one year for $19.99. When you consider a $59.99 game purchase breaks down to 300 My Nintendo Points, that equals $3.00 USD worth of points, and should give us an idea of how pricing will work.
If the conversion stays the same and works like that for Nintendo Switch Online, that means that just a couple purchases a month could pay for a month of the online subscription service.
The new service from Nintendo hasn't had the best press. For one, you'll have to keep your subscription active or face having your cloud saves deleted almost instantaneously. Then there is the fact you'll have to "check-in" to the online service once a week to continue to play the retro titles included with Nintendo Switch Online.
Nintendo Switch Online starts tomorrow, September 18, and you can purchase the subscription from Nintendo or get a card from retailers like Amazon.
How many points do you have saved up? Will you be using them to pay for Nintendo Switch Online? Let us know below.
Editors' Recommendations
Follow us on Flipboard, Google News, or Apple News