Instagram is working on a separate app dedicated to shopping
Does the world need another shopping app?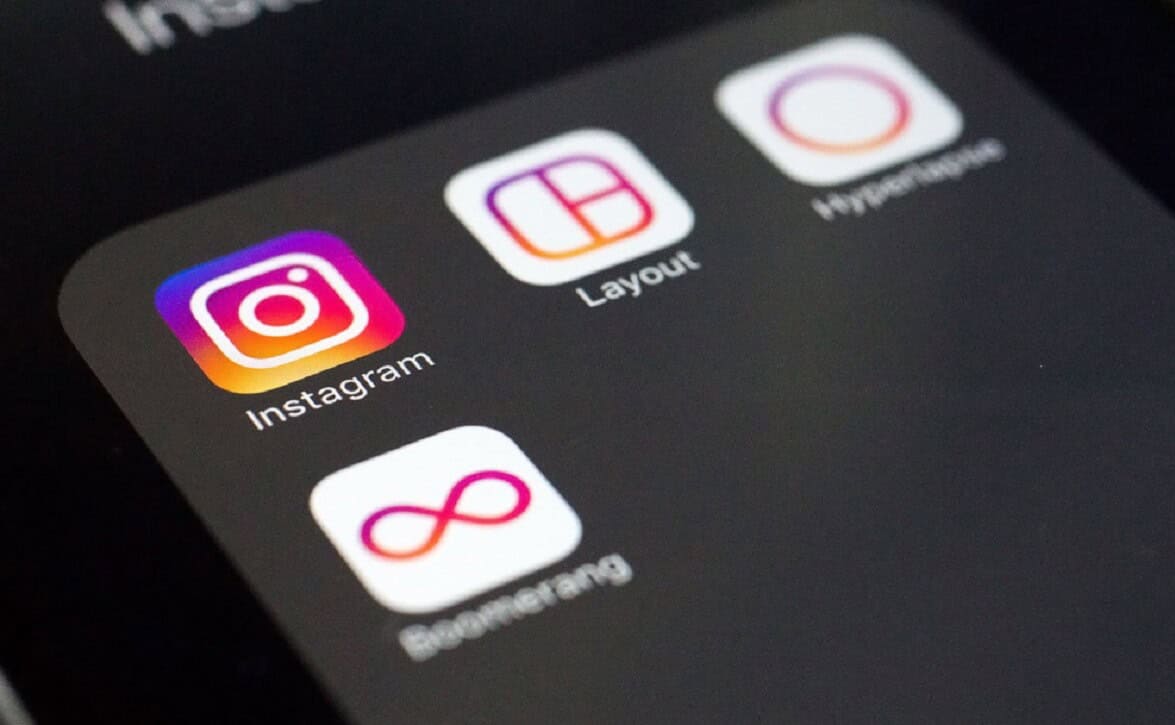 IG Shopping could fast-become your go-to app during the upcoming holiday shopping season. Now in development by Instagram, the app allows you to browse collections of goods from merchants that you follow and purchase them directly within the app, according to The Verge.
Noting that a standalone app would allow the company to provide a dedicated home for an increasingly popular activity on the service, sources stress IG Shopping remains in development and could be canceled before it is released. Nonetheless, those same sources say Instagram believes it is well positioned to make a significant expansion into e-commerce.
Merchants on the platform now number 25 million, 2 million who are also advertisers. In March 2017, the platform started allowing companies to tag posts with individual products. In doing so, you can now shop directly from photos. The Facebook company is also testing a feature that lets users buy from Instagram stories.
Besides these internal tools, companies like Shopify also offer plugins to help companies promote and manage Instagram-based businesses. Sources expect Instagram to challenge these third-party companies in the coming years by providing similar services.
Some companies already sell such tools to Instagram advertisers. Four Sixty, for example, lets businesses pay for help creating shoppable photo galleries, content moderation, post scheduling, and other services. Shopify's app store contains dozens of plugins related to promoting and managing IG-based businesses.
If it actually releases, which it's possible that it will not, IG Shopping wouldn't be the first Instagram feature to grow into a separate app. Earlier this year, IGTV was released. The YouTube competitor allows you to post vertically shot videos up to one hour in length.
Does the world need another shopping app? I'm not so sure, but I'm probably not in the target audience. What do you think?
In other tech news:
Follow us on Flipboard, Google News, or Apple News