Google Chrome is set to get a redesign featuring rounded tabs and improved mobile layout
10 years in the making.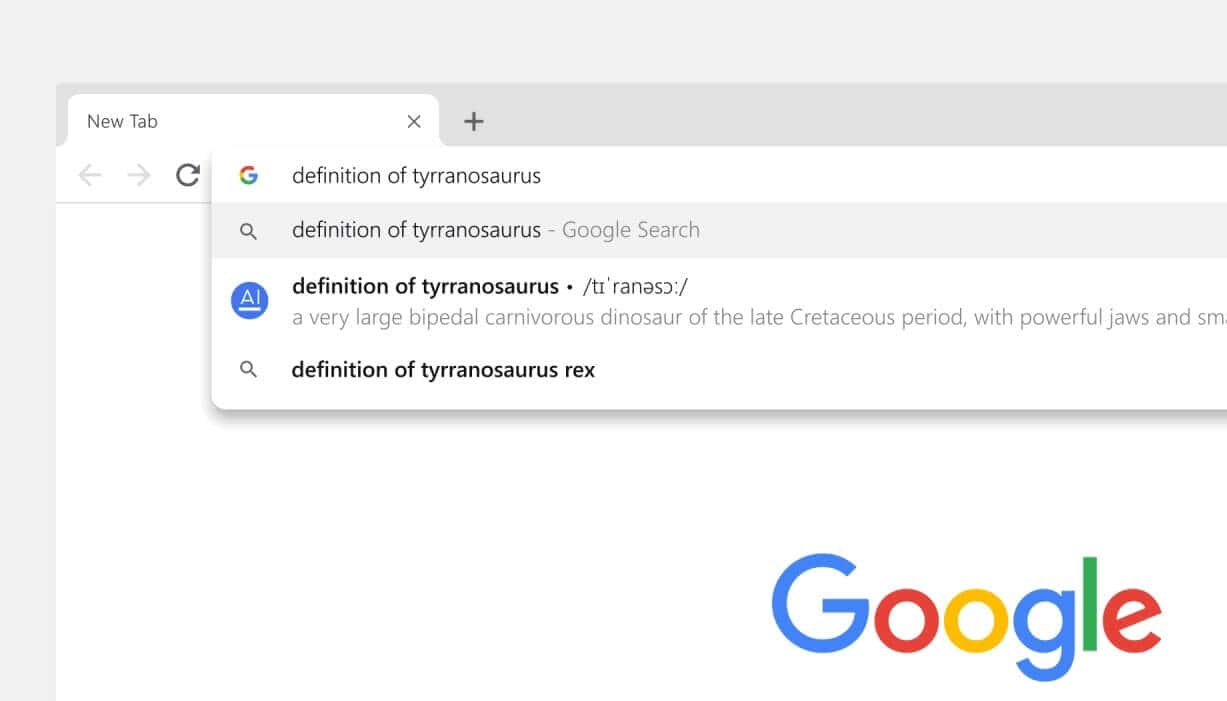 Ten years after it first launched, Google's Chrome browser is getting a significant design change later today, Sept. 4. The new design offers rounded shapes and tabs, a fresh color palette, and updated icons, according to The Verge.
First introduced for Microsoft Windows on Sept. 2, 2008, Chrome later expanded to Linux, macOS, iOS, and Android. Today, Chrome is the No. 1 web browser in the world and also the main component of Chrome OS, which serves as a platform for running web apps.
The rounded tabs on Chrome's design update are perhaps its most significant change. For the first time in many years, the browser is moving away from trapezoid-like shaped taps. The new tabs have been designed to be easier to see at a glance and more useful when there are multiple tabs open.
The Verge also explains the Chrome update also brings with it a tweaked address bar that will show you answers to results without opening a new tab. Results like information on celebrities, sporting events, and weather will automatically appear in the address bar, and you'll even be able to use the address bar to find an open tab and switch to it.
While Google is celebrating ten years of the platform, the future of the service is bright as the company looks for ways to continue to integrate artificial intelligence into its services. This is been made apparent through the use of AI to help detect unfavorable sites that feature malware and phishing links, but the company wants to continue to find useful ways to use AI when using Chrome.
The latest design from Google is coming across all platforms, including Windows, macOS, iOS, and Android. Users on iOS will also see some changes to the service, most specifically, the search bar is finally in a place that makes sense, near your thumbs.
What do you think of the changes coming? Much welcome and a long time coming? Let us know below.
In other tech news:
Follow us on Flipboard, Google News, or Apple News