Ironically, something called 'lazy loading' might speed up web browsing on Chrome
Here's how to try out the feature for yourself.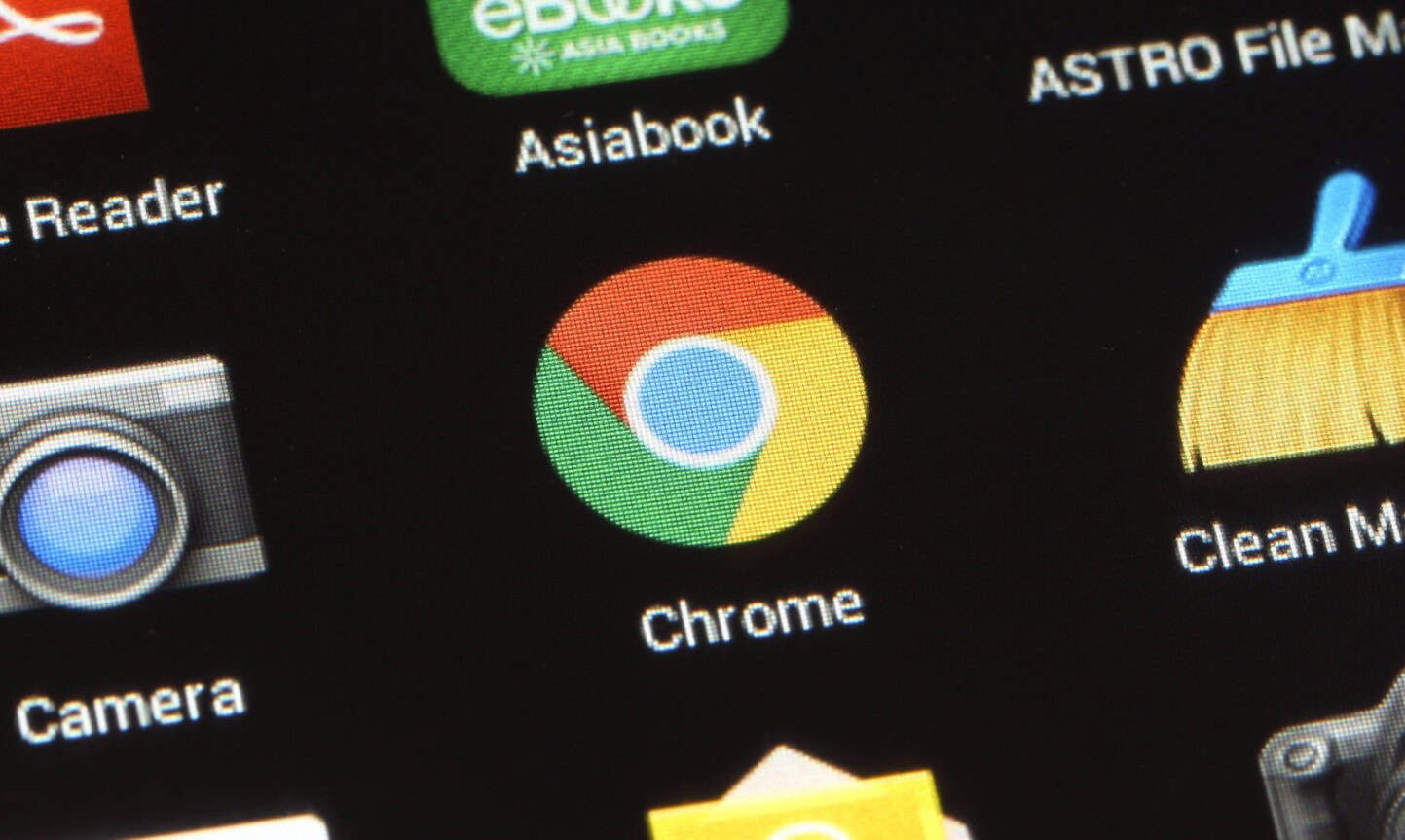 Whether you're using industry-leading Google Chrome or something else, most web browsers work the same way. That could eventually change thanks to a new feature Google is currently working on for its Chrome browser called lazy loading.
As Ghacks explains, traditional web browsers download an entire webpage when you enter, including all of its text and images. With lazy loading, however, only the pictures that are visible at the top of the page are initially downloaded. Images further down on the page are only downloaded when you scroll. In doing so, the page loading time is supposed to be quicker.
The new process is currently available for testing in Google's development version of the Chrome web browser, Canary Chrome. In the browser, you can activate lazy image loading and lazy frame loading.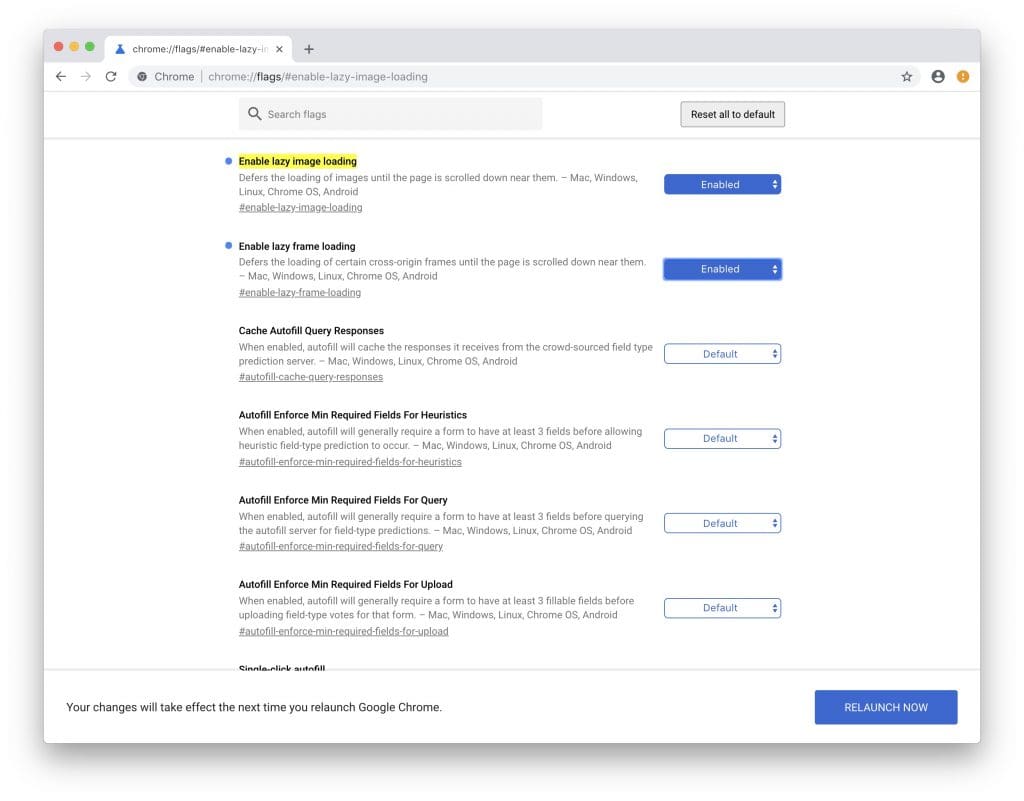 To begin using lazy loading in Canary Chrome, follow these steps:
Load chrome://flags/#enable-lazy-image-loading in the Chrome address bar.
You need to set the flag to enabled to turn image lazy loading on in Chrome.
Load chrome://flags/#enable-lazy-frame-loading.
Enable the flag to turn frame lazy loading on.
Restart the Chrome browser.
Through minor testing, it does appear adding lazy loading does slightly improve the time it takes to load a web page. Further testing is needed to determine whether this is a big deal or not.
Google hasn't yet said when it plans on bringing lazy loading to its Chrome browser. You can download Canary Chrome at this link.
Have you tried the new tool? Did you notice a change when using it? Let us know below. 
Here are some other tech topics making news:
Follow us on Flipboard, Google News, or Apple News