Amazon is now the second company to join the $1 trillion club
Will Microsoft be the third company to join the ranks?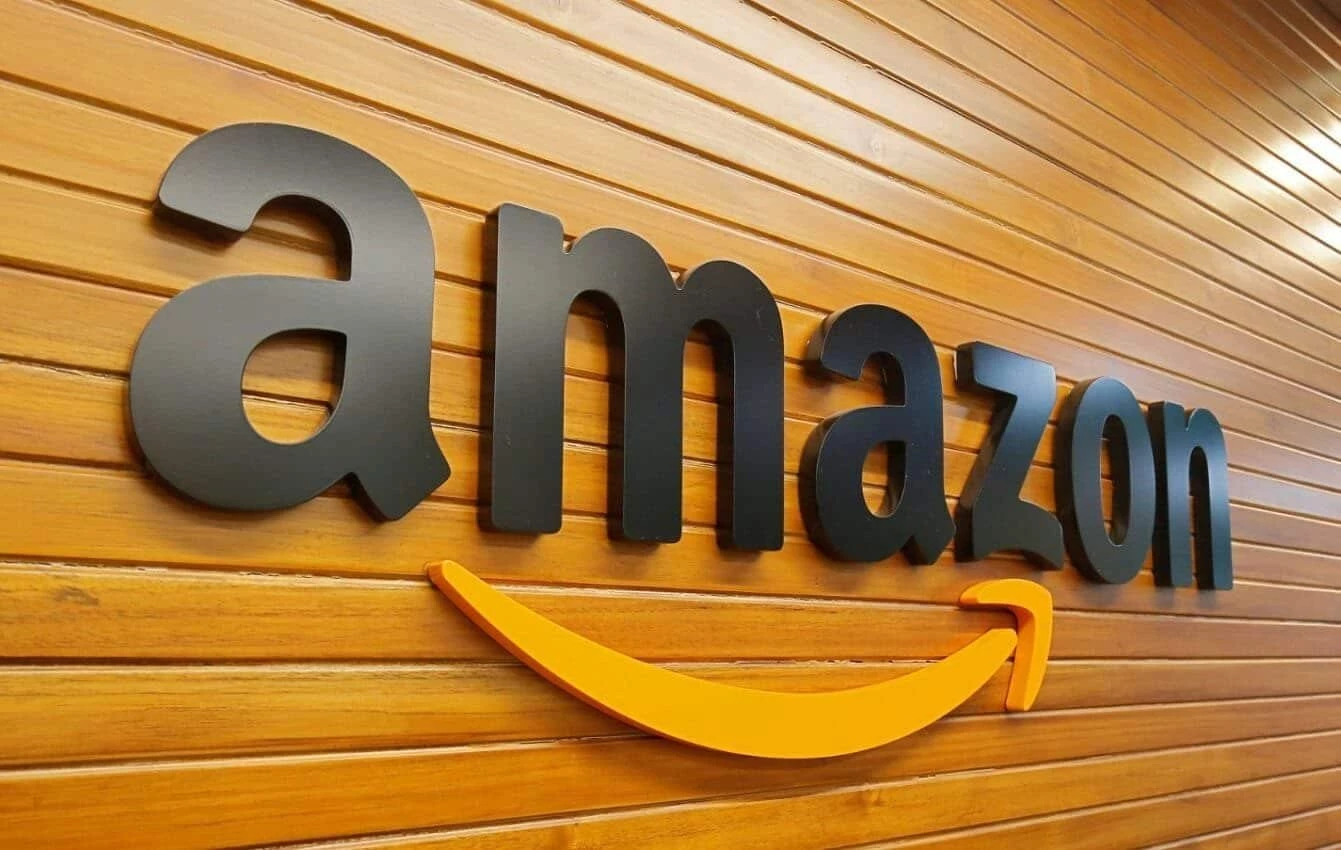 Amazon is now the second member of an exclusive club. On Tuesday, the online retail giant became the second publicly traded company to hit a market capitalization of $1 trillion. Apple did the same just a few weeks ago.
In the past 12 months, Amazon's shares have more than doubled; in the past two years, the share price has tripled. One week ago, the company shares hit $2,000 for the first time. To reach its latest milestone, the stock price briefly topped $2,050 earlier today, Sept. 4. Bezos is considered the world's richest person in the world by Forbes magazine.
To really put Bezos' worth in perspective, the man makes more than the median Amazon employee's salary ($28k) every nine seconds. This mostly comes from the 80 million stocks in Amazon that he holds.
Speaking to The Wall Street Journal about today's news, Michael Lippert, who manages the Baron Capital Opportunity Fund said:
They've proven they can make it work. They're spending a lot on all these things to build and enforce their competitive advantages.
Founded by Jeff Bezos in 1994, Amazon started as an online bookstore and later diversified to sell video and music downloads, audiobooks, and the like. Today, the company offers everything from baby products to television shows and movies to cloud infrastructure services. Currently, Amazon collects 49 cents of every ecommerce dollar that is spent in the United States.
If you would have invested $1,000 in the company when it first went public in 1997, your stock would now be valued at around $1.4 million today, adjusted for stock splits.
Which company do you think will be the third to join the $1 trillion club? Give us your thoughts below. 
Here are some recent headlines about the company:
Follow us on Flipboard, Google News, or Apple News