Apple might be worth $1 trillion but the company is tired of giving away $9 dongles
Don't dangle the dongle in front of us.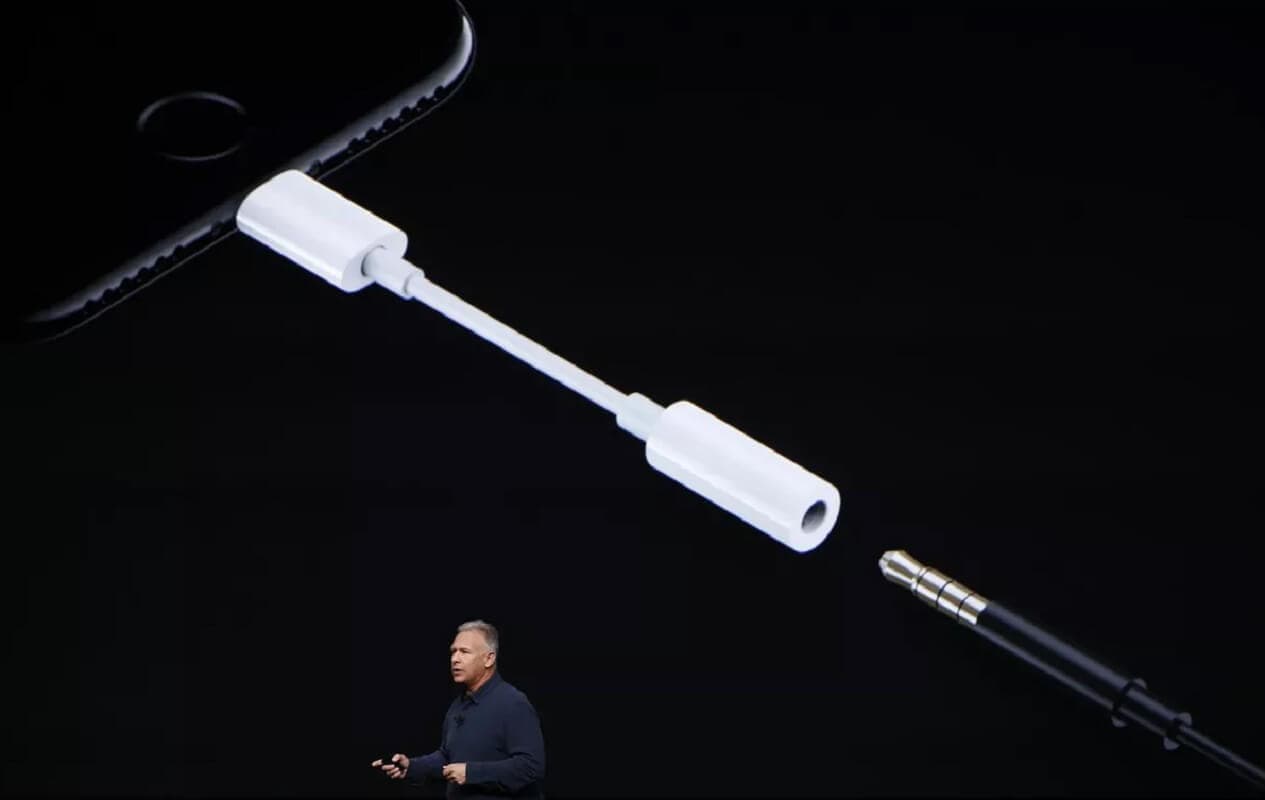 First, they took our headphone jack. Now, they're taking our dongles. Maybe.
First reported by MacRumors, the 2018 iPhone lineup, all three of 'em, will not include a dongle. This had already been predicted by Barclays analyst Blayne Curtis and his associates, and now it seems a confirmation from the dongle supplier, Cirrus Logic, has surfaced through additional confirmation with Barclays.
The iPhone went dongle life back during the launch of the iPhone 7 to very mixed reactions. The inclusion of the 3.5mm dongle eased much of the anger through releases of the iPhone 7 Plus, iPhone 8 and 8 Plus, and the iPhone X, as all of them included a dongle for those without wireless headsets or speakers. It was a compromise many ended up accepting, but by not including the dongle, you're forcing consumers to spend even more money, and that might not sit well.
Barclays has predicted this for awhile, with quotes like this one from April 2017 – "We believe it stays this year but goes away at some point, potentially in the 2018 model." We'll know soon enough if the new trio of iPhones from Apple will include a dongle, as we should be expecting an announcement for the smartphones in early September.
If it doesn't come with a dongle, you can always pick up a pair from Amazon for around $9.
What do you think? Should Apple feel obligated to include the dongle or is it time to accept a new wireless future? Let us know below.
For more tech news, make sure to check out:
Follow us on Flipboard, Google News, or Apple News