For some reason, Instagram removed the unfollow confirmation from mobile
A strange decision, for sure.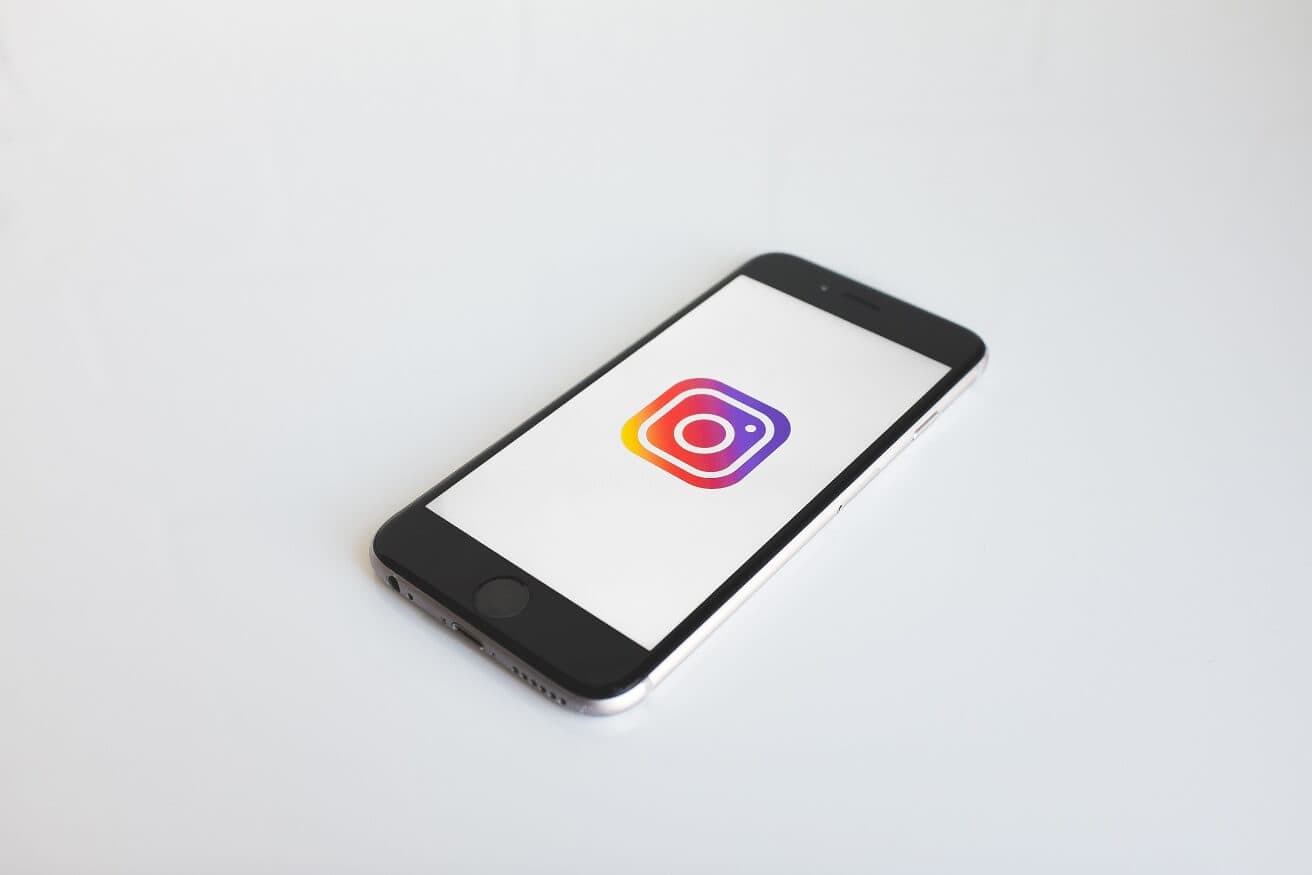 Ok, let's clear the air here. We've all been on Instagram and hit someone with a cheeky unfollow. Sometimes we get called out for it and sometimes we blame it on a mistake. I'm sorry, Susan, but I don't care about your child or the one hundred weekly pictures you post of it. I just don't.
We could blame it on a mistake, but Instagram as always brought up a prompt when unfollowing someone – that way, you couldn't accidentally unfollow someone when swiping around on the photo-sharing app. At least, they did, but it seems now with this most recent update, they took out the confirmation part of it. Now, a simple click on the follow/unfollow button, and bam, you're free of the shackles of Paul's daily coffee post. No time to feel remorse or guilt.
On desktop, if you're into that sort of thing, Instagram doesn't alert you of your unfollow, but that makes sense because if you're using a mouse, it's highly unlikely that it was a mistake. There has been no word yet on why this change was introduced.
If you're Instagram account still gives a warning about unfollowing, it is probably because the app needs to be updated. Totally up to you on whether you push that update now or wait a bit, however.
What do you think? Is this a good feature of IG or a mistake? Let us know below.
For more tech news, make sure to check out:
Follow us on Flipboard, Google News, or Apple News