After its tech was acquired by EA, GameFly's streaming service shuts down this month
RIP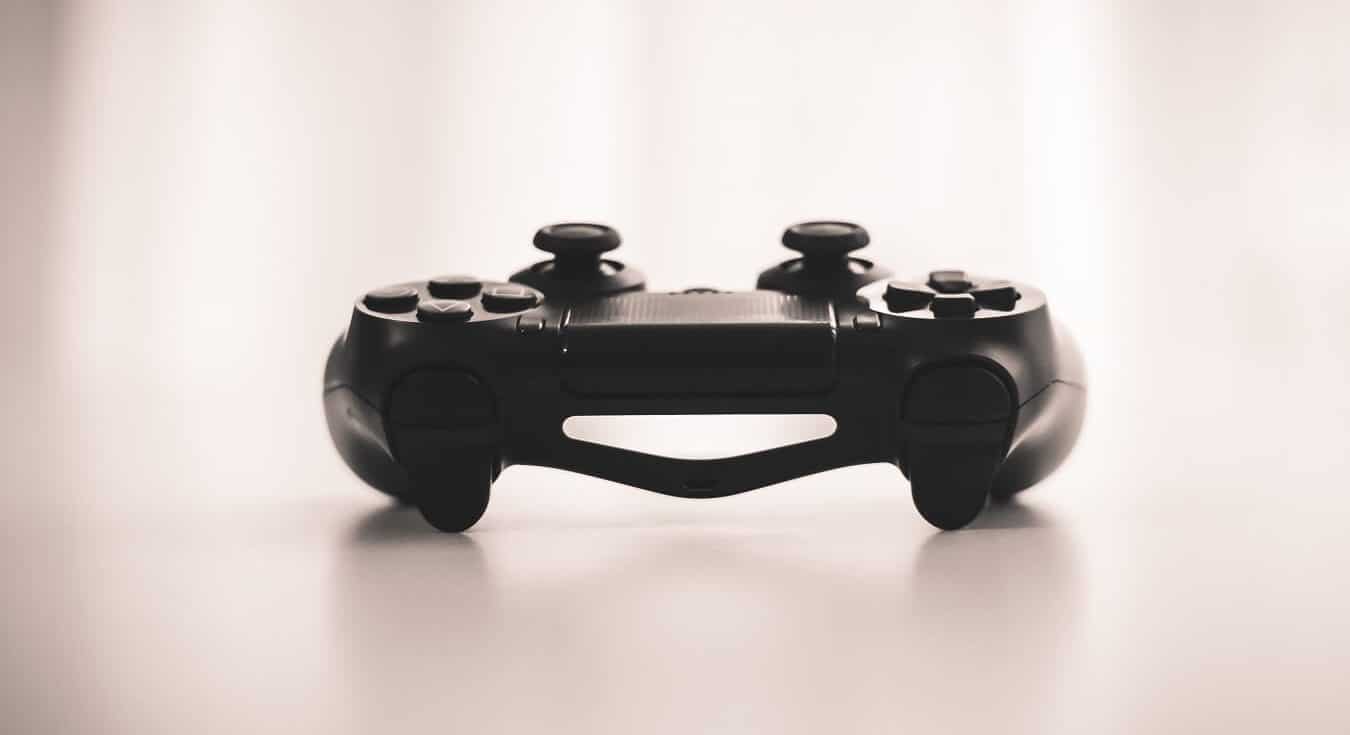 Remember GameFly? What started as a video game rental service through the mail eventually added streaming functionality for a select number of games on smart TVs and various media streaming devices. It was somewhat ahead of its time, and EA purchased the tech used by GameFly back in May of this year. It was assumed this would lead to the shut down of the streaming portion of GameFly, and now, we have that confirmation.
Announced today, GameFly is discounting their streaming service at the end of August. After that, no users will be charged and the service will be unavailable. It is reported that the disc-based rental services of GameFly will still be available and honestly, I'm extremely surprised by this, but you know, good for them.
With game streaming continuing to make waves, companies like Ubisoft and Microsoft are actively aware that it is the future, so it should not be terribly surprising that EA had the foresight to acquire the streaming tech from GameFly. As EA's Chief Technology Office, Ken Moss, says,
Cloud gaming is an exciting frontier that will help us to give even more players the ability to experience games on any device from anywhere. We're thrilled to bring this talented team's expertise into EA as we continue to innovate and expand the future of games and play.
Game streaming still has a lot to figure out. Mainly, how do you deliver a service that requires a solid, fast internet connection in places that may not have those options? Also, internet outages are a real thing.
What do you think about game streaming and GameFly's future? Let us know below.
For more gaming news, make sure to check out:
Follow us on Flipboard, Google News, or Apple News