The next Xbox could have two models, with one focusing on streaming
The new streaming service has a rumored name of 'XCloud.'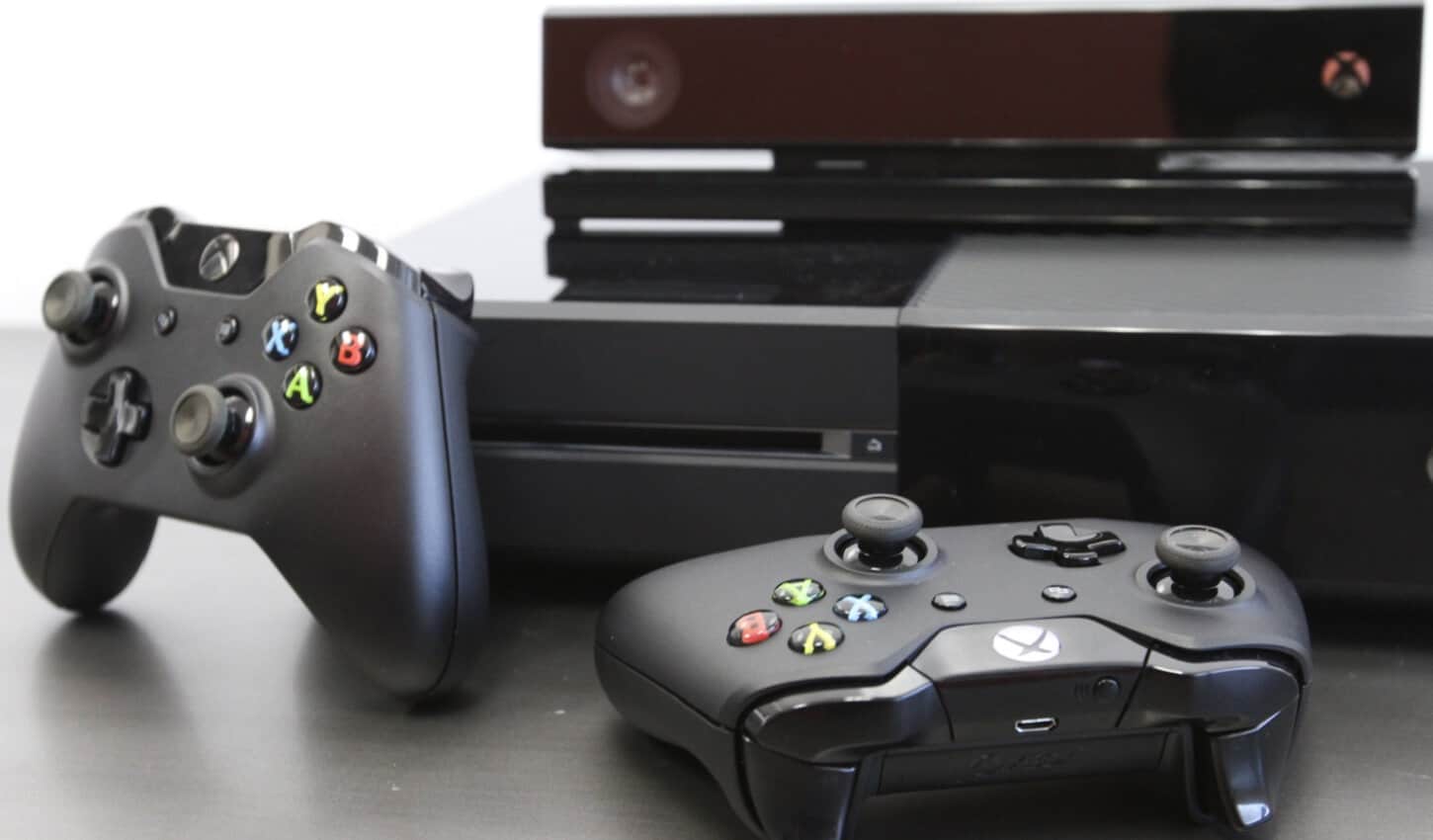 The next Xbox isn't expected to launch until late 2020. Already, however, we're beginning to hear more about the would-be Xbox One successor. Codenamed Scarlett, the next-generation Xbox lineup could include at least two separate devices, largely divided by where the games are stored.
According to Thurrott, one of the new units will be very similar to other game consoles, in that it will contain local storage. The second model, which is supposed to be cheaper than the other one, will focus on so-called "XCloud" game storage. Perhaps more important, it appears that Microsoft has figured out how to handle the latency sensitive aspects of gaming.
As it explains,
The cloud console will have a limited amount of compute locally for specific tasks like controller input, image processing, and importantly, collision detection. The downside of this is that it since more hardware is needed locally, it will raise the price of the streaming box but it will still cost significantly less than what we are accustomed to paying for a new-generation console which should help expand the platform's reach.
Little else is known about the new Xbox devices, or XCloud, including the specs. Still, one thing is nearly certain; it will support backwards compatibility for existing Xbox One games, a very welcome feature.
Microsoft isn't the only company preparing to launch a new game console. Sony's expected to announce its PlayStation 4 successor in the next two years with delivery of the device possible in 2021. In the meantime, Sony will focus on PlayStation services and features.
What features do you hope to see on the next-generation game consoles that are expected to begin arriving in two years? What do you think about XCloud? Let us know in the comments below. 
For other tech news, see:
Follow us on Flipboard, Google News, or Apple News