Here's when we should expect the new 2018 iPhones, according to math and history
We shouldn't have to wait much longer.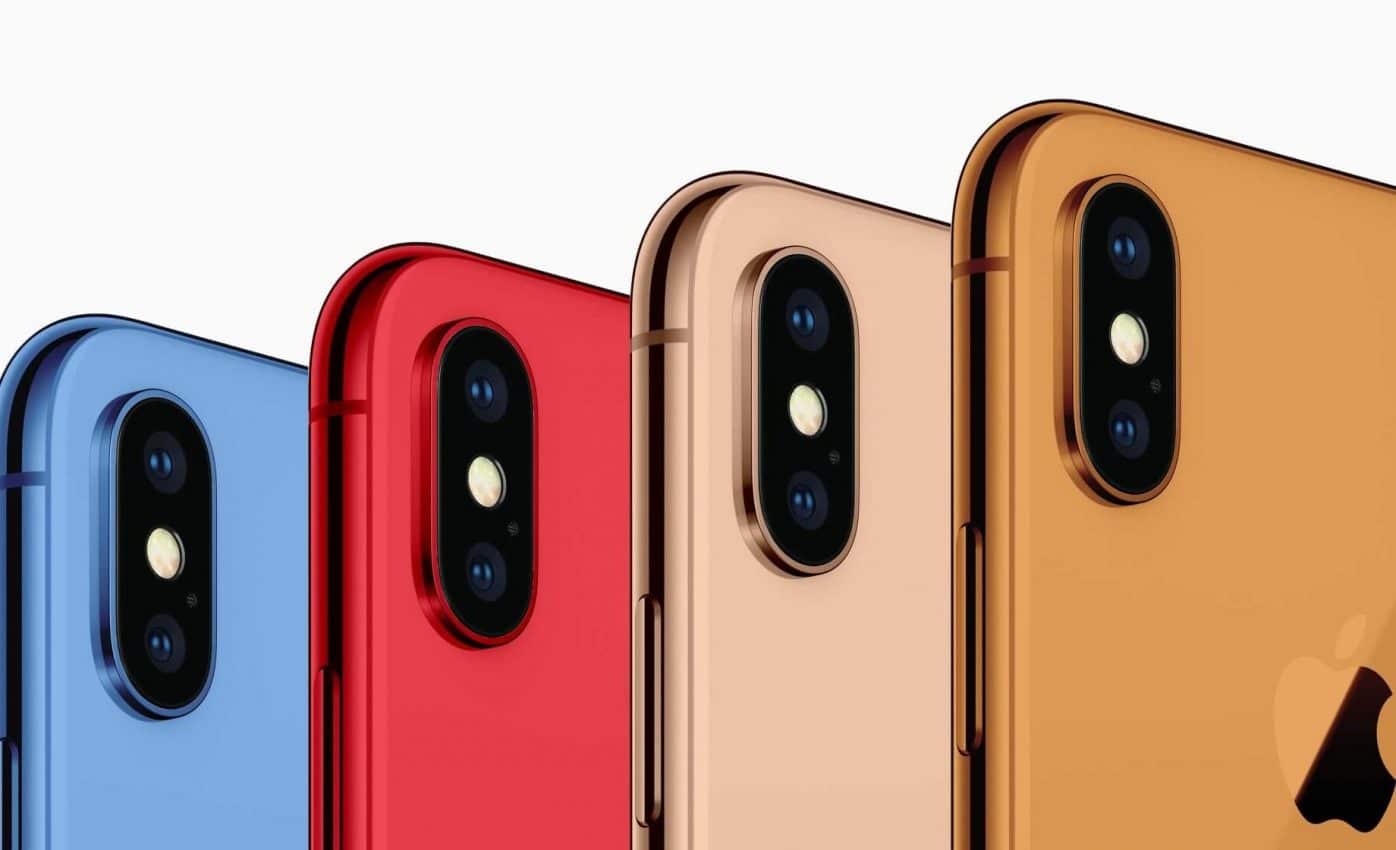 It's Aug. 1, which means we're just a few weeks away from Apple's big 2018 iPhone lineup reveal. While most agree Apple is likely to announce new handsets in September, it remains to be seen when the actual date will be. Using statistical analysis, however, CNET believes it has the date, Sept. 12.
In an analysis that makes sense, CNET says that iPhone announcements are typically held on Tuesday or Wednesday and usually no later than the second full week in September. The determining factor from there has a lot to do with when the United States celebrates Labor Day.
The summer-ending holiday always happens on the first Monday in September. When that date occurs on the 3rd or earlier, Apple announces new iPhones the following week. When the holiday has occurs on the 5th or later, the big reveal happens that same week.
Using that logic and knowing Labor Day 2018 is on Monday, Sept. 3, CNET concludes new iPhones will be announced on Wednesday, Sept. 12.
With history as a guide, this would mean the 2018 iPhones could begin showing up in stores beginning on Friday, Sept. 22.
Apple's expected to announce three new iPhones in 2018. These should include a second-generation 5.8-inch OLED iPhone X, an all-new 6.5-inch iPhone X Plus, and 6.1-inch LCD iPhone. All three phones should feature edge-to-edge displays and Face ID for authentication.
On the same day Apple announces new iPhones, it's also expected to reveal two new iPad Pro models and a fourth-generation Apple Watch. New Mac products, including an updated iMac, MacBook, and Mac mini could also be announced next month.
Which new Apple product are you most excited about seeing in 2018? Let us know below. 
In other tech news, see:
Follow us on Flipboard, Google News, or Apple News