iPhone sales have failed to impress in India, so Apple executives are leaving
Meanwhile, Samsung is busy opening the world's largest mobile phone factory in India.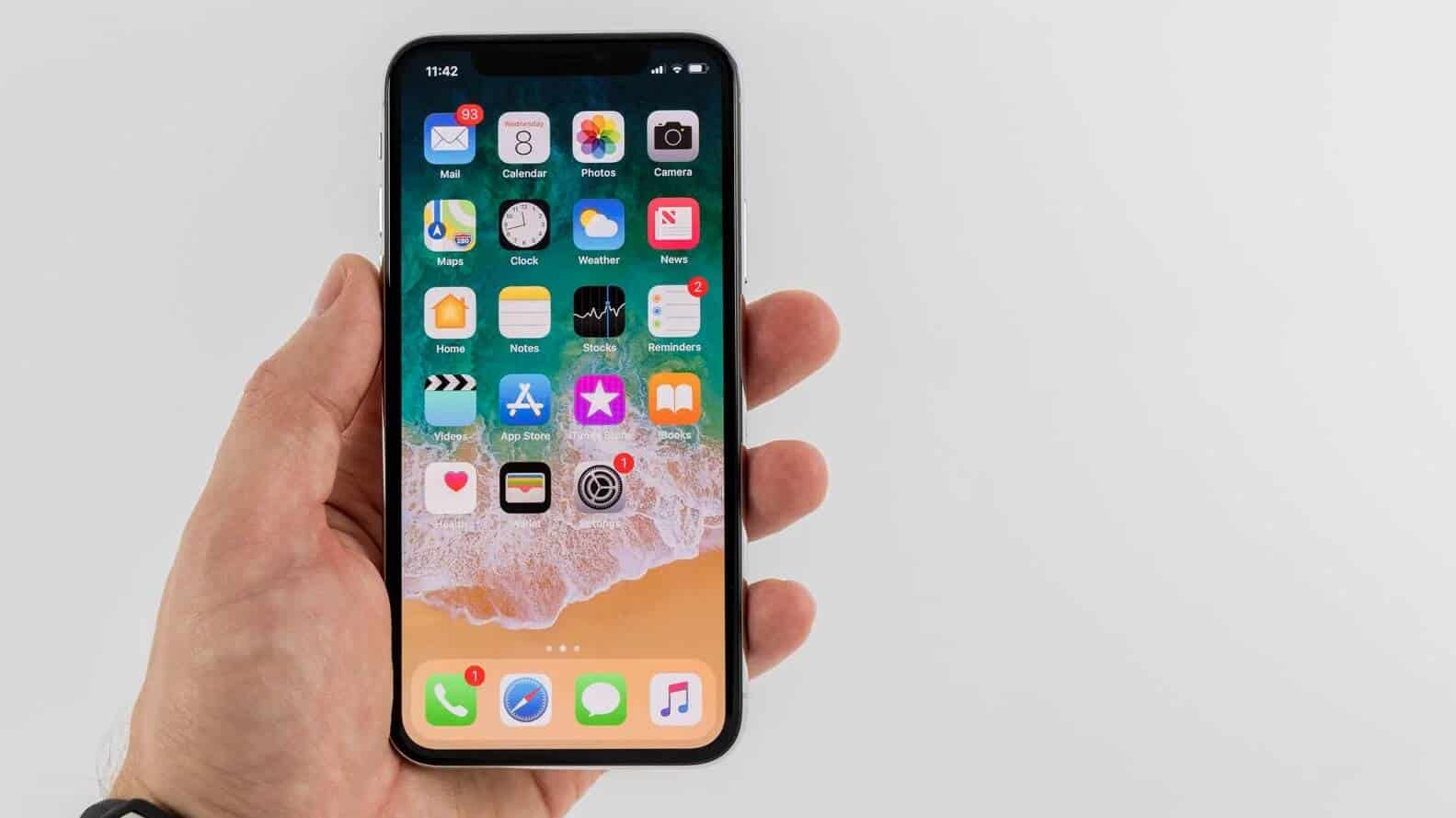 Apple may have to rethink its iPhone strategy in the world's fastest-growing major smartphone market. Calling it a symptom of "Apple's persistent malaise" there, key executives have now left the company in India, according to Bloomberg.
Noting that a restructuring is underway, a source said among the Apple executives leaving India are its national sales and distribution chief, the head of its commercial channels and mid-market business, and the head of telecom carrier sales. High tariffs on imports and consumers gravitating towards cheaper alternatives are cited as two of the reasons for Apple's iPhone woes in the country.
Also noted: how the "company resorts to marketing iPhones that are a few generations old and doesn't manufacture its latest models domestically, thereby incurring import levies."
All this negativity comes at a time when Apple CEO Tim Cook recently used phrases like "very bullish" and "very optimistic" when speaking about the Asian country.
Bloomberg explains,
Cook has suggested India could be the next China, which is now Apple's second largest market. While the iPhone's price tag puts it out of reach for most, the CEO has predicted that young, aspiring Indians moving up the socio-economic ladder would increasingly look to upgrade. In May this year, he said on a conference call with investors that India had set a new first-half sales record.
While Apple seems unable to grow its single-digit market share in the country, its competitors have thrived. Last week in India, for example, Samsung opened what will soon become the world's largest mobile phone factory. The location on the outskirts of Delhi will produce 120 million smartphone units per year within two years. This is part of the record $62 billion in foreign direct investment pumped into the country in the past year.
Xiaomi Corp. and Oppo Mobile are also considered big players in India.
What can Apple do? Moving forward, Neil Shah, a research director with Counterpoint, believes Apple will need to add more investment into the country to improve its fortunes.
"It has not put great focus or investments into India because the market is so minuscule," said Shah. The inattention could send more users to Android phones, making it difficult for Apple to build a user base and win loyalty. "It's a Catch-22 situation for Apple in India."
What should Apple do to better compete in places like India? Let us know your thoughts below.
For more tech and gadget news, check out:
Snips AIR is an AI voice assistant that lives entirely on your phone to keep your info safe
Follow us on Flipboard, Google News, or Apple News