Apple has probably fixed its keyboard disaster, but kept quiet about the fix
With ongoing lawsuits pertaining to the "butterfly" keyboard, the new MBP has an added silicone barrier under each key.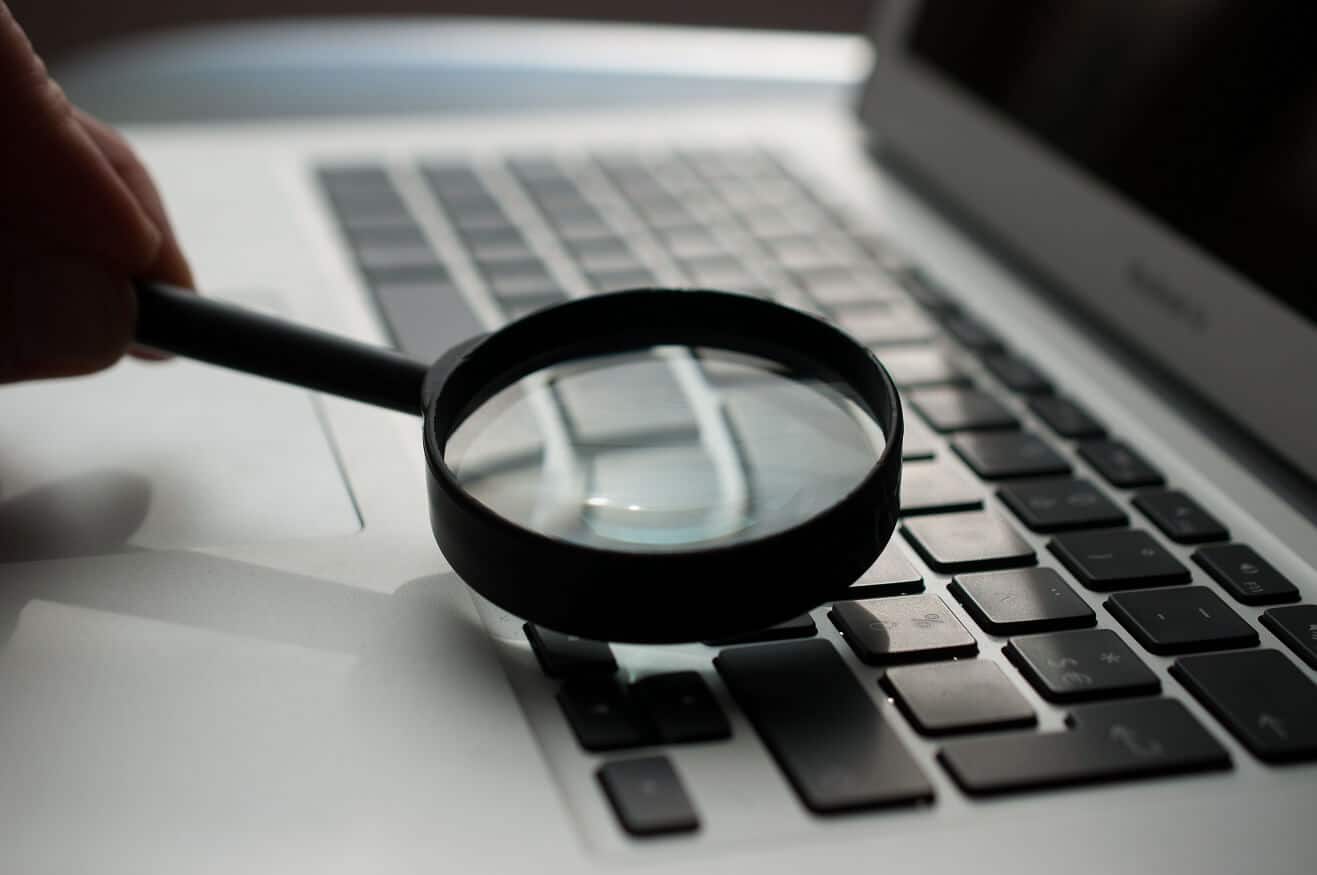 There's reason to believe that Apple has learned from its mistakes and has fixed the keyboard found on the recently introduced 2018 MacBook Pro. Just don't expect it to confirm this news anytime soon.
Over the weekend, iFixit confirmed that Apple had added a "thin, silicone barrier" inside the third-generation "butterfly switch" keyboard found on the new MacBook Pro. Although Apple claims the keyboard has been designed to be "quieter," iFixit didn't find the barrier added any "silencing measure."
Calling the silicone barrier an "ingress-proofing measure," iFixit says the newly added membrane likely ties back to an Apple patent published in March for a "guard structure." Regardless, the site stresses it can't "definitively prove it's a reliability fix," at least for now.
At issue is an ongoing class action lawsuit against Apple regarding so-called "sticky" keyboards affecting some late model MacBook and MacBook Pro devices. So far, Apple has denied there's a universal problem with the keyboards, except to say it had determined that a smart percentage of the "butterfly" keyboards may become faulty and may need to be replaced. In doing so, in June, the company implemented what amounts to a keyboard replacement program.
In announcing the new MacBook Pro, Apple has denied it did anything to better protect the keys from debris. Given the pending lawsuit, this makes sense since improving a product could be viewed as fixing something that was broken. At least for now, therefore, Apple's sticking with the story that only keyboard change made the keys quieter.
Regardless, iFixit hopes to put the third-generation keyboard through "dust-proofing paces" this week to determine whether the silicone membrane does offer better protection. We'll let you know what it finds out.
What are your thoughts on this touchy subject? Has Apple fixed the problem without saying so? Leave your comments below.
For more Apple and tech news, check out:
Follow us on Flipboard, Google News, or Apple News