Here's how you can join the MacBook keyboard lawsuit
Get in line folks.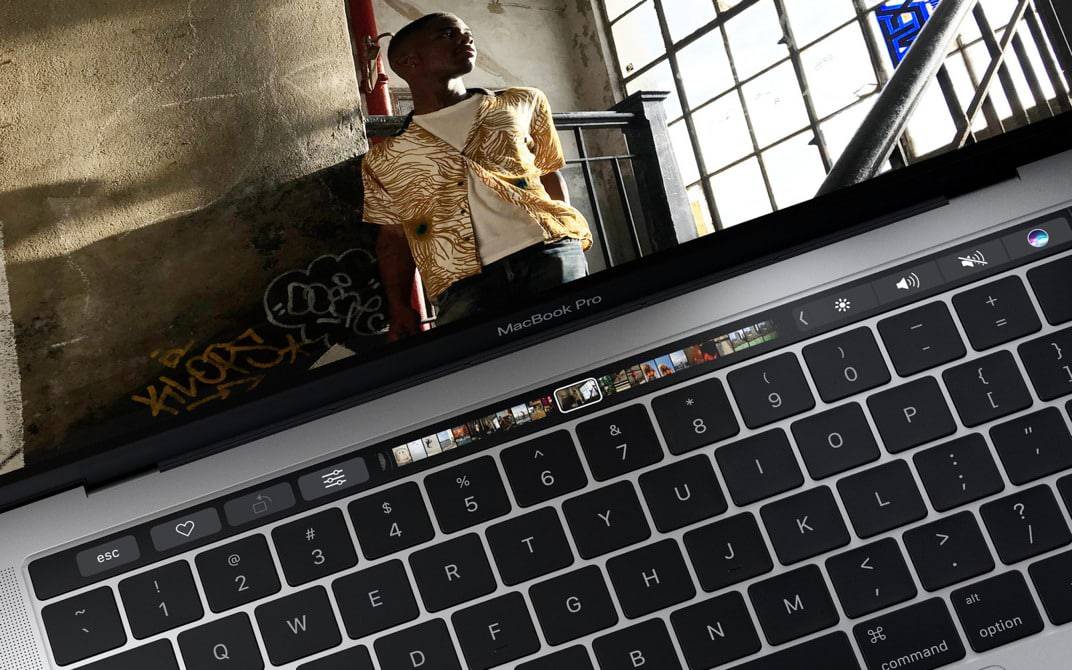 Yes, you can now join the MacBook keyboard lawsuit.
Earlier this week, we told you about a class-action lawsuit filed recently over Apple's low profile, "butterfly" keyboard that's found on ever MacBook produced since 2015. Today, May 15, more details about the lawsuit have been announced, including how you can join it.
According to The Next Web, you can probably join the lawsuit if you bought a MacBook with the butterfly switch. This includes any 12-inch MacBook since 2015, and any MacBook Pro from 2016 and beyond (with or without the Touch Bar).
Additionally, and this is an interesting point: You don't have to have a broken keyboard for you to join. "The legal firm behind the lawsuit, Girard Gibbs LLP, makes no mention of having to experience these issues in order to join."
To sign up, you can use this online form or give Girard Gibbs LLP a call (1-866-981-4800).
See also: DREVO is bringing a wireless mechanical RGB keyboard to market, People keep complaining about the MacBook Pro keyboard and Apple keeps ignoring them, and Review: Drevo Calibur Mechanical Keyboard.
Did you MacBook Pro's keyboard shit the bed? Do you plan on joining the lawsuit? Let us know your thoughts down below in the comments.
Follow us on Flipboard, Google News, or Apple News