People keep complaining about the MacBook Pro keyboard and Apple keeps ignoring them
Clickety-clack, take this goddamn keyboard back.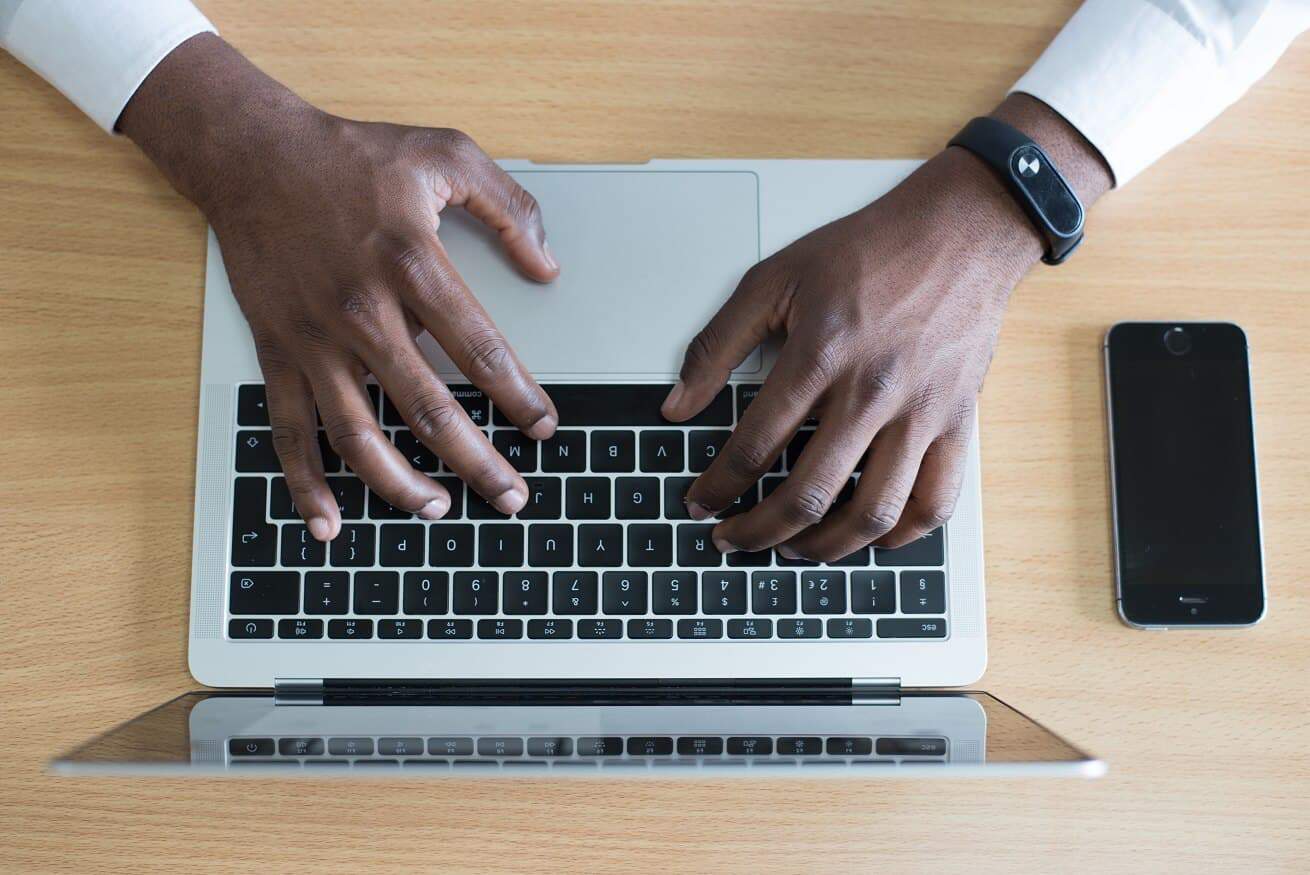 Apple's latest MacBook Pro hasn't had the best press. Between a touch bar that is interesting, but not actually all that useful, and the fact it can't support 32GB of ram, it hasn't been met with the opened arms the company might have expected. Another issue that plagues the device involves the keyboard.
Since the updated MacBook Pro's release, customers have complained about the keyboard. Long story short, it's not very good and sometimes it just doesn't work. The main reason for this? The keys are just too dang sensitive, and almost any obstruction, piece of lint, or speck of dust that finds its way between one of the keys will cause that key to cease functioning properly. One report from Apple Insider actually shows that the new "butterfly" keyboard is twice as likely to experience issues in comparison to older models.
It's so bad that there is a growing petition on Change.org that calls Apple out on the issue, going as far as to call the new MacBook Pro a "design failure." At the time of this writing, over 5,000 people have signed the petition.
Taken from the petition,
Apple, it's time: recall every MacBook Pro released since Late 2016, and replace the keyboards on all of them with new, redesigned keyboards that just work.

Because, these keyboards don't work.

Every one of Apple's current-gen MacBook Pro models, 13″ and 15″, is sold with a keyboard that can become defective at any moment due to a design failure.
While I highly doubt Apple will be recalling every MacBook Pro out there, it is high time that the company addresses the issues surrounding the keyboard. Their silence during what is obviously a large issue is not the correct approach to the situation. I understand wanting to have as many facts and results in place as possible before making a statement, but it has gotten out of hand at this point.
Do you have a newer MacBook Pro? Have you experienced any issues with the keyboard? Let us know in the comments below!
Follow us on Flipboard, Google News, or Apple News