Apple is still trying to make people pay for having older iPhones
Customers are saying Apple is making them pay for repairs on small dents and dings before they will replace the batteries on older models.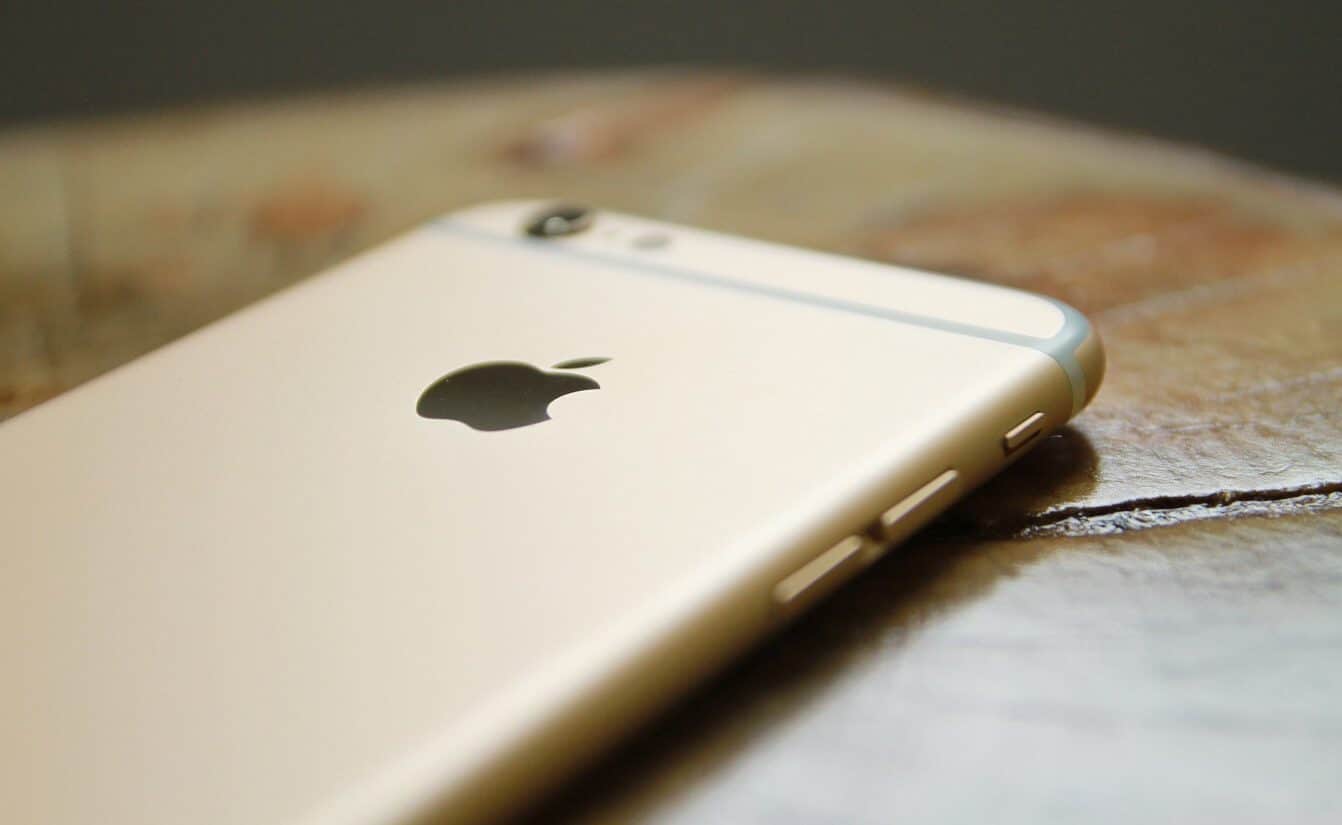 Remember a couple months back when it was discovered Apple was throttling iPhone users that had older model phones? Remember how they stated that it was for the safety of the user and device? Remember how that didn't fly and Apple was essentially forced to offer some sort of battery replacement for users? Well, they moved forward with that, but it doesn't look like Apple is finished trying to pull a fast one on consumers.
In reports surfacing from places like SlashGear, it seems as if many Apple reps are taking some of the guidelines in place very, very literally. Basically, Apple has stated that if the phone has any previous damage that could affect the installation of the replacement battery, then those issues have to be resolved first. This is understandable, as there are certainly some outliers that would need to be addressed, but Apple is turning down phones left and right for the smallest of issues, some that do not even involve the battery or the area around where the battery goes.
According to these reports, users are being made to pay for costly repairs for things like dings, bumps, and one user even reported they were required to get their microphone fixed before the service tech would go forward with the $29 battery replacement fee. Of course, Apple is losing money on these replacement batteries, so it is understandable that some guidelines should be in place to make some money back through repairs, but c'mon, what does a microphone have to do with replacing a battery?
Apple's service page clearly states that replacements might be put on hold until things like broken screens are repaired, and that's fair, but BBC is reporting that customer service reps for the company are being told by management that "any and all damage" must be repaired first before battery replacement.
Apple responded to the BBC's report with what could be the most cookie cutter response of all time:
"When it comes to iPhone battery replacement, if your iPhone has any damage that impairs the replacement of the battery, such as a cracked screen, that issue will need to be resolved prior to the battery replacement. In some cases, there may be a cost associated with the repair."
Ok, sure.
Follow us on Flipboard, Google News, or Apple News