The next iPhone SE might have a glass back and headphone jack
The jack is back.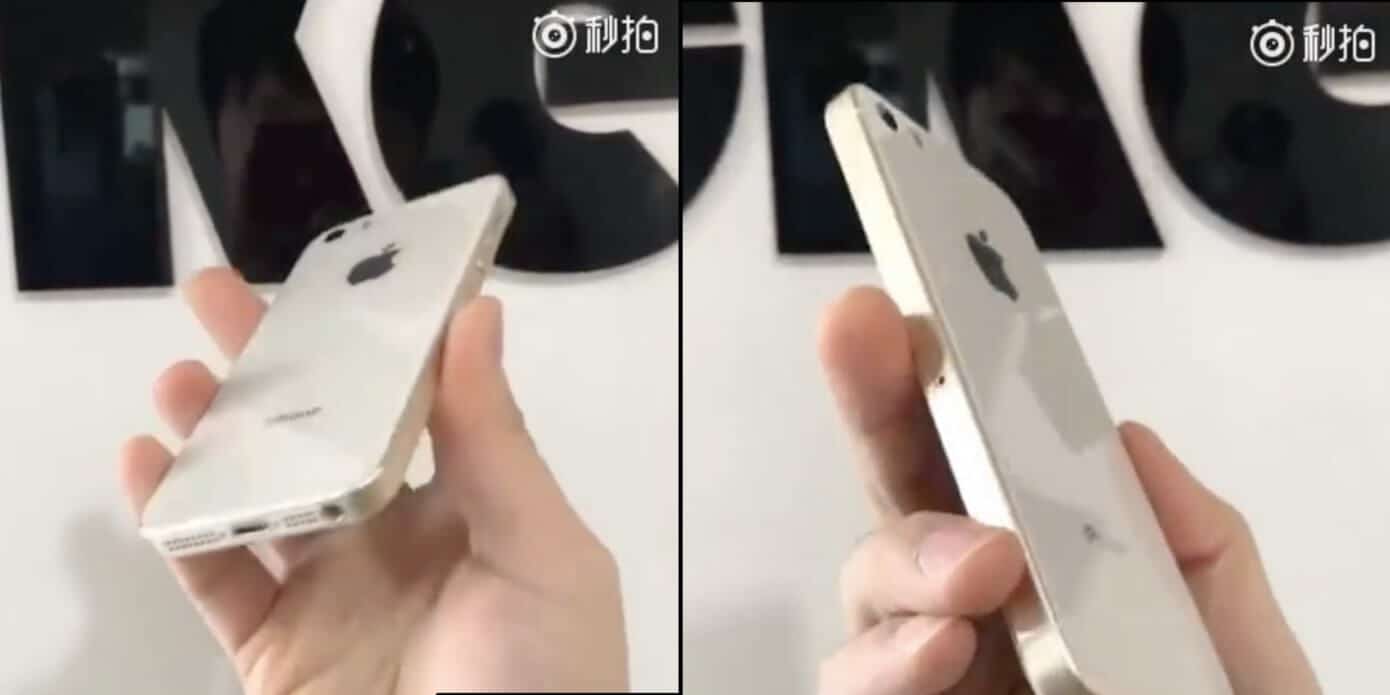 New leaked photos purporting to be of the iPhone SE 2 clearly show Apple is keeping the headphone jack from the prior SE. The design draws heavily from the iPhone 5, with the addition of an all-glass back panel.
The leak, from Chinese social media site Weibo, also states that the upcoming device is fitted with wireless charging, which puts it in the same camp as the current crop of iPhones.
The rumor mill has long murmured that Apple was working on an updated iPhone SE. The original launched two years ago, with a small refresh last year to update the storage tiers. This is the only 4-inch screen that Apple offers and is also the cheapest iPhone offering.
The next major Apple event is WWDC in early June, and could well be the launch pad for this phone. Apple recently launched an education-focused iPad so it's likely that the SE successor got bumped to give the iPad a bit of breathing room in the market.
The low-cost iPhone is key for Apple to increase their market share in constantly growing worldwide markets, and keeping the headphone jack is one of the key elements of this. The last two SE models helped grow market penetration for iOS, so Apple is likely forecasting similar results for the SE 2.
It's also a great device for kids, Apple gets the younger generation in a way that no other smartphone manufacturer does and the smaller size coupled with the smaller price tag is a winner on all fronts.
Follow us on Flipboard, Google News, or Apple News