The MacBook Pro keyboard is so bad that Apple has been hit with a class-action lawsuit
The keyboard is bad and Apple should feel bad (and pay up).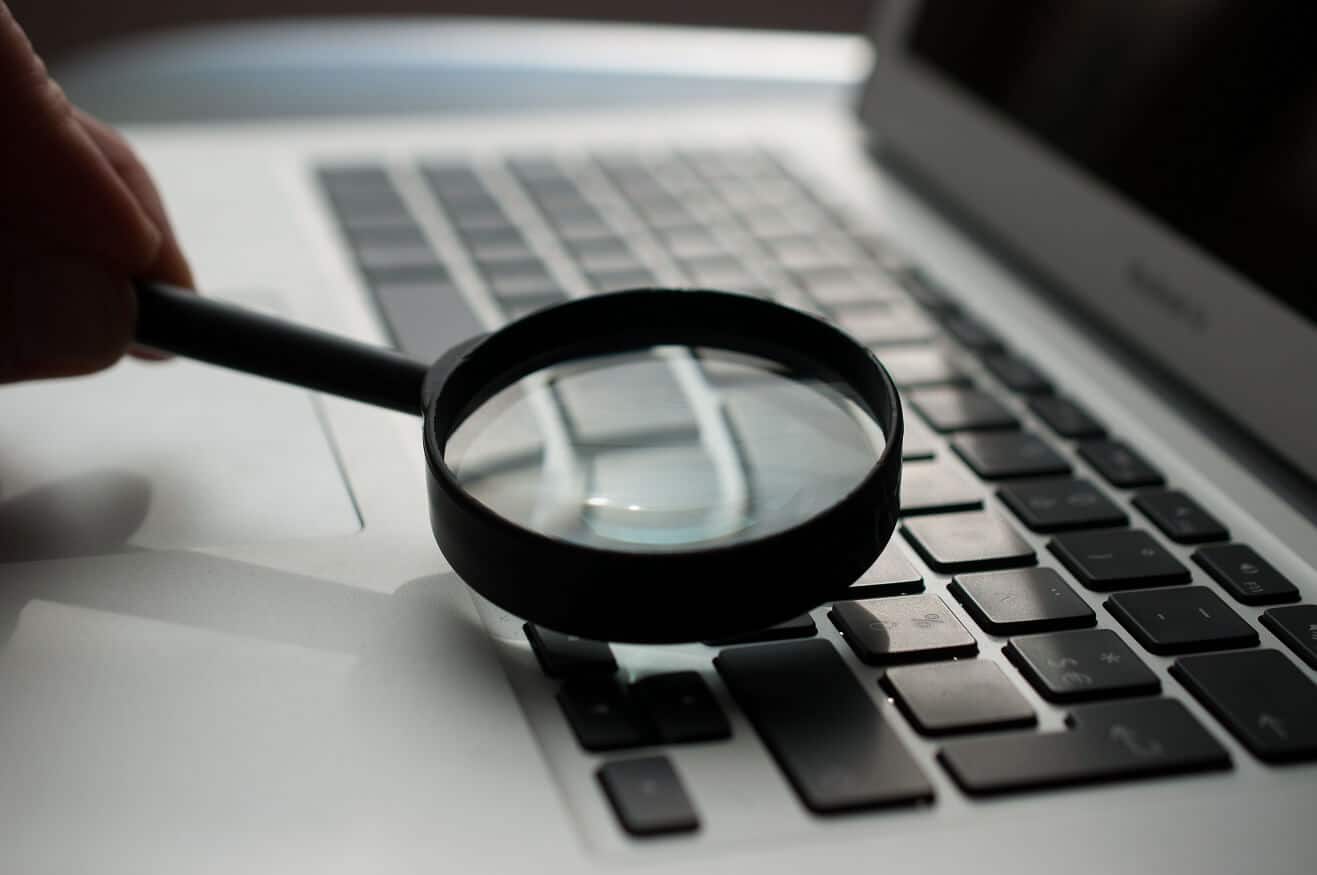 It is no secret that Apple's newest MacBook Pro keyboard is hated by a lot of people. The keyboard is plagued with issues, with the smallest debris causing keys to just completely stop working. The low profile, "butterfly" keyboard is now back in the news, this time being served with a class-action lawsuit.
First reported by AppleInsider, the lawsuit claims that Apple was well aware of the keyboard issues, even before launch, and didn't take the appropriate steps to correct the blatant issues.
There are two plaintiffs in the case, Zixuan Rao and Kyle Barbaro, who both experienced issues with their keyboards shortly after purchasing MacBook Pros that utilized the butterfly keyboard design. Both took their laptops to Apple stores for repair, with Rao declining help and Barbaro getting a fix before having spacebar failure again afterward. During his second return to the store to get the issue addressed, he found the laptop was no longer under warranty and the fix would cost in excess of $700.
The lawsuit claims Apple is in breach of both express and implied warranty, as well as in violation of the Magnuson-Moss and Song-Beverly Consumer Warranty Acts, California Unfair Competition Law, and California's Consumer Legal Remedies Act. It also accuses Apple of fraudulent concealment for allegedly covering up the fact it knew the keyboards suffered from such issues.
If you have a post-2015 MacBook Pro keyboard, you can join in on the lawsuit. What that will accomplish is yet to be seen, but Apple really needs to get it together.
Do you have a MacBook Pro with the butterfly keyboard? Have you noticed any issues? Let us know in the comments.
Follow us on Flipboard, Google News, or Apple News