Why Apple's latest problems are so damaging to the brand
Apple's perfect products are showing fundamental flaws.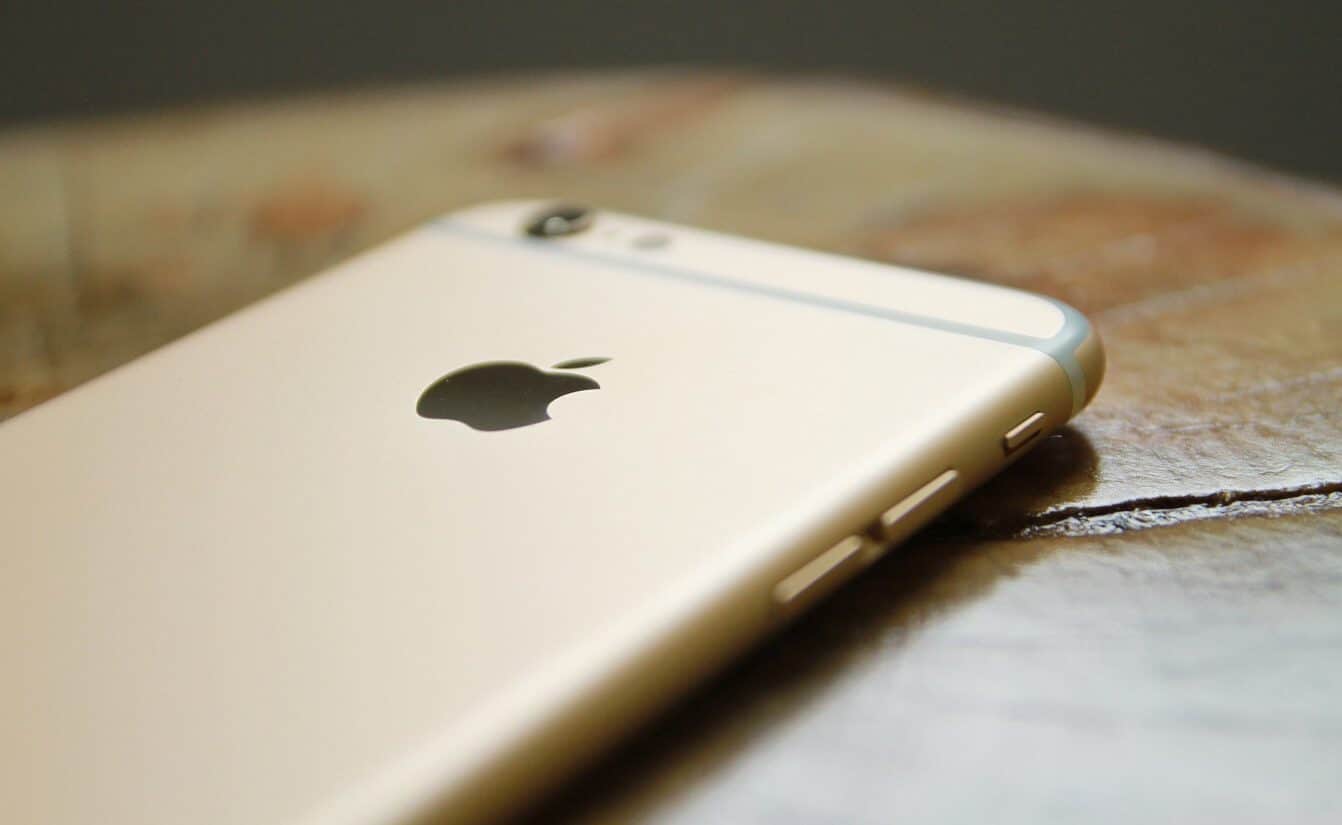 The other day I was notified by Apple that my iPhone's iOS 11.3.1 update was available. The first patch to fix problems caused by iOS 11.3 struck me in particular because of the following line:
"iOS 11.3.1… addresses an issue where touch input was unresponsive on some iPhone 8 devices because they were serviced with non-genuine replacement displays"
It's not unusual for Apple to blame problems on their customers. Way back in 2010, Steve Jobs responded to iPhone 4 reception issues by telling us we were holding them wrong. That's not what struck me about the latest problem.
What bothered me and so many others was that it's yet another in a growing list of hardware problems with Apple products. The big scandal a few months ago when Apple admitted to slowing iPhones was a big gut punch to their trust levels, and not only because of their shaky excuses. Apple hardware is supposed to be the best, and now we learned that a weak battery can compromise the entire device.
Also, the 2016 MacBook Pro butterfly keyboard design has been reported to have major issues, leading to a petition for it to be recalled. 
With the latest iOS updates, users have reported microphones malfunctioning, with Apple even replacing some phones as the only solution. 
Apple's perfect products are showing fundamental flaws. 
Trust is at an all-time low
It doesn't help that trust in technology is at an all-time low. With Facebook's latest scandal confirming what we already knew – our privacy is up for grabs – just about everyone is taking their trust back and investing in external ways to hold onto their security. Taking a step away from social media, and using sites like vpnbase.comto find VPN providers, we can get some level of peace of mind.
But at least that problem is independent of which tech giants you entrust your identity to. Google, Apple, Samsung, and everyone else are on a level playing field there. Apple, however, is now growing increasingly untrustworthy with regard to the products themselves.
Now I'm not saying that Samsung or other smartphone designers are necessarily any better. There are certainly skeletons in their closets that will come out eventually. But it's especially damaging for Apple, whose brand relies on our trust that they know best.
Hardware problems cannot simply be fixed with an update. Even battery issues caused by updates never seem to go away, no matter how many patches follow. And with Apple unlikely to change its policy from "customer pays for any repairs outside the warranty period, even if it's our fault," faulty hardware can be a decisive factor in changing brand loyalty. 
Loyalty only goes so far 
Brand loyalty is strong, and it's difficult to let go of all the apps you've bought, subscriptions you own, and basic comforts of knowing your phone backward. But Apple will begin to learn that loyalty only goes so far and that, with prices only on the up, even the biggest Apple fans will start questioning their commitment.