Google's Larry Page is backing the new BlackFly personal flying machine and it looks unreal
Are you ready to take one for a ride?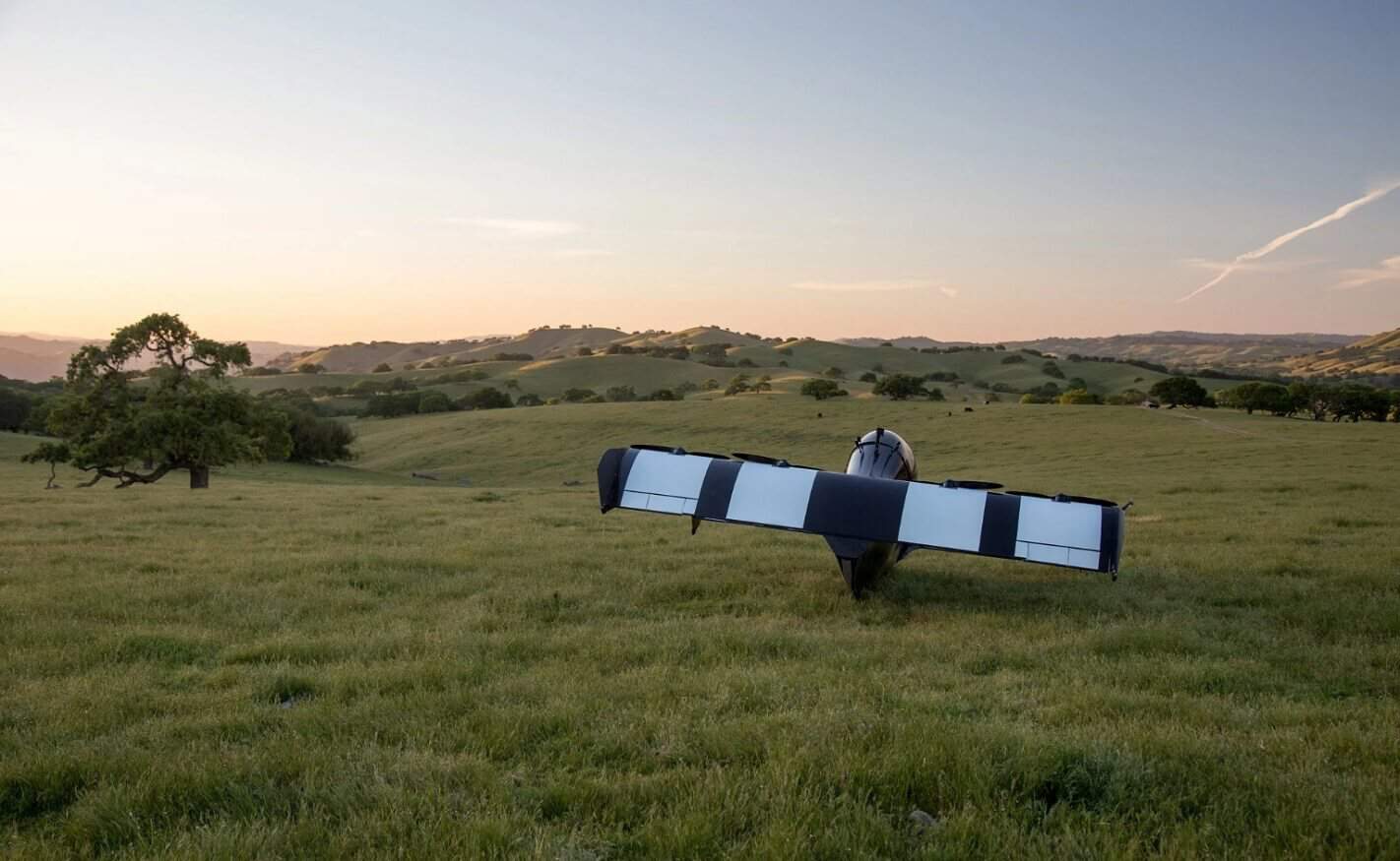 What is it about billionaires and reaching for the stars or at least the skies? Amazon's Jeff Bezos has Blue Origin, while Richard Branson has Virgin Galactic. Now, Google's Larry Page has backed his second flying vehicle startup. Although Canada's Opener doesn't promise a trip to space like the other ones, it does offer something much closer to becoming a reality, according to Business Insider.
Opener's BlackFly is a one-seat electric flying vehicle that can travel 25 miles at a cruising speed of 62 miles per hour. Operated by a joystick, BlackFly doesn't require a formal piloting license to fly. With eight motors, the vehicle is fully amphibious, although it's best to take off from grassy ground.
Take a look:
Opener, which recently came out of stealth mode, says it spent nine years to develop and test BlackFly and over that period had 1,400 flights across 12,000 miles.
As for BlackFly's cost to the public and availability, things remain firmly up in the air.
During tests, Opener has worked with Canada's transport authorities, which means BlackFly vehicles could someday integrate with the country's public transport network. In turn, regulators have approved BlackFly as a "basic ultralight aircraft." When the vehicle does arrive on the market, the early models could prove as expensive as an SUV, according to the BBC.
As for Larry Page, it's hasn't been announced just how much the Google co-founder has put into Opener. He also put money in Kitty Hawk, a company that also hopes to place individuals in the sky one at a time.
Would you consider buying a personal flying device like BlackFly? How much would you be willing to spend?
See also:
Follow us on Flipboard, Google News, or Apple News