China's new laser-powered rifle can set you on fire from half a mile away
Friggin laser beams.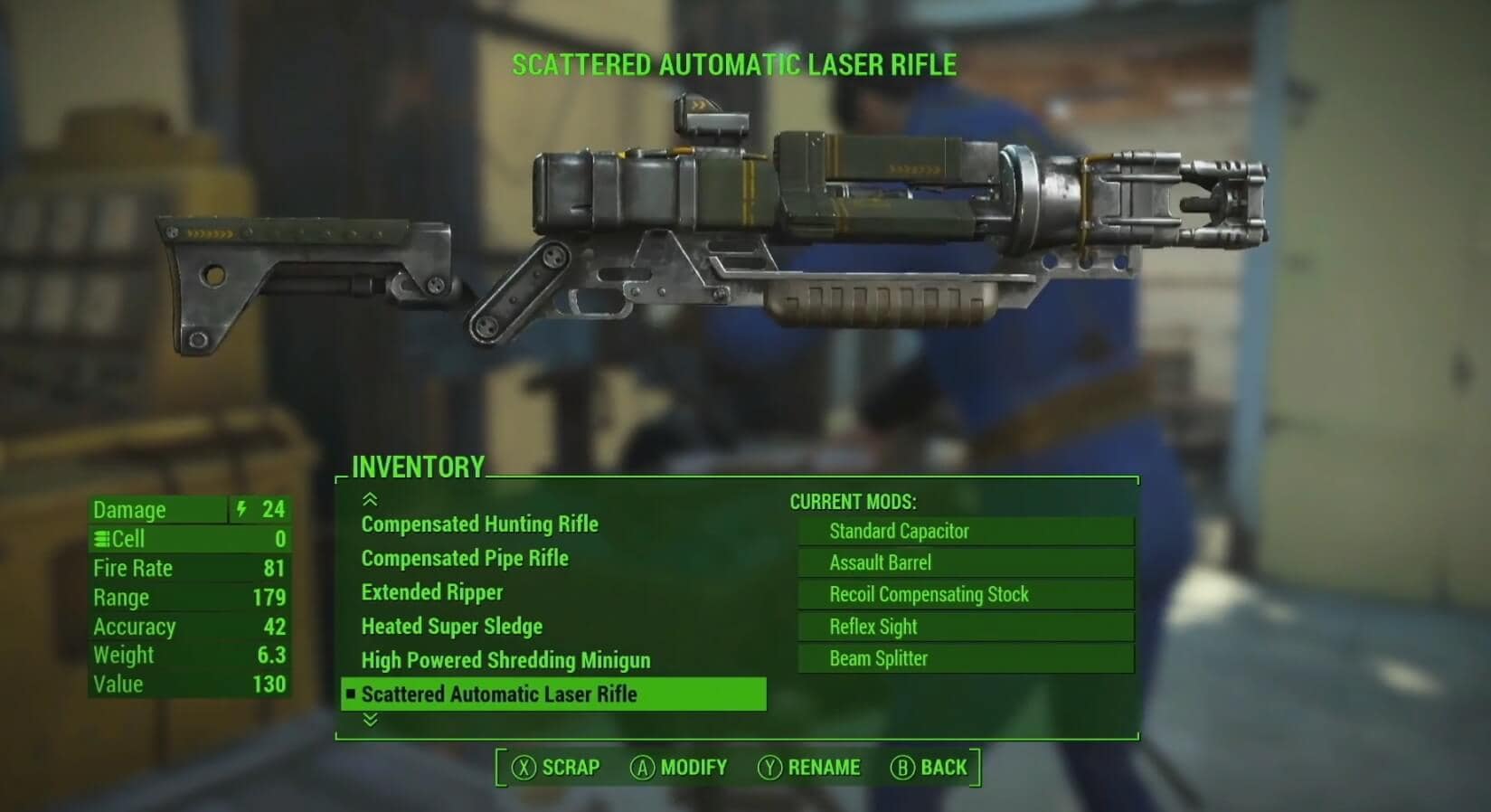 The Chinese government has developed a prototype laser-powered rifle with dimensions similar to an AK47. The so-called ZKZM-500 can catch someone on fire from a half-mile away, according to the South China Morning Post.
The new rifle weights 3 kilograms and can catch someone on fire from up to 800 meters away using lasers. It's powered by a rechargeable lithium battery that can shoot around 1,000 zaps on a charge. The weapon is ideally suited for mounting on cars, boats, and planes.
According to a researcher who helped develop and field test the rifle at the Xian Institute of Optics and Precision Mechanics at the Chinese Academy of Sciences in Shaanxi province, the pain from being hit by the laser would be "beyond endurance."
READ MORE: This high-powered laser can 'write' in thin air
Despite this, China's Public Service Platform for National Civil-Military Integration has described the weapon as "non-lethal," which doesn't make a lot of sense given what it can do.
With that being said, at least for now, the ZKZM hasn't found a licensing partner for the laser gun.
Less than a week ago, a report said that China had introduced surveillance drones that look like birds. The devices are now being used by military and government to spy on segments of the Chinese population, especially in areas of Western China which borders Russia, Mongolia, and Pakistan.
Part of project "Dove," the mechanical avians look just like everyday birds thanks to the flapping wings attached to the central body unit. The body includes a GPS module, speed sensor, downward-facing camera, and an antenna.
Should we be all that surprised about seeing China introduce products like a laser-powered rifle for military and governmental use? Do you care to make a wager that the United States already have similar weapons too? 
See also: 
Follow us on Flipboard, Google News, or Apple News