Major PUBG hacking groups are being arrested and fined in China
Bluehole announced that 15 arrests have been made and over $5 million in fines have been issued.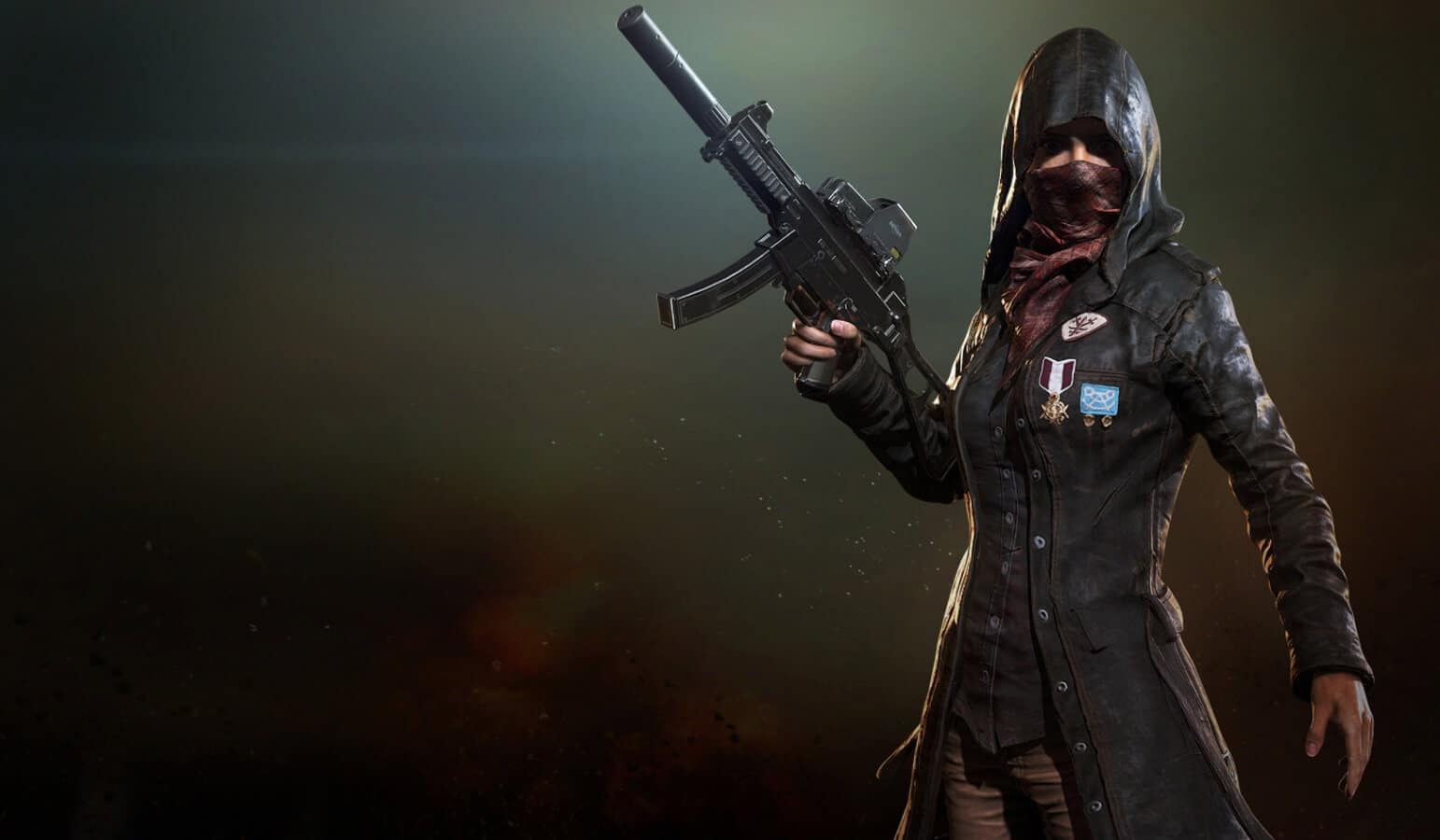 Unless you've been living under a rock for the past three months, you are surely aware of the major hacking issues facing the hugely popular battle royale game, PUBG.
For a quick refresher – hacking is terrible in PUBG and 99% of the hacking is coming from one singular location, China. Bluehole, the team behind PUBG, has been working tirelessly to remove as much of this as possible, but it has been a long, slow road. Things may be looking up, however.
Today, the company released an update of sorts, but instead of actual changes to the game, it was to update the community on some breaking news regarding the vast amounts of cheating going on. Long story short, 15 suspects have been arrested in China, and have been fined over $5 million combined. According to the update, other suspects related to the case are still under investigation.
This was taken and translated from the local authorities that are handling the case:
"15 major suspects including "OMG", "FL", "火狐", "须弥" and "炎黄" were arrested for developing hack programs, hosting marketplaces for hack programs, and brokering transactions. Currently the suspects have been fined approximately 30mil RNB ($5.1mil USD).

Other suspects related to this case are still being investigated. Some hack programs that are being distributed through the internet includes a Huigezi Trojan horse*(Chinese backdoor) virus. It was proven that hack developers used this virus to control users' PC, scan their data, and extract information illegally."
It was also discovered that many of the cheaters that utilized the hacking software were exposed to hacking of their own, as much of the software include malicious code and malware to gather information on the user. I'm really trying to feel bad for them, but honestly, it's a bit of poetic justice.
What do you think? Will this be enough to thwart the rampant cheating or will Bluehole need to continue to work on stopping the issues from the coding side? 
Disclosure: PUBG was a previous client of media relations firm EZPR, where KnowTechie's editor-in-chief holds a position. However, he did not participate in this post's writing, editing, or publishing. He remains unbiased and independent in his role at KnowTechie. Any potential conflicts of interest have been disclosed.
Follow us on Flipboard, Google News, or Apple News