Call of Duty is supposedly jumping on the Battle Royale wagon
It was only a matter of time before the big guns started looking at the Battle Royale genre.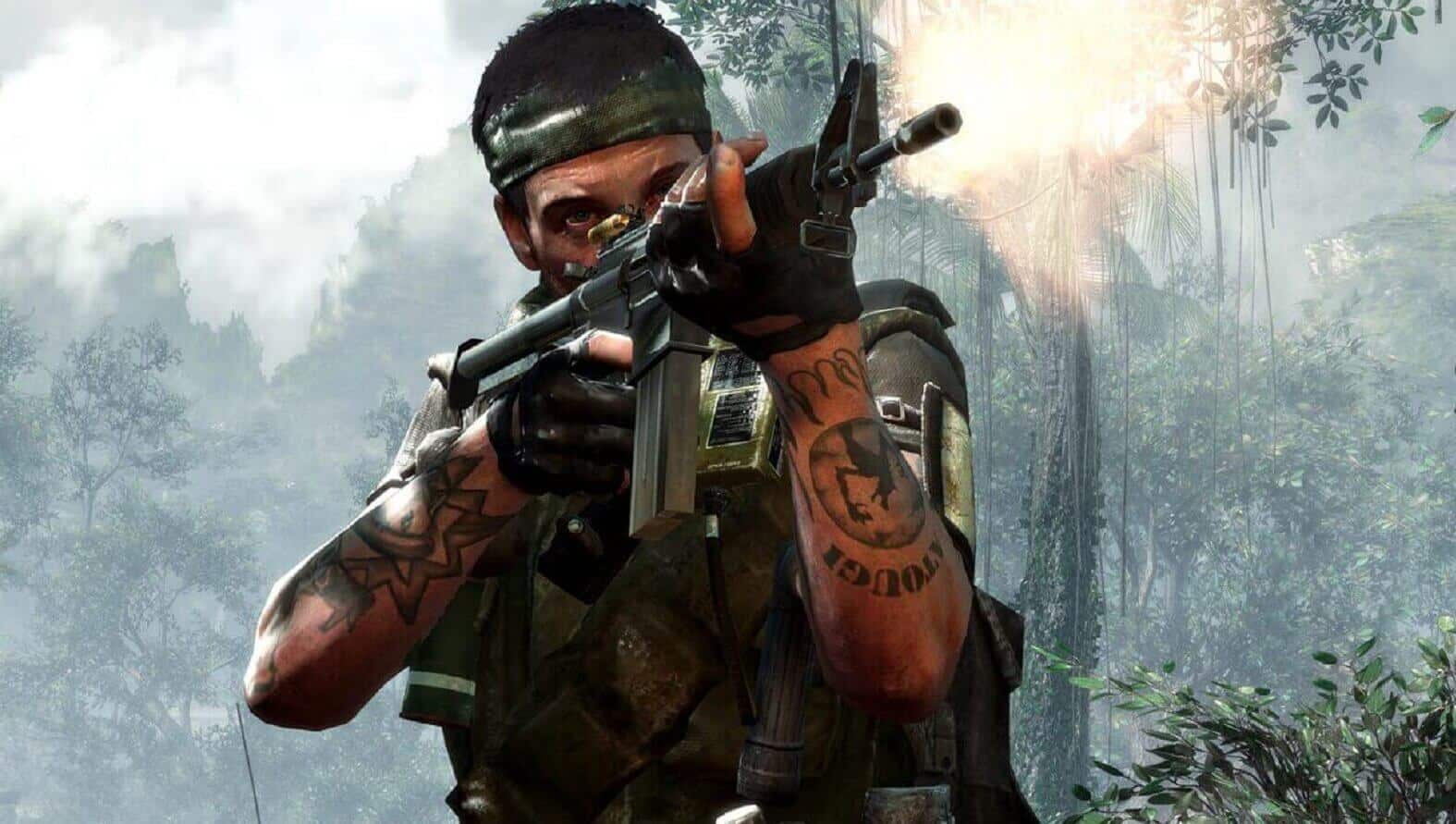 Fortnite: Battle Royale and PlayerUnknown's Battlegrounds are on top of the world right now, aided by the recent mobile releases of both. The recent gaming phenomenon, battle royale, pits players, usually 100, against each other until there is one person standing. These battle royale games are incredibly popular on Xbox One, Playstation 4, PC, and mobile devices and this latest news could bring the popular mode to the Call of Duty franchise.
It isn't surprising that other studios are jumping in on the fun, like Cliff Bleszinski's Boss Key Studios' Radical Heights. One of the major studios could be bringing a variation of the mode to one of the most popular gaming franchises in the world with the latest Call of Duty release.
Call of Duty: Black Ops 4 is rumored to be releasing a multiplayer mode that will include a battle royale, or a last man standing mode.
According to sources who spoke with Polygon and Kotaku, Call of Duty: Black Ops 4 will be the first Call of Duty to ship without a campaign. Call of Duty's campaign has been a staple in the series for over 10 years. According to the two unnamed sources, Activision will be nixing the campaign for a battle royale mode.
"The sources, who asked for anonymity, said that as Black Ops 4's release date approached, it became evident that development on the single-player campaign wouldn't be completed. One source said Treyarch has since focused Black Ops 4's development on expanding multiplayer and the series' popular Zombies mode." – Polygon
Call of Duty was created in 2003, and the campaigns were what originally boosted the series. With the boost of Xbox and PlayStation systems, Activision introduced cinematics, direct missions, and an overall first-person shooter experience that no other game offered at the time. Over time, Call of Duty evolved into a multiplayer-heavy game that brought out console esports.
Fans are expecting at least one "new" campaign this year. It has been speculated by Charlie Intel and Eurogamer that we will see a remastered version of Call of Duty: Modern Warfare 2, which will release without the original multiplayer content. Call of Duty: Black Ops 4  is scheduled to hit shelves on October 12, 2018, on Xbox One, PlayStation 4, and PC. We expect more information to be announced on May 17 with the game's official reveal, along with a spot within E3 2018 in June.
Call of Duty has been a big part of my life for years, but the past few releases have been disappointing, to say the least. The last Call of Duty I genuinely enjoyed was 2012's Black Ops 3. Since then, I have been left with confusion and frustration. It has been a tradition of mine to sit and play through the entire single-player campaign before jumping online. Playing the single-player campaign first allowed me to learn and adjust to the game.
With the lack of a campaign, I feel that the game is missing a mass market. Even though multiplayer is the biggest selling point for gamers, I know several more who enjoy the campaign just as much.
Follow us on Flipboard, Google News, or Apple News