Microsoft's Xbox One spring update loaded with new features
Syncing up with the crowd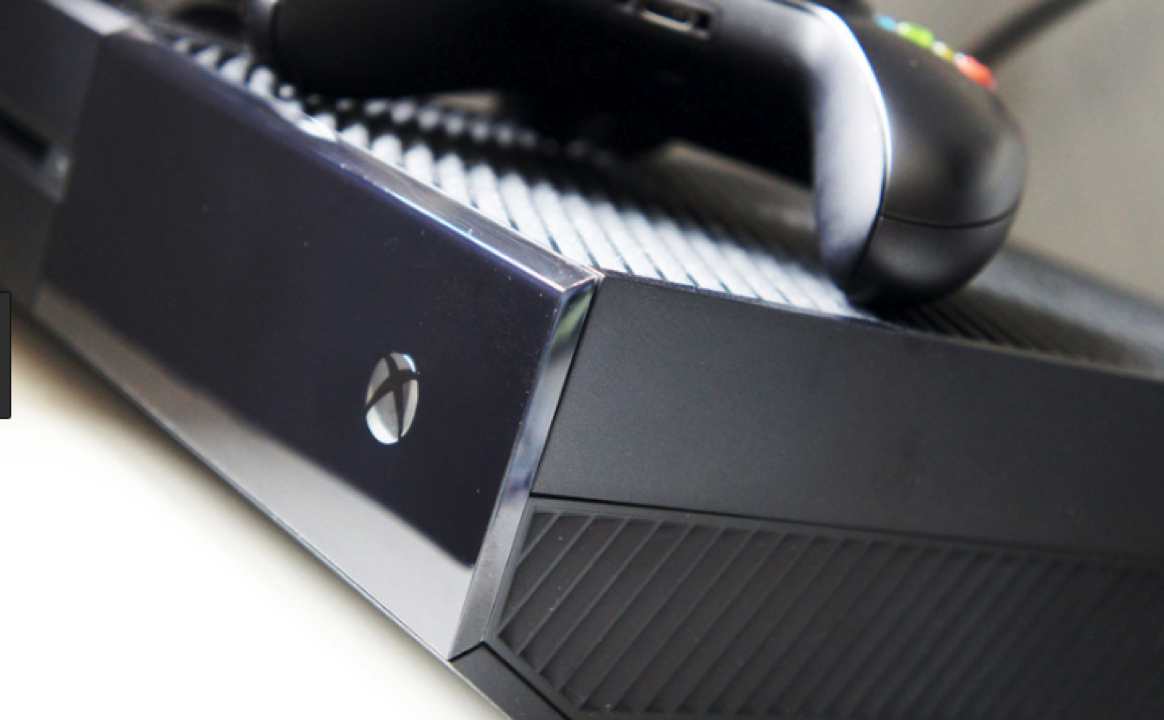 Xbox One users are getting a slew of updates with the Spring update that includes AMD Radeon FreeSync support for AMD display devices.
Revealed during Microsoft's latest monthly streaming show, Inside Xbox, support for variable refresh rate on FreeSync displays is coming to Xbox One S and Xbox One X consoles. If you have a display device that supports this feature, it will sync your display's refresh rate with your Xbox One system. The FreeSync feature will help prevent screen tearing, frame rate drops, and stuttering.
Along with FreeSync, Xbox One users will also be introduced to the new "share to Twitter" feature, which allows users to share gameplay clips and screenshots right onto their Twitter. It was also announced last week that Mixer streamers would be allowed to share their controller with viewers with the Spring update. Once a Mixer streamer shows their controller, a viewer on PC can take control of the virtually-displayed controller or a physical Xbox One controller. It's an interesting feature, and I am not sure how well it will work. I am excited to try it out.
Later in 2018 Microsoft will also be releasing a feature for an auto low latency mode for Xbox One. If you have a TV that supports this mode, the mode will automatically switch when you begin playing a game.
Microsoft seems to be ramping up production and supplying gamers with the results they have been desperately asking for, yet they still lack on first-party software.
Do you think Microsoft will make a splash or crash at E3 2018? Are they trying to extend time, or are these features worthwhile? Let us know down below! 
Follow us on Flipboard, Google News, or Apple News