Loci discussed IP at the "One Belt, One Road" conference in China
Loci, a US company that developed a new way of searching through existing patents, was presented in the Chinese conference "One Belt, One Road".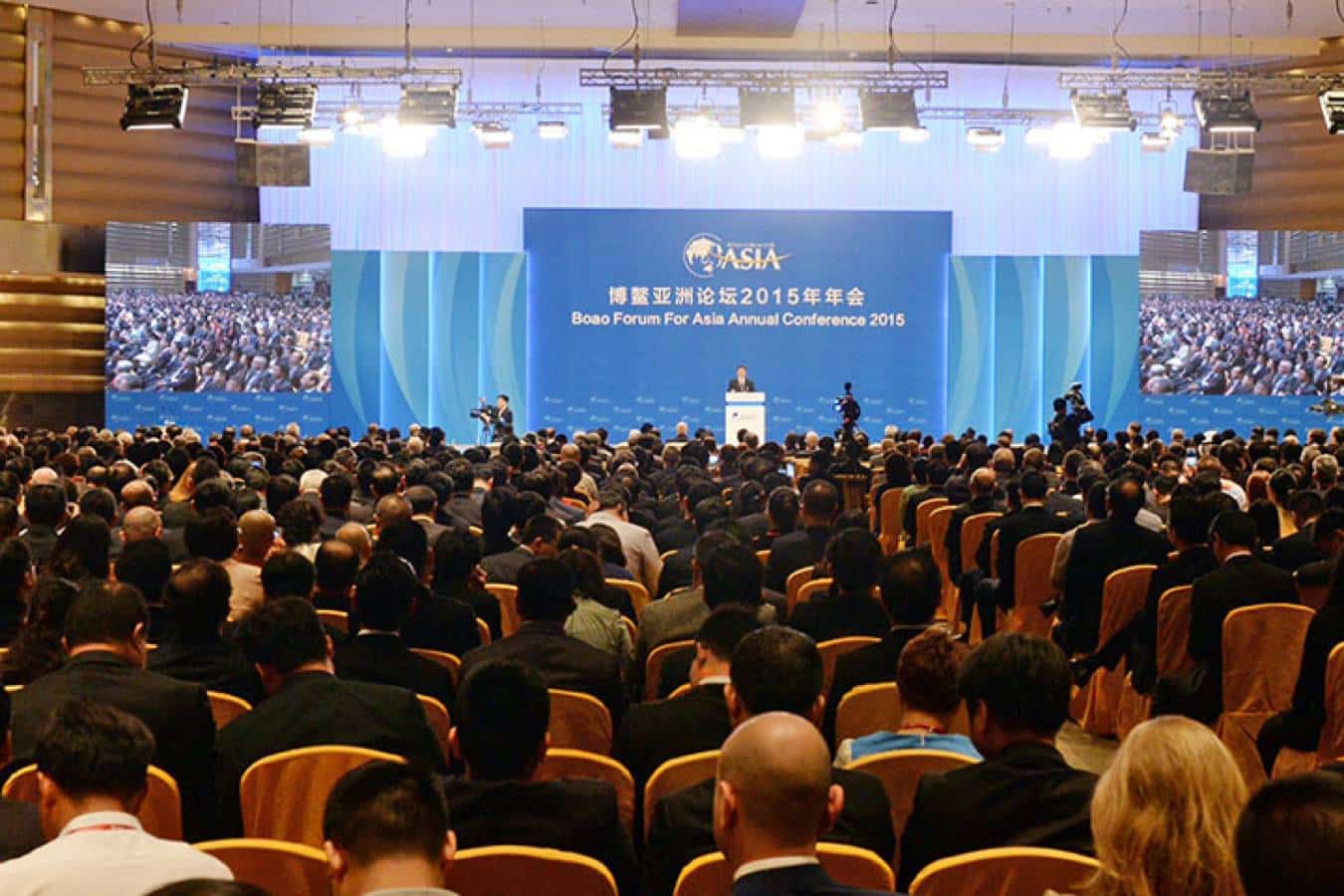 In an attempt to increase cooperation and connectivity between several Eurasian countries, the Chinese Government launched recently an initiative called "One Belt, One Road", which kicked off earlier last month with a technological conference with the same name.
Among the participants was Loci, a North American company that developed a new way to search for patents, a key step in the process to file for a patent, called LOCIsearch. By harnessing the power of the blockchain technology and other tools, such as machine learning, LOCIsearch is able to carry out a patent search much quicker and cheaper than any other traditional mechanism can.
In this conference, held in the Chinese city of Xiamen, over 30 countries were represented, with more than 200 exhibitors, around 60 investment institutions, and 20 keynote speeches.
The presentation performed by Loci was titled "The Power of an Idea", and the company was also present on the exhibition floor, in addition to participating in the INNO Innovation and Entrepreneurship Dialogue, sponsored by INNO Angel Fund, a private equity fund.
Loci's proprietary intellectual property discovery platform, which includes several marketplace features, is aimed at inventors and creators and has the major goal of making it easy for them to being able to patent their products more easily. With this, more products and ideas would reach the market, instead of what Loci's CEO has experienced in his past.
John Wise, the CEO of Loci, has a background related to the racing industry, where he and his colleagues would create new products. However, due to the terribly tedious process of patent searching, among other aspects, the vast majority of those products would never go through a patenting process, let alone reaching the market.
Wise and his team hopes that, with the tool they developed, all this process is now much easier, and also cheaper. In terms of what the participation in this conference meant to the company, Brian Hwang, Loci Director of Business Relations, said:
"We are thrilled to be introducing our tools to remake the patent landscape to an audience that acutely understands the shortcomings of today's IP status quo."
Follow us on Flipboard, Google News, or Apple News