If you have $200,000 to burn, Jeff Bezos will let you fly into space
Would you pay that much for the chance?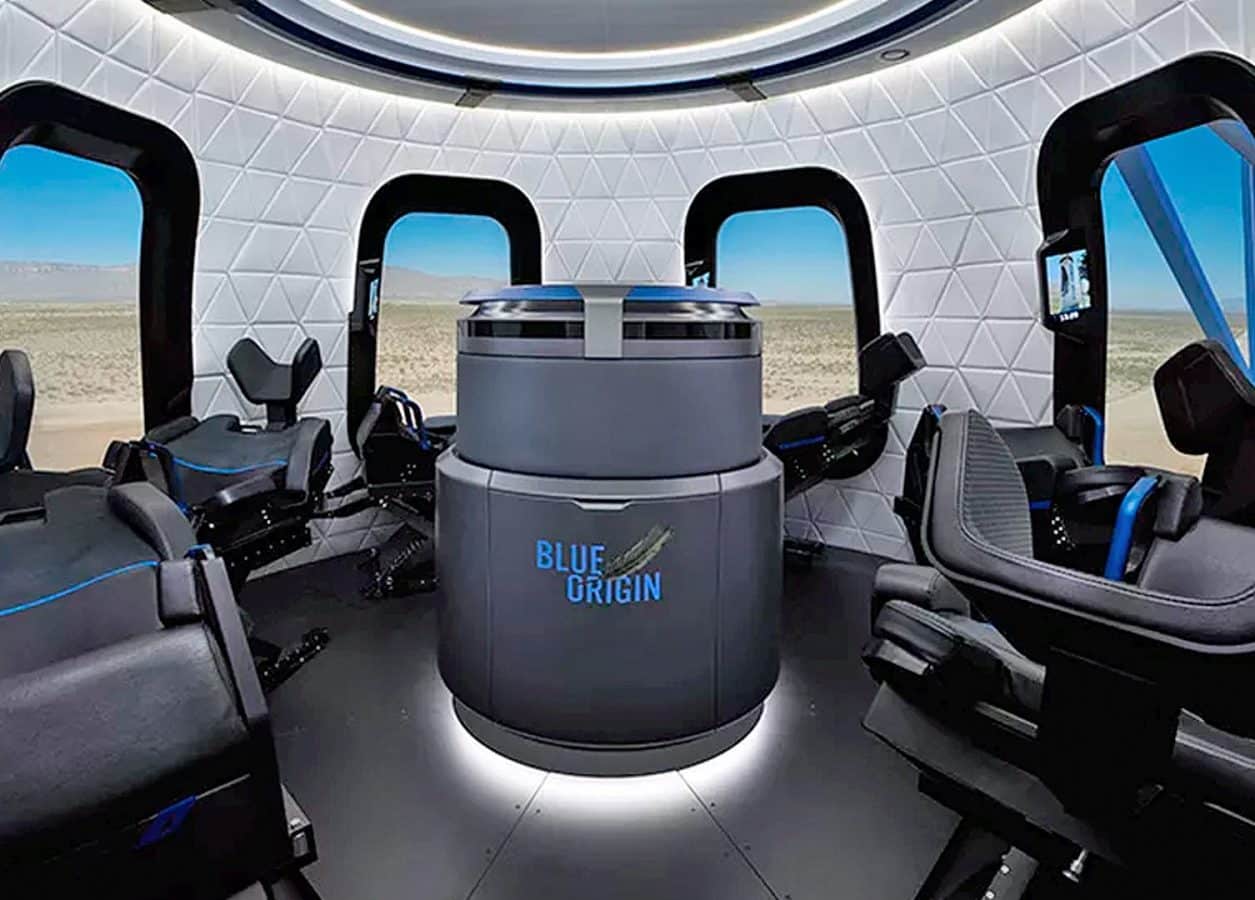 If you have money to burn, Jeff Bezos might soon have a deal for you. The Amazon founder's Blue Origin company is reportedly getting ready to offer commercial space flights with tickets in the $200,000 to $300,000 per person range, according to BGR.
According to two executives familiar with the matter who spoke to Reuters, the one-time fee will allow you to fly into space with five other people up to 62 miles above Earth. Once there, you'll experience a few minutes of weightlessness before the capsule drops you back to the planet.
The would-be capsule is still in development but will feature six observation windows. It's also autonomous, which, given the often reported autonomous car crashes here on Earth, sounds a little bit scary.
Regardless, if you do decide to book a trip, you might be waiting a while. Blue Origin has only performed eight tests so far and none of these have involved flight tests with real people. Before that happens, Blue Origin needs to test its capsule escape system "within weeks." (Good to know, no?)
Even at $300,000 per person, Blue Origin isn't expected to make any money on these first flights, as each minute of weightlessness would be a loss for Bezos and Co.
So why offer it? Because Jeff Bezos, the richest person in the world, can, of course.
Bezos isn't the only multi-billionaire who wants to take people to the moon. Richard Branson's Virgin Galactic, for example, has already sold some 650 tickets at $250,000 a pop, to experience a ride on his future space shit. There's also Elon Musk's SpaceX program, of course.
What would you spend to have a few minutes in space? 
For other news, see:
Gaming apps that make gaming easy and entertaining
Follow us on Flipboard, Google News, or Apple News