Uber's self-driving program is abandoning Arizona after self-driving death
The company will refocus its efforts on existing operations in Pittsburgh and San Francisco.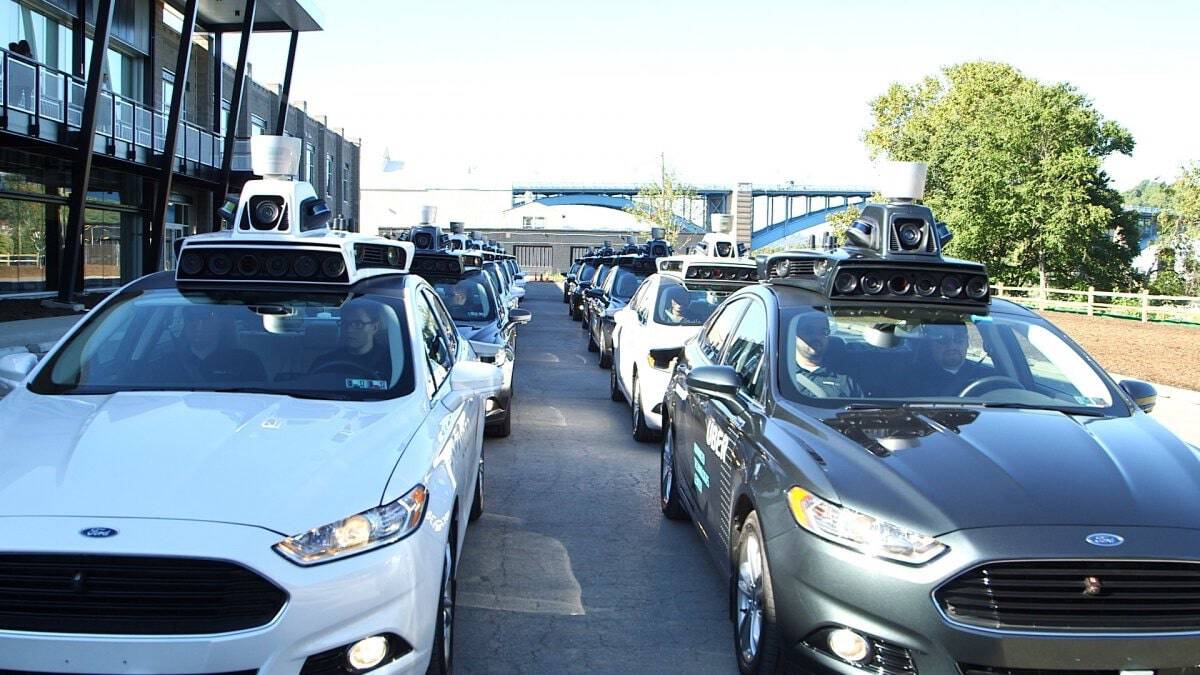 Uber's self-driving program will no longer include stops in Arizona. Instead, the company will refocus its efforts on existing operations in Pittsburgh and San Francisco. The decision to leave Arizona comes nearly two months after a pedestrian in Tempe was struck and killed by one of Uber's autonomous vehicles.
As a result of the move, 300 jobs are expected to be lost, most of them safety drivers who monitor the robot cars, according to Digital Trends.
From an internal email sent to employees, Uber executive Eric Meyhofer said his company would take a new approach when it resumes testing of its self-driving cars later this summer, most likely in Pittsburgh.
As he explains,
When we get back on the road, we intend to drive in a much more limited way to test specific use cases … (which) will allow us to continually hone the safety aspects of our software and operating procedures. We have also used the past two months to strengthen our simulation capability, which will allow us to be more efficient with our use of road miles.
Earlier this month, The Information confirmed that Uber had concluded a software glitch with its autonomous driving system lead to the death of 49-year-old Elaine Herzberg in Arizona. The glitch caused the system to ignore stopping for Ms. Herzberg.
Despite Herzberg's death, Uber CEO Dara Khosrowshahi told NBC in April that the company was "absolutely committed to self-driving cars."
But apparently, not in Arizona. Other car companies will continue to use the Grand Canyon to test their self-driving technology, including Waymo, GM, Ford, and Toyota.
Back in 2016, Arizona Governor Doug Ducey offered nothing but praise for Uber, noting:
Arizona welcomes Uber self-driving cars with open arms and wide open roads. While California puts the brakes on innovation and change with more bureaucracy and more regulation, Arizona is paving the way for new technology and new businesses. In 2015, I signed an executive order supporting the testing and operation of self-driving cars in Arizona with an emphasis on innovation, economic growth, and most importantly, public safety. This is about economic development, but it's also about changing the way we live and work. Arizona is proud to be open for business. California may not want you, but we do.
One fatal accident later, things have definitely changed, no?
For other news from Uber, see: If your Uber driver is bad, you can now rate them mid-ride, A judge has ruled that Uber drivers are freelancers, not employees, and Uber is looking to take over the public transit game – here's how.
Are we ready for self-driving vehicles? Let us know your thoughts in the comments.
Follow us on Flipboard, Google News, or Apple News