Software glitch likely caused the fatal Uber car crash from March
The system registered the pedestrian as a "false positive."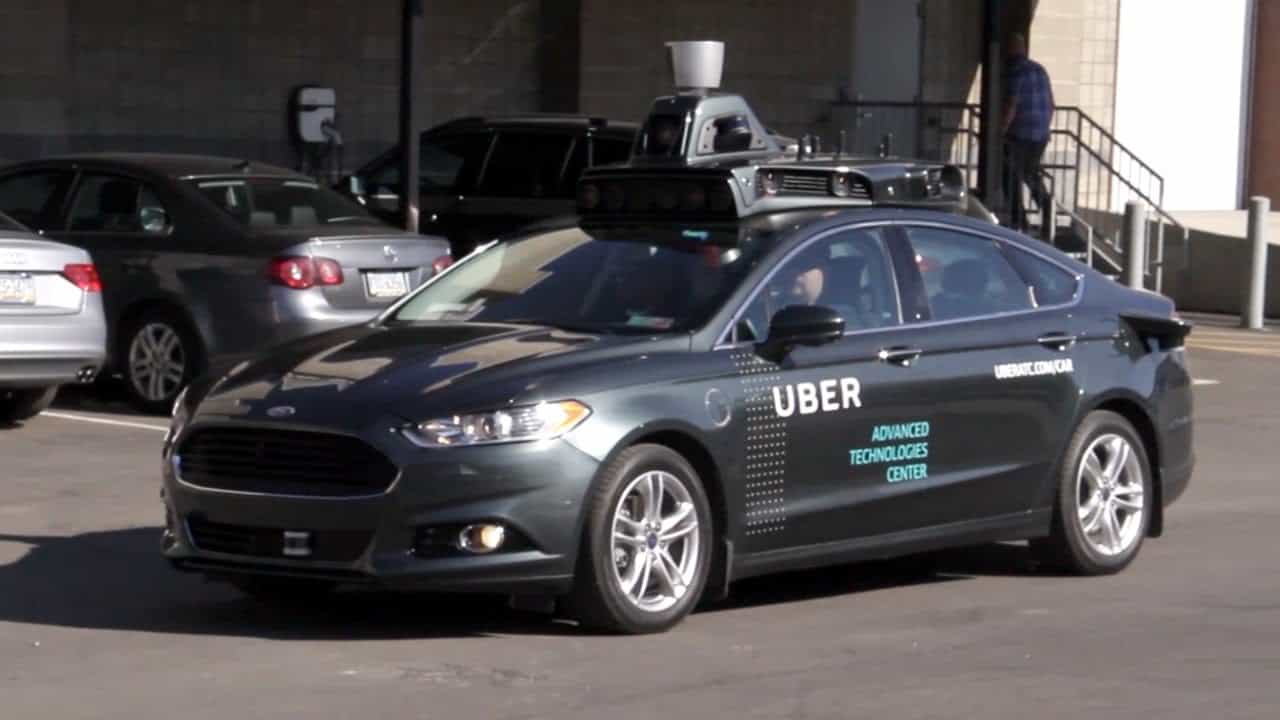 Uber has determined that a software glitch with its autonomous driving system lead to the death of a pedestrian earlier this year. The news was first reported by The Information.
In March, an autonomously driven vehicle from Uber fatally collided with a pedestrian in Tempe, Arizona. At the time, many wondered how the car's sensors could have missed the person. A newly uncovered report says they didn't. Instead, the car's software wrote off the pedestrian, 49-year-old Elaine Herzberg, as a "false positive."
According to "two people briefed about the matter," "the car's sensors detected the pedestrian, who was crossing the street with a bicycle, but Uber's software decided it didn't need to react right away. That's a result of how the software was tuned."
Like other autonomous vehicle systems, Uber's software can ignore stopping for objects on the road such as plastic bags. In this case, however, the software was tuned incorrectly.
Despite Herzberg's death, Uber CEO Dara Khosrowshahi told NBC in April that the company was "absolutely committed to self-driving cars."
As he explained at the time:
Ultimately self-driving cars will be safer than humans. But right now self-driving cars are learning, they are student drivers, and we need a safety driver with a student driver. But when that student driver graduates it will be safer than humans.
On Monday, Reuters said Uber had retained a former top U.S. transportation official to advise it on safety after the fatal self-driving crash, but it declined to comment on The Information report or the software glitch.
I believe autonomous driving is in our future. However, I also think it will be a few more years before it's widely available and considered safer than humans.
Looking for more about Uber? Read how the company is looking to take over the public transit game and why a judge recently ruled that Uber drivers are freelancers, not employees.
Follow us on Flipboard, Google News, or Apple News