Uber is looking to take over the public transit game – here's how
Uber continues to look for new and innovative ways to control the on-demand ride economy.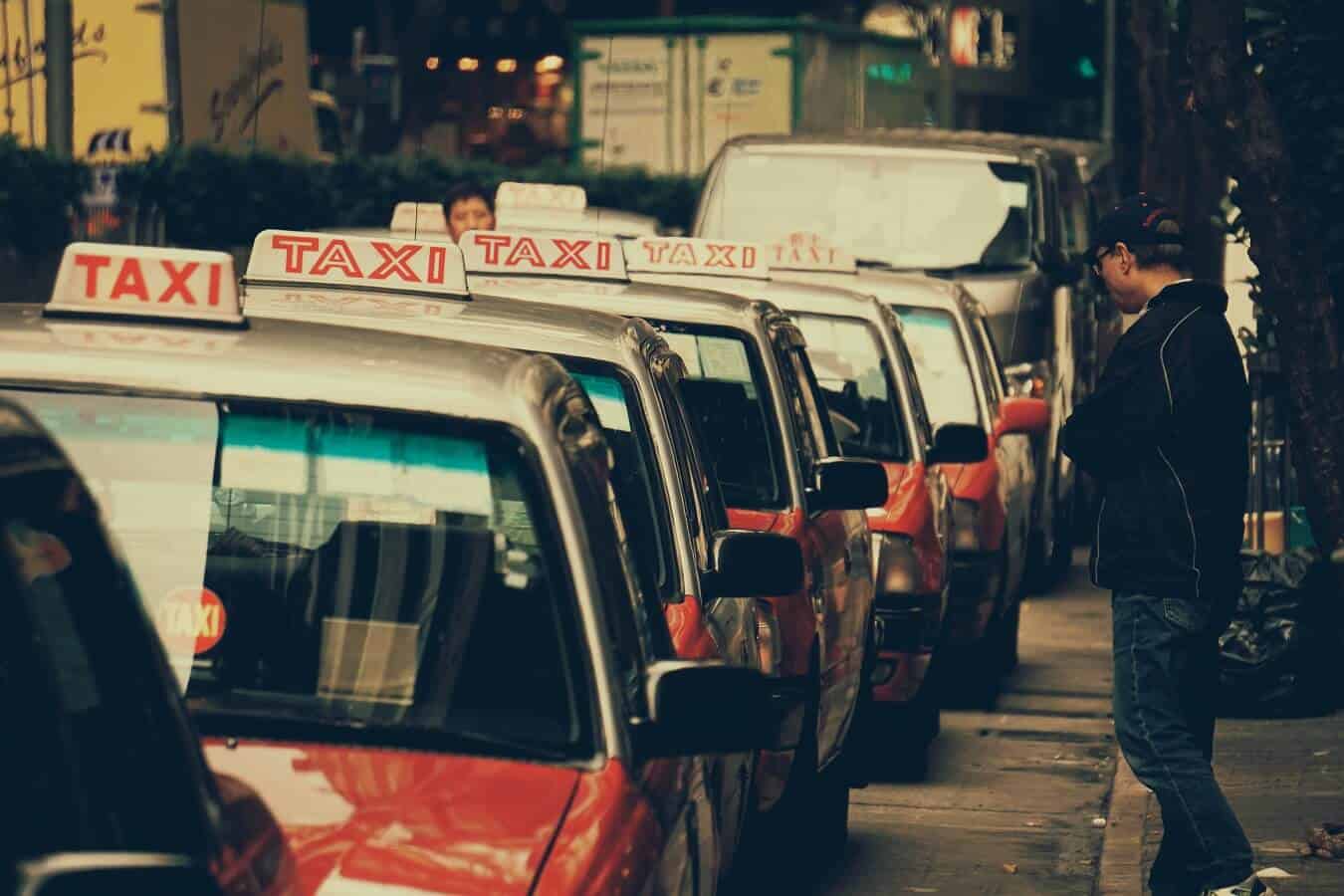 Over the last few years, Uber has been all but dominating the public transportation market with their superior service and low prices. It, therefore, makes perfect sense that they're starting to expand their influence outside the carpool realm, recently having acquired the bike-share company, Jump. Jump is now called Uber Bike, and it is yet another way for the company to provide you with a cheap and convenient way to get to your next destination with as little hassle as possible.
Apart from this, the company is also going to be offering new options for public transportation and even car rentals, according to CEO Dara Khosrowhahi. Soon it'll be possible to book public transit tickets via the app or use Uber Rent to connect with a nearby car owner for renting purposes.
The service responsible for Rent is Getaround, a car renting social service that's slowly increasing in popularity in a total of eight major U.S. cities, and is soon to start operating in San Francisco as well. As more and more people become acquainted with Uber Rent, its popularity is bound to spread like wildfire as almost every service from the company has been known to do so far.
Finally, we have Masabi, the public transit platform that allows you to book tickets online. Uber recently announced that it is partnering up with Masabi, allowing users to book a boarding pass directly from the Uber app. The cool thing about Masabi is that as the service expands further, you'll be able to use it not only in your hometown but abroad as well. Both London and Los Angeles transits currently support Masabi, and since tickets can be booked and purchased directly from the Uber app, the service makes public transit significantly more convenient.
These acquisitions are a very smart move on Uber's part and offer a huge advantage over their competition when it comes to their place in the public transit system. We're sure to see even more of them in the future as Uber experiences further growth in revenue and popularity, which ultimately means higher convenience and lower prices for the company's now gigantic user base.
Follow us on Flipboard, Google News, or Apple News