This poor sap was charged $14,000 for a 20-minute Uber ride
Ouch.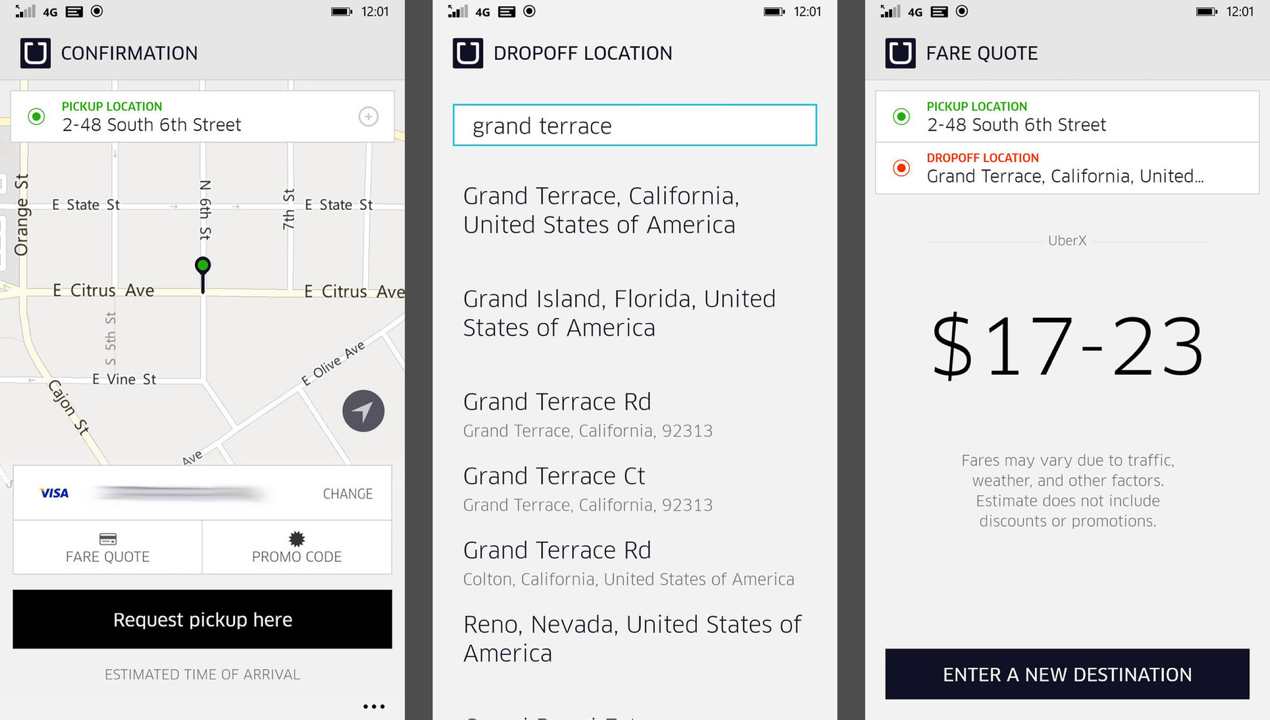 Imagine taking an Uber across town for 20-minutes only to discover your fare costs $14,000. This is what happened to Hisham Salama.
His trip was only 5-miles which only lasted about 20-minutes, something you would typically pay around $10. However, when Salama got to his destination, he found that Uber charged him 18,518.50 Canadian dollars, That's about $14,400 in the US.
When discovering his astronomical bill, Salama told Vice:
My first reaction was to just laugh, because I thought it was probably just an error but then about 20 minutes (later), when I was with my friend, I thought I should probably check my credit card to make sure everything was OK.
20 minutes later, everything was definitely not OK. So, he did what any of us would do. He contacted Uber's customer support. However, the response he got back was not the answer he was looking for. Surprisingly, the Uber representative said the fair was indeed correct.
> Read More: Uber will start charging you extra if a driver takes more than 8 minutes to pick you up
After getting the news from Uber that the fare was correct, he took to social media to air out his frustrations. Soon after that, Uber gave him a full refund.
> Read More: Research shows Uber's surge pricing can be easily avoided
Uber cleared things up in a statement to Slate, notifying them of their mistake:
"There was an error here and it has been resolved," a spokesperson said. "We have provided a full refund to this rider and apologized to him for this experience. We have safeguards in place to help prevent something like this from happening, and we are working to understand how this occurred."
To be fair, that statement doesn't even offer any insight as to what happened. So, Uber reached out to the Canadian Press and provided a more precise explanation:
"Uber says the ride in question took place in a traditional taxi cab signed up to the ridehailing service — an option available to customers in Toronto — and that the driver made a mistake when entering the details of the fare into his cab's meter."
Honestly, this sounds like a major hiccup in Uber's fare system, but, these sort of things happen. It's surprising it took so long for Uber to figure out these issues, but at the end of the day, they found a solution to the problem. But this comes as a stern warning to other Uber users: Check your statements and make sure Uber isn't trying to pull a fast one over on you.
> Vice via Canadian Press
Follow us on Flipboard, Google News, or Apple News