Uber will start charging you extra if a driver takes more than 8 minutes to pick you up
RIP Uber.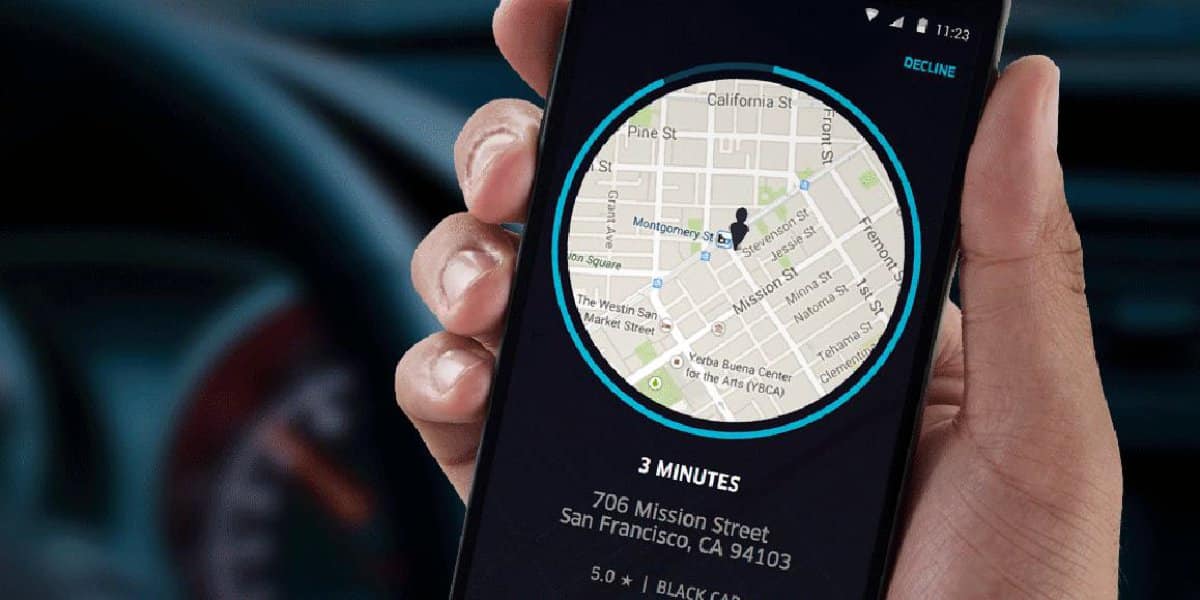 If it takes an Uber driver more than 8 minutes or more to drive to your pickup point, Uber will be tacking on an extra fee, the company announced today.
This will mostly affect people who live in less populated areas. Uber provided an example where a user was charged an extra $5.77 because a driver had to drive 4.2 miles to pick them up. That's an 11-minute trip.
Additionally, the company also added that it's implementing a fee if a driver has to wait more than two minutes for pickup. Cancellation fees have been updated too, so if you cancel your ride at the very last minute, expect a bigger fee.
All of these announcements fall under Uber's "180 Day of Change," initiative, a program aimed to give  Uber drivers more flexibility and privileges.
Hopefully, this new fee structure convinces more Uber drivers to leave cities for suburban areas.
Follow us on Flipboard, Google News, or Apple News