A judge has ruled that Uber drivers are freelancers, not employees
This decision will help put to rest many of the questions surrounding the ride-hailing company.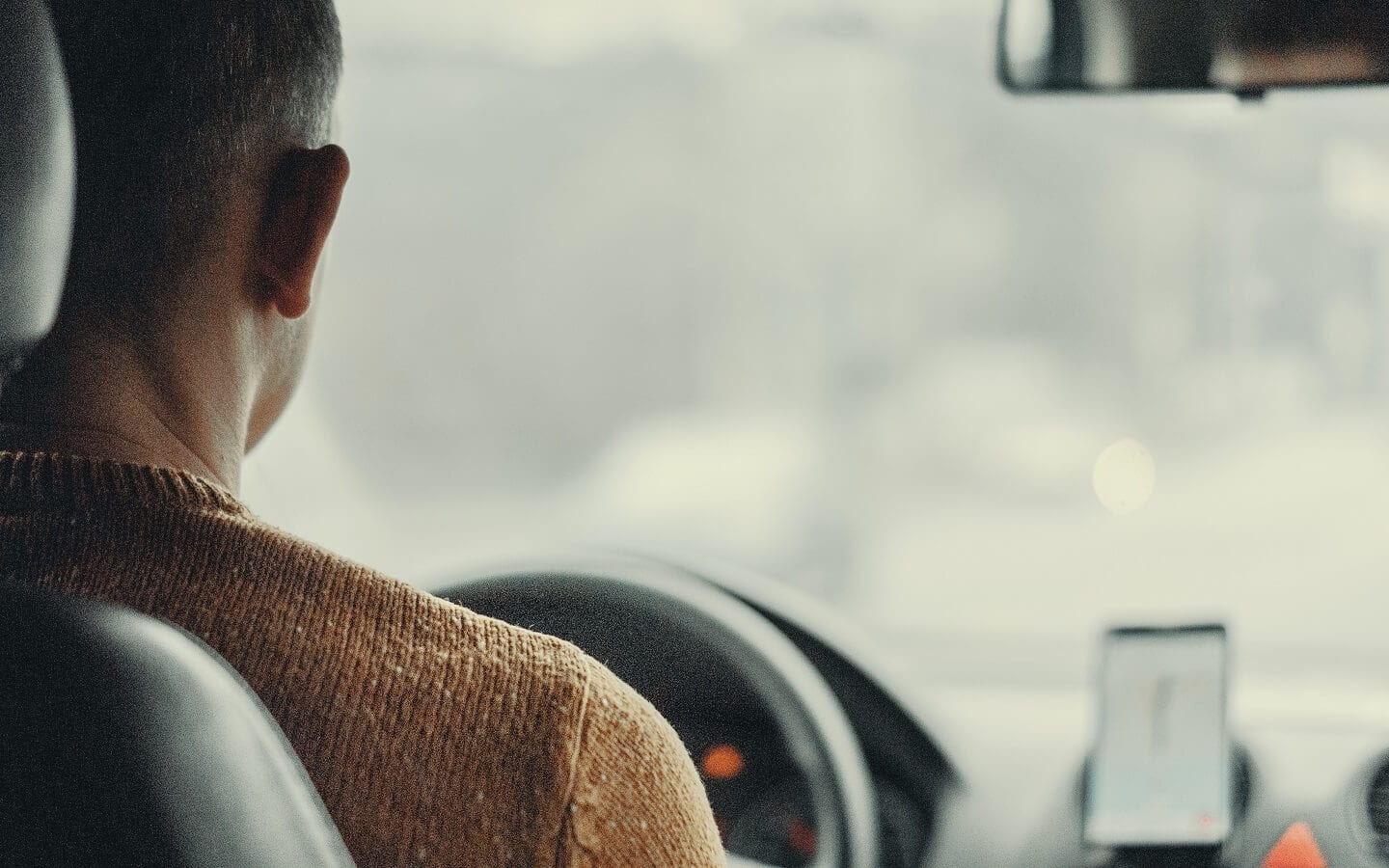 An ongoing discussion on this subject has gone on for years, and thanks to a judge in Philadelphia, we now have an answer at the Federal level. According to Judge Michael Baylson, Uber does not exert enough control over Uber drivers to classify them as actual employees. Drivers can decide when they work and what they do in between rides, says the judge.
 The drivers work when they want to and are free to nap, run personal errands, or smoke cigarettes in between rides.
The judge goes onto say that the ride-hailing company does not exert enough control even over their limo service, Uber Black, to fall under federal Fair Labor Standards Act. This is the first ruling at the federal level that truly attempts to define an Uber drivers position. This is a big win for the company, with one spokesperson saying that they are "pleased" with the result. You see, if drivers are considered freelancers, the company is not obligated to provide insurance, vehicle repair, or benefits like overtime and minimum wage protection.
Some drivers are not very happy with these results, stating that more is at play than what shows on the surface. These drivers claim that the algorithms that choose drivers and availability are far too strict to truly claim that drivers are free to do what they want and still secure a solid amount of rides and income. Drivers have filed lawsuits in the past about the classification of drivers, but many are dealt with privately. Others are still in limbo.
What do you think? Do you think Uber is obligated to treat drivers as employees or is freelancing the appropriate classification?
Follow us on Flipboard, Google News, or Apple News