If your Uber driver is bad, you can now rate them mid-ride
You can now narc on your Uber driver before you even get out of the car.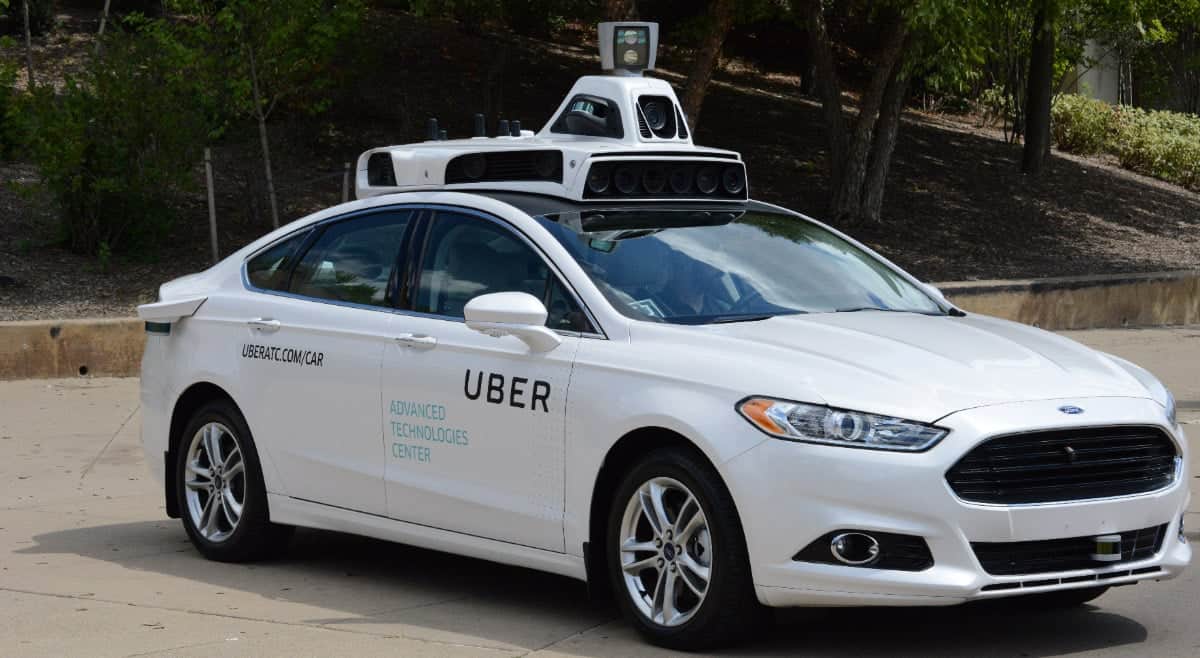 You can now give mid-ride reviews for your Uber driver. In other words, you can compliment, tip, and share feedback even before you leave the car, Uber has announced.
According to the company, this change should improve the communication between the passenger and Uber. In doing so:
When you're having a great ride, let us know by adding a compliment, thank you note, or tip. Your positive feedback will be used to recognize top quality drivers and encourage continued outstanding service through a new program launching in June.

And if you notice something that needs improvement, we'll go beyond just sharing this with drivers. We'll use your feedback to improve our technology by analyzing rides with issues around things like  "navigation" and "pickups" to identify unsolved technical problems.
Even though you can now rate a trip mid-ride, your driver still won't receive your feedback until the trip is completed. Even then, the input they receive remains anonymous.
In recent months, Uber has experienced significant turbulence.
In March, an autonomously driven vehicle from Uber fatally collided with a pedestrian in Tempe, Arizona. Last month, a judge ruled that Uber drivers aren't employees, but rather freelancers.
Do you feel like this mid-ride review option is necessary? Is this a feature you've always wanted? Let us know what you're thinking down below in the comments! 
Follow us on Flipboard, Google News, or Apple News