Uber's self-driving human-killing cars are being put back on the road
Humans beware.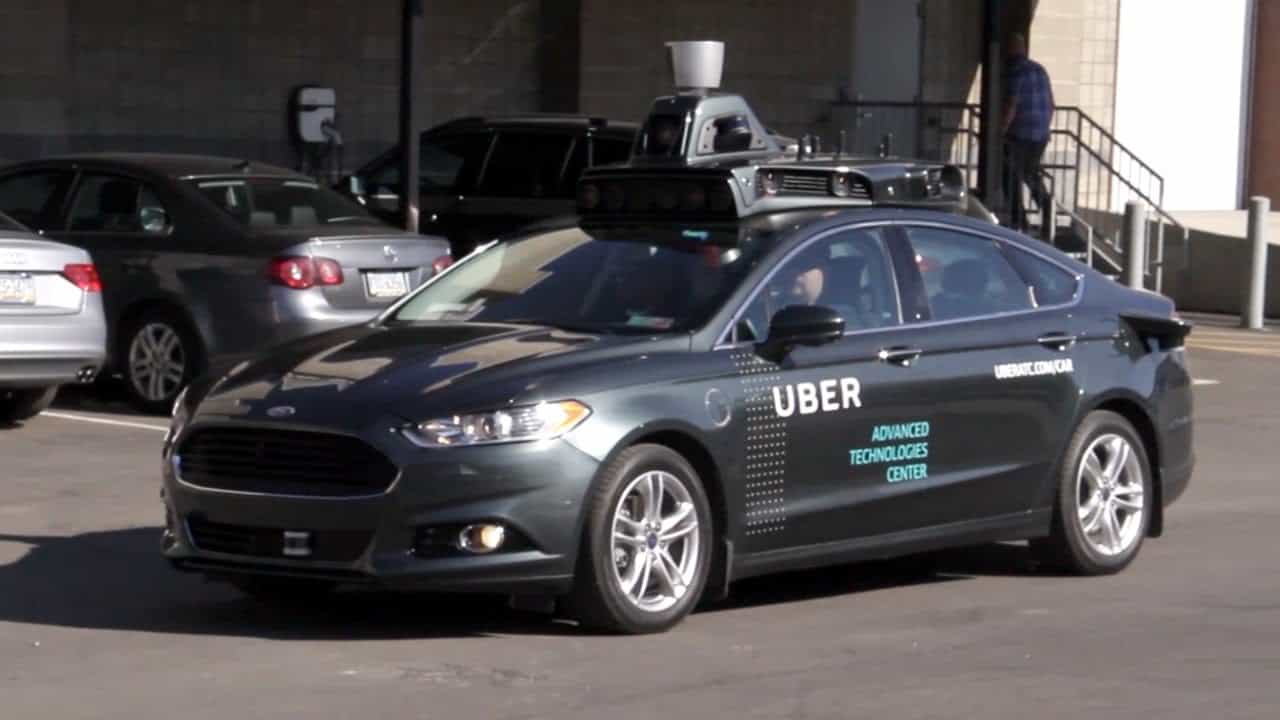 Just months after a software glitch led to the death of a pedestrian, Uber's self-driving program is expected to get back on the road. Uber CEO Dara Khosrowshahi says the program will go back online soon.
Speaking at this week's Uber Elevate summit in Los Angeles, California, Khosrowshahi explained that Uber was working with government officials to get the program restarted. He explained:
It'll be within the next few months… I don't know, and the time will be right when the time is right because we're doing a top to bottom safety review, both internally and with independent safety folks coming in to take a look at our culture, our practices, etc."
Take a look:
https://youtu.be/MfZ3JXmijQE
Earlier this week, The Information confirmed that Uber had concluded a software glitch with its autonomous driving system lead to the death of 49-year-old Elaine Herzberg in Tempe, Arizona. The glitch caused the system to ignore stopping for Ms. Herzberg.
Despite Herzberg's death, Uber CEO Dara Khosrowshahi told NBC in April that the company was "absolutely committed to self-driving cars.
On Monday, Reuters said Uber had retained a former top U.S. transportation official to advise it on safety after the fatal self-driving crash, but it declined to comment on The Information report or the software glitch.
In his closing comments, Khosrowshahi explained:
You can't sacrifice safety. That's easy to say. There are trade-offs in life and I do think that you have to be aware of unintended consequences in everything that you do.

And there's a balance. Which is, you want to push teams to be ambitious, you want to push teams to push them to innovate at the fringes. You want to get teams to be uncomfortable, but at the same time you really have to check ourself and go back to first principles and ask yourself, 'are we doing the right thing?', 'are we pushing too hard, and is it coming at the cost of safety?' and if it is, then you have to take a step back.
Looking for more about Uber? Read how the company is looking to take over the public transit game and why a judge recently ruled that Uber drivers are freelancers, not employees.
How do you feel about Uber's self-driving cars hitting the road again after news broke that one of their cars had killed someone? Let us know down below! 
Follow us on Flipboard, Google News, or Apple News