This survey reveals that only 14% of people deleted Facebook after the Cambridge Analytica scandal
Sorry, Mark Zuckerberg, you're not going to like these results….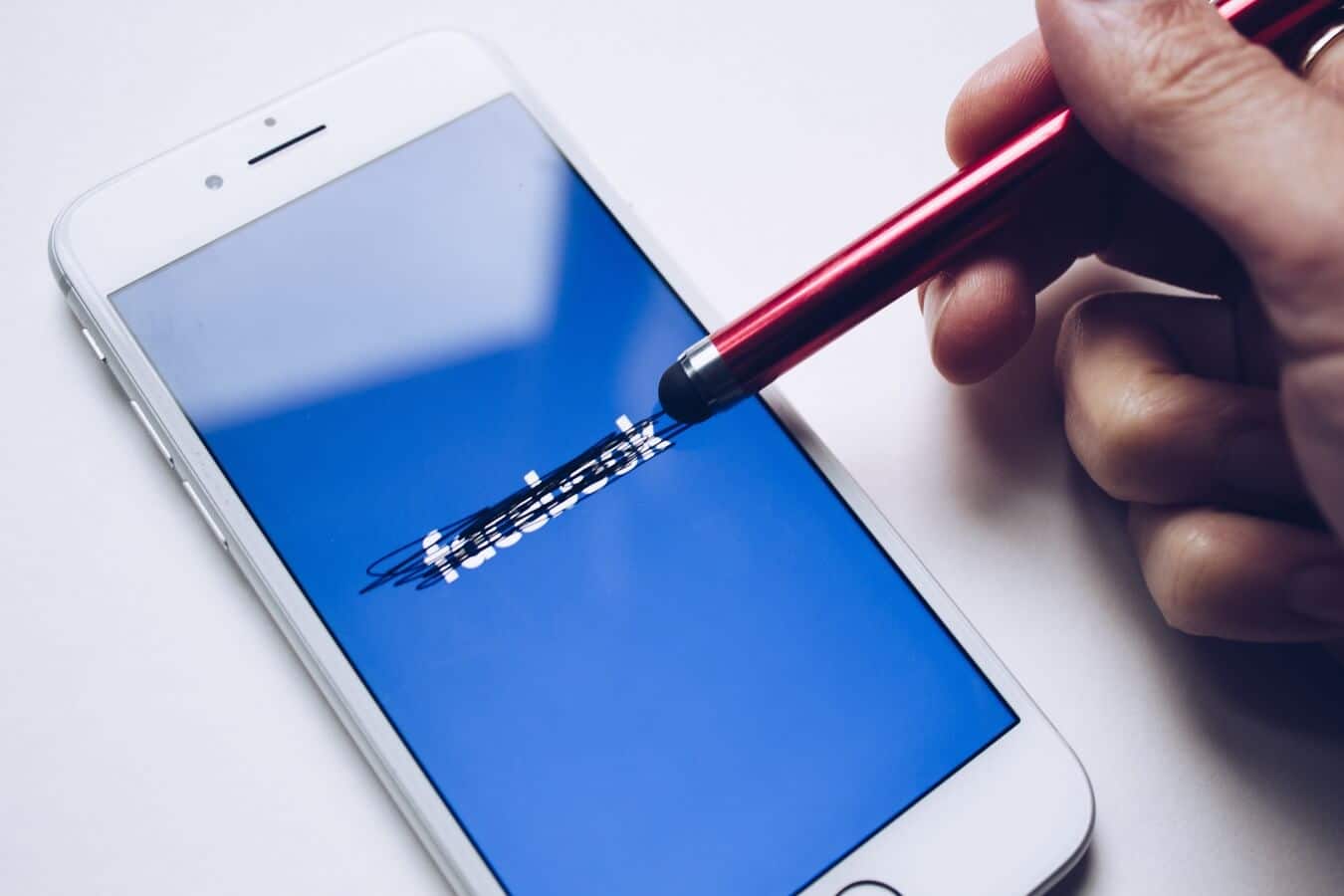 Remember that huge Facebook and Cambridge Analytica scandal? Well, if you've been living under a rock for the past month or so, you can read all about it here, here, here, here, and here. The gist of it is that Facebook did a really poor job at keeping your data secure, and Cambridge Analytica ultimately took advantage of it by using it for their own gain.
Sounds pretty messed up, right? It sure is, and this whole scandal had people rushing to Facebook to delete their accounts. You would think after a scandal like this that a lot of people would opt out of the popular social service, but according to a recent survey from TeamBlind, only 13.7% of users said they deleted their Facebook account. Additionally, between those who had a Facebook account at the time of the scandal, 41.3% said they either deleted their Facebook account or tightened up their privacy settings.
The survey was answered by 5,000 people and ran from April 13 through April 19. Here's the rest of the results:
Yes. 678 (13.7%)

No, but I tightened my privacy settings. 1,169 (23.6%)

No, and I didn't adjust my privacy settings either. 2,627 (53.1%)

I didn't have Facebook before the incident. 477 (9.6%)
It's surprising to see that people weren't in a rush to delete their Facebook account, but what's even more alarming is that 53% of folks in the survey didn't even adjust their privacy settings either. Do people not care about their privacy? It turns out, they really don't. But at least there are some people out there that actually do.
Did you delete your account? Or at the very least, adjust your privacy settings? Let us know down below in the comments! 
Follow us on Flipboard, Google News, or Apple News