Facebook is still tracking you, whether you have an account or not
Oh, man. Facebook just can't catch a break, nor do they necessarily deserve one.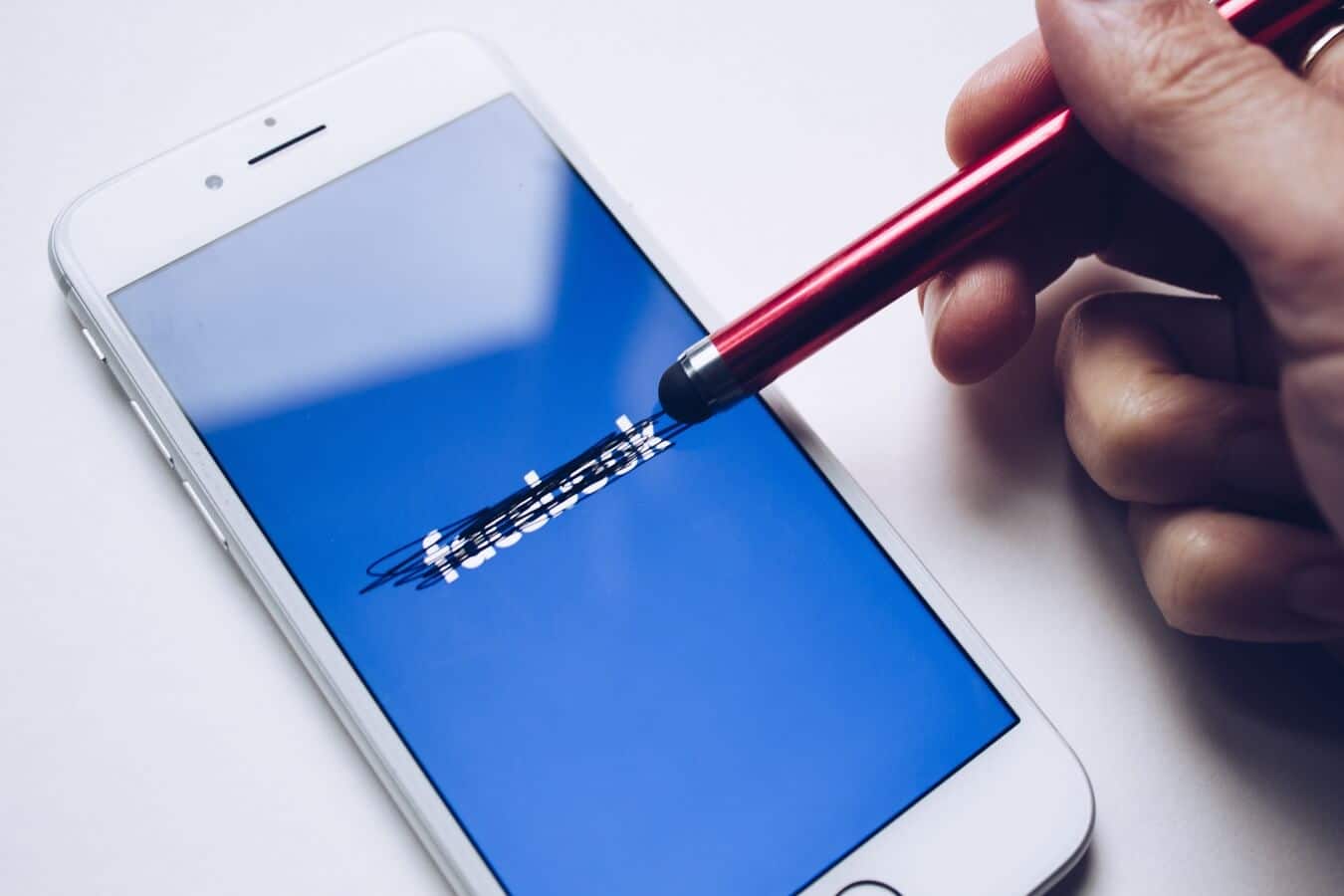 It looks like Facebook is still shedding light on the types of data it is collecting.
In this latest round of revelations, last Wednesday Zuckerberg told the U.S. Representative, Ben Luján, that Facebook gathers information on those who "have not signed up for Facebook." Now, what this exactly means is anyone's guess, but Facebook is pretty much saying it is for "security purposes."
As Facebook tells Reuters,
"This kind of data collection is fundamental to how the internet works."
While we can debate on how true that actually is, it doesn't change the fact that it is happening and that it is concerning. In this instance, there are also issues considering the fact that, since you are not with the service, you technically never had the option to decline.
"There are basic things you can do to limit the use of this information for advertising, like using a browser or device settings to delete cookies," Facebook said when asked if users could opt out. "This would apply to other services beyond Facebook because, as mentioned, it is standard to how the internet works."
Again, no clear answer other than basic internet protocol.
Facebook is collecting this information by using browsing data to compile analytics reports but states that it doesn't use the data to target ads, other than those inviting users to join Facebook. Data is also compiled by other Facebook users when they upload contact information to Facebook Messenger. The company also states that it does not combine this data to make profiles of potential users.
Lawmakers like Luján are calling for Facebook to build a tool that allows for those not on the social platform to download the information the company has on them. At this time, there has been no statement from Facebook on whether or not that is something they will offer.
Follow us on Flipboard, Google News, or Apple News