Facebook launched a bulk app removal tool to help keep your data safe
Thanks for taking our data seriously again, Facebook.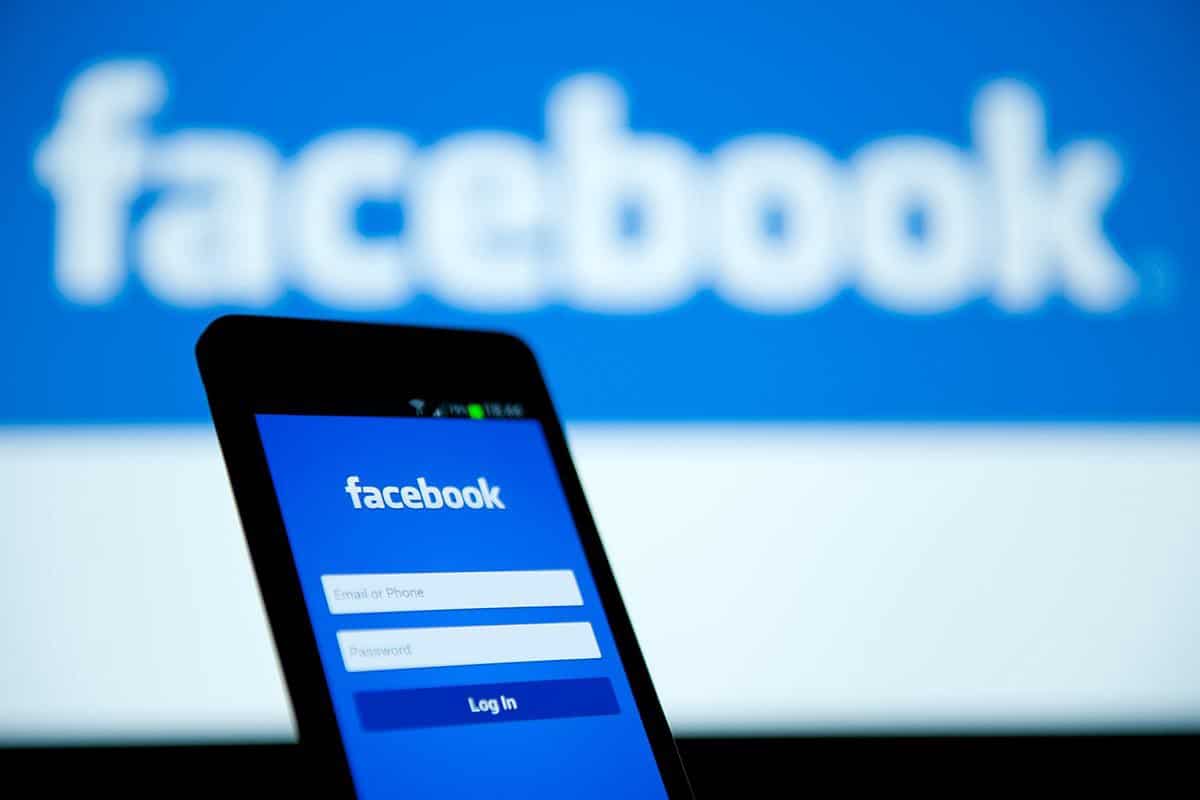 Facebook now allows users to remove third-party apps in bulk, including any and all posts made by those third-party apps. This new change is due to the current Cambridge Analytica privacy scandal, which has sent users asking questions about their information.
Facebook now lets you bulk remove third-party apps, and any and all posts those apps may have published on your behalf, a welcome privacy change that should make it easier to strip access to your profile from services you no longer use.
The change, precipitated by the ongoing Cambridge Analytica data privacy scandal, is part of a series of sudden changes Facebook is making to mitigate fallout from the revelation that third-party developers have had generous access to users' data and could use it in ways Facebook had little to no control over. Facebook confirmed the bulk removal option to TechCrunch after The Next Web's Matt Navarra publicly commented on the policy change on Twitter.
Now, when you go to the Apps portion of your Facebook settings, you can click on any number of third-party apps with direct access to your data and remove them in bulk. Prior to the change, you had to do so on an app-by-app basis, making the process cumbersome and time-consuming. The changes are part of Facebook's larger efforts to make app access easier to manage and understand, as outlined two weeks ago alongside Facebook's decision to more broadly limit app developers' access to user data.
Although Facebook says it will now remove apps automatically if a user hasn't accessed them in over three months, you can do so proactively by heading to your Facebook settings, found by tapping on the downward-facing arrow in the upper right of the main desktop website, or on mobile by tapping on the three horizontal lines on the navigation bar at the bottom and scrolling down to settings. From there, head to the Apps section.

Build software without devs. Blazingly fast. Trusted by 100,000+ teams worldwide. It's so easy, anyone can use it. Start building now.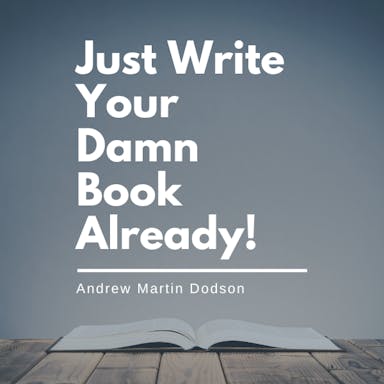 "Just Write Your Damn Book Already" is a printable guidebook that helps you turn ideas into manuscripts. It's affordable and perfect for aspiring authors
Next, tap on any number of the apps you'd like to disconnect and use the remove button at the top of the screen to do so. You'll also be given a prompt to delete all posts those apps may have posted to your timeline/profile.
From there, you're all set. Just repeat this process for whichever apps you'd like to proactively remove. For the others, Facebook will automatically remove them in three months unless you make sure of the app or service through Facebook Login.
Sounds like Facebook is serious about your data now? Is it too late? Let us know what you think down below in the comments! 
Follow us on Flipboard, Google News, or Apple News