If you're not deleting Facebook, here's how to limit the data you send to them
There is no way to protect all of your data online, but following these guidelines is a good place to start.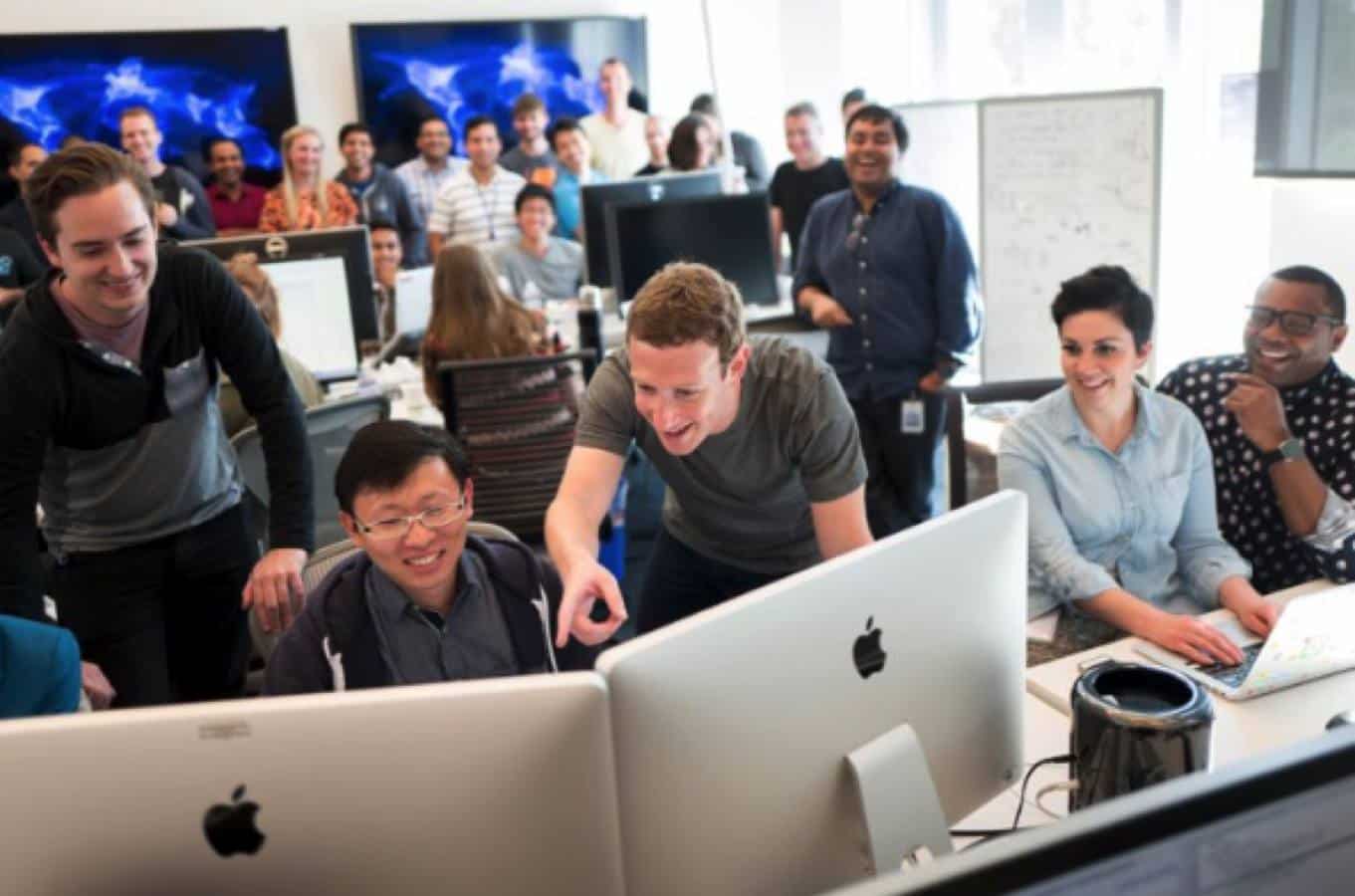 Reports from the New York Times, the Observer, and other outlets have stated that Cambridge Analytica, research and analytics firm, has collected millions of Facebook users' information. Many users are pissed and are deleting their Facebook accounts, and rightfully so.
Facebook holds control over several favorite messaging apps like Instagram, WhatsApp, and Messenger, so deleting accounts may not be the best option. If you are looking to remove your information, or at least dial back your app activity, here are a few tips and tricks to follow.
Limit your use and eventually break the habit
Per Facebook's terms of service agreement, you agree to allow the company to track and collect your data. By lowering the amount of time you spend on the platform, you are naturally cutting off the amount of data Facebook can and will collect.
Limit the content you share, pictures you upload, and the posts you make as Facebook is watching. This applies to all of Facebook's social media platforms, so limit your use on Instagram and WhatsApp, as your information is being collected there too.
Meet Therabody's All-New TheraFace Mask
TheraFace Mask is a breakthrough FDA-cleared LED skincare mask with added tension-relieving vibration therapy. Clinically proven results include firmer, smoother, healthier-looking skin with a visible reduction in fine lines, wrinkles, and uneven tone in as little as 8 weeks
Log out!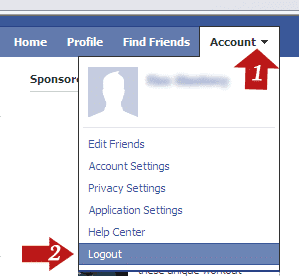 Several non-Facebook sites utilize Facebook Pixel, which is a piece of Javascript code that tracks browsing activity across the entirety of the Internet and tells Facebook the information that it collected. Facebook Pixel allows other sites to collect data even when you are not on the Facebook platform. Any online page that has a Facebook "like" button most likely has Pixel installed, but some pages still have it installed without showing any physical sign.
You can avoid this by logging out of your Facebook account. You can also use a "private" or "incognito" browsing mode if you are logged into your account to avoid your activity being tracked and collected.
Look at what permissions you have granted
Scroll through your third-party app settings within Facebook, and remove all of their access. Be sure to look over "apps others use," and deselect all of the information. "Apps others use" unknowingly allows your friends to collect information on you when they connect their account to a specific third-party app. Next, look at the permissions granted on your phone. I would suggest you remove the app entirely from your device, but that is your call.
Utilize time-management tools
If you are like me and you have poor self-control, try using time-management tools. If you are on a desktop, Nanny is a great option for Chrome users. The Nanny extension allows you to block specific URLs along with time settings. For instance, if you want to limit your time to one hour on Facebook and Instagram, you can do that. After your 60 minutes is up, you will be blocked from that site until the next day starts.
You can also use the News Feed Eradicator extension so you will not be tempted to interact with online posts. If you are on mobile, you should disable notifications. The sounds and vibrations from the text alerts are a big distraction and easily tempt users.
If you are ready to remove your account, but you don't want to delete it entirely, you can do this as well. By deactivating your account, you will shut down your Facebook account, while not entirely erasing it. Follow the steps below to deactivate your account:
Launch the Facebook app
Select settings, then account settings
Select general, then manage account
Next to account there will be a "deactivate" option, select it
Enter your password and read through the deactivation agreement
Select deselect at the bottom
Additional Notes
You probably didn't notice, but you have posted tons of personal information and files on Facebook. And this data is kept on Facebook servers, so it's not private anymore. If you're 30 years old and you've been using Facebook for 10 years, the social network stores gigabytes of your photos, messages, geotags and videos. It's a good idea to backup key info onto your PC and removes it from your Facebook account. Here's how to do it. If you need photos in the best possible quality, you have to go to your Profile and open every photo under the Photos tab and download it one by one. If you need your videos, back up them the same way. Your old videos might be in FLV format. There are tons of old FLV video uploads on Facebooks. It used to be the most popular video format 7-10 years ago. If you happen to save FLV videos from Facebook, try Freemake Video Converter (download it here). The software will change the old FLV video file into a more modern extension like MP4 or AVI, so you can watch your backup video files on smartphone or TV.
But this step by step process is time and resource consuming. If you want to speed up, you can get an archive with all your data from Facebook. Here's how to do it: go to General Account Settings, click the option of "Download a copy of your Facebook data", click on "Start My Archive", enter your Facebook password, click the "Submit" button, confirm your action and start making an Archive. Depending on the amount of data it might take from several minutes up to several hours. You'll get all your photos and videos at once, but the quality will be quite low as all images and clips will be compressed.
There is no way to protect all of your data online, but following these guidelines is a good place to start. With the recent Facebook and Cambridge Analytica scandal, it's hard not to look closer at online platform information collection. Using private browser tabs is a good solution, but certain websites still collect data without any user agreement. Deleting or deactivating your account is one of the best ways to avoid data collection through Facebook.
Is there anything we missed? Let us know down below in the comments! 
Follow us on Flipboard, Google News, or Apple News