How to check your Facebook app permissions and remove any unwanted access
You might be sharing personal information without even realizing.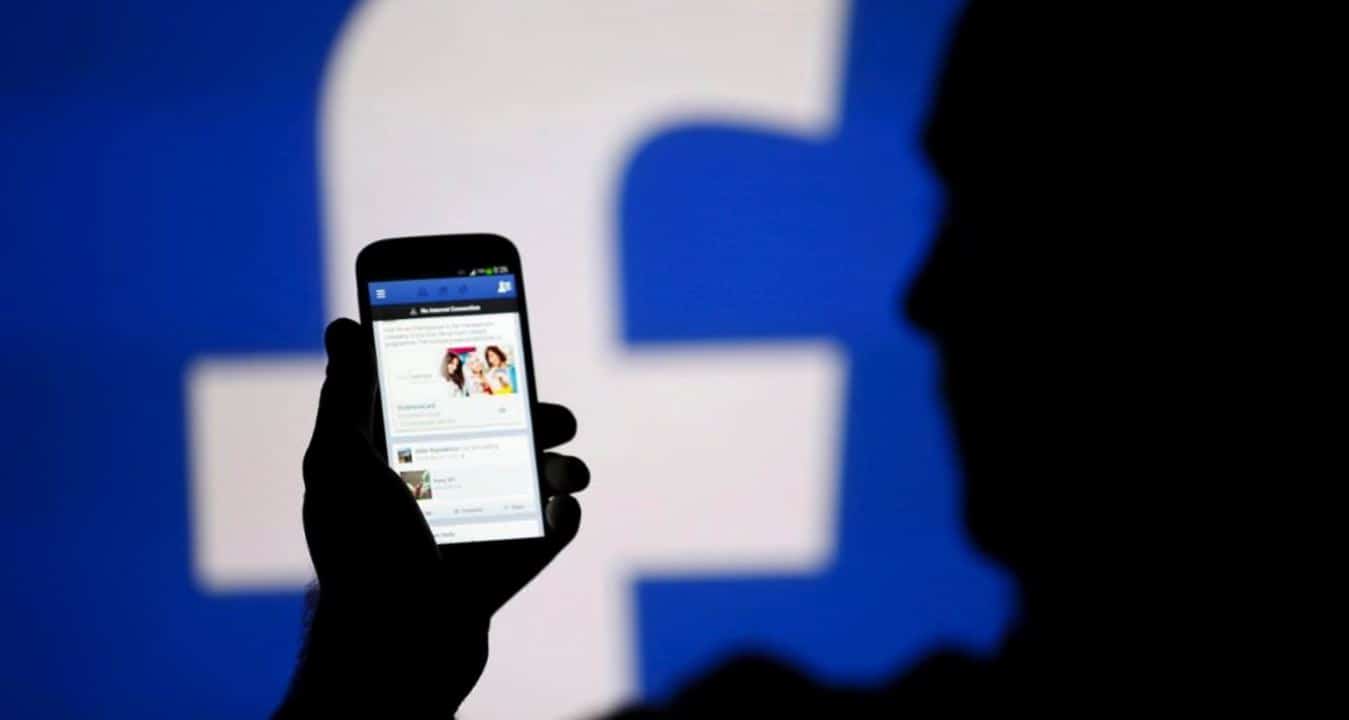 Facebook has fallen under fire after the latest report came out about Cambridge Analytica controversy. If you are left feeling uneasy about your information, take a few minutes to browse through your account. Or, like many others, you can wipe your Facebook account entirely. With several reports and statements of voter manipulation, fake news, and a lack of initiative from Facebook, I can't blame you.
A good starting point is your Facebook settings. Scroll through your allowed services and sites, as they have access to your Facebook data. If that is too much to handle, this site displays all the apps that have access to your account data. Facebook makes deleting straightforward, along with removing any of their activities like posting, photos, and videos. It's a good habit to get into, as I regularly go through all my social media apps to remove unwanted services.
If you want to keep your account while removing access to all services and apps, go to your account settings and select "turn platform off." This setting will shut down access to all Facebook third-party apps. Your friends that use third-party apps will not be able to interact with you through them, so be aware of your restrictions.
Another setting you might consider is "apps others use," which is the biggest culprit in the Cambridge Analytica scandal. The "apps others use" feature is what turned a 300,000 research game into 50,000,000. This feature gives permissions to Facebook to share your information when other people use another app. For instance, even if you do not engage in games or quizzes on Facebook, your friends can still get access to your information.
Most apps and services are automatically set to share your information by default. This means that companies can see your birthday, family members, app activity, and more without ever engaging with you directly. Even if you go through and uncheck all the boxes, companies can still see your friends list, information, gender, and more than that you have made public.
There is no way to make all of your information "secure" on the internet, but deleting your Facebook account might be a good start. If you don't want to remove your account, you can always select settings that will limit app and service activity, or cut it off altogether.
Personally, I am considering shutting down my Facebook as I only interact with family and search for funny videos. I don't feel comfortable with Facebook having access to my personal information, especially with what was revealed recently about Cambridge Analytica.
Follow us on Flipboard, Google News, or Apple News