It's time to delete Facebook, says WhatsApp co-founder
Recent privacy issues having people speaking up against the social powerhouse.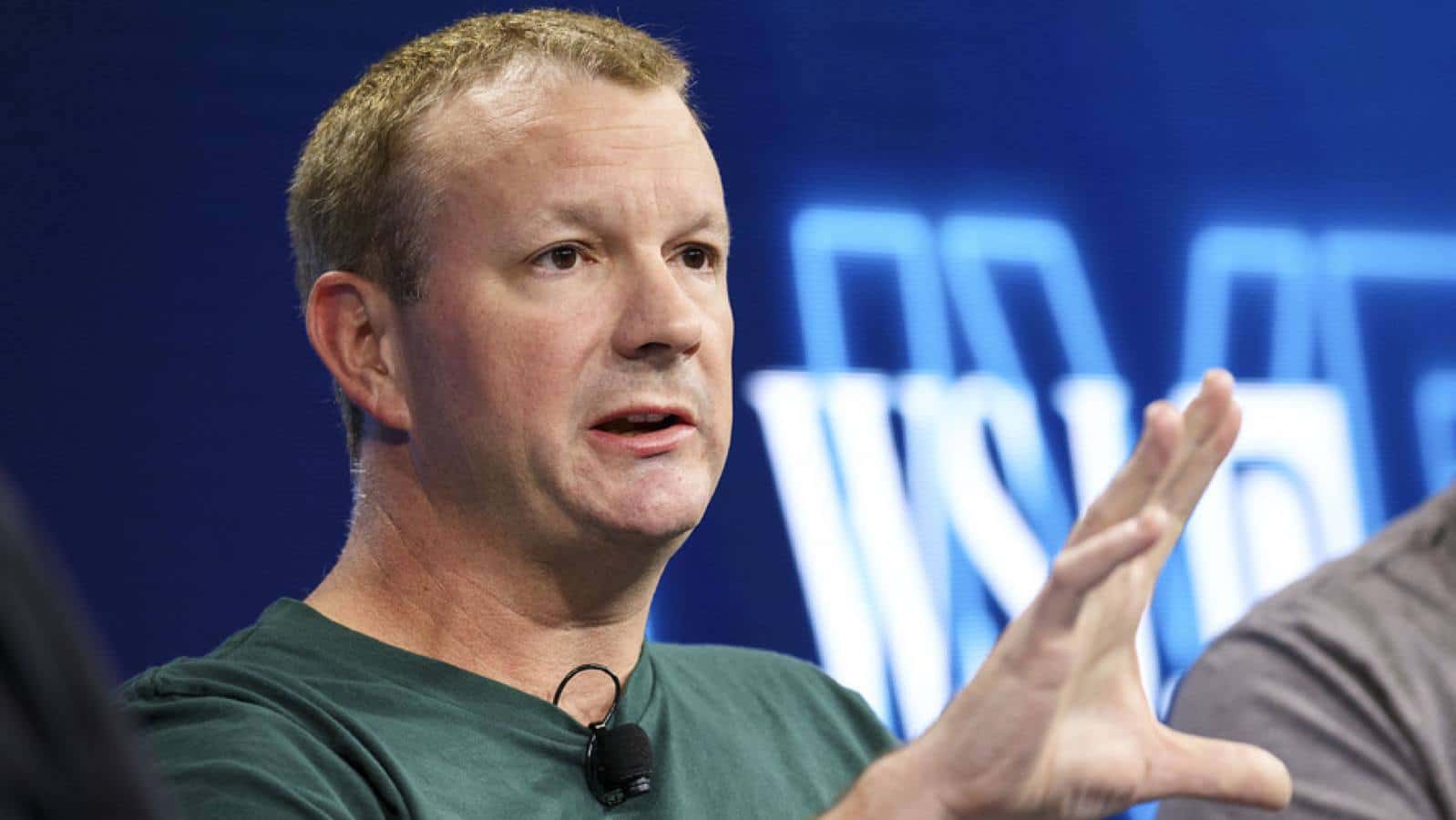 I'm sure we've all thought about deleting Facebook at one point or the other, and nobody is to blame. The network is plagued with ignorance, increasing advertisements, and is generally not an enjoyable experience. Not to mention the recent debacle with Facebook and Cambridge Analytica. Yes, most of us are aware that our data is used to serve ads and show posts that the algorithms believe we'd like, but these recent developments are something way bigger than any of that.
And regular users are not the only ones feeling these sentiments. Now, one of the co-founders of WhatsApp is speaking out against the platform. Founded by Jan Koum and Brian Acton, the two co-founders found themselves in very different places after Facebook bought the encrypted messaging service in 2014. Koum stayed on to serve as WhatsApp's CEO, helping the transition and direction, while Acton left shortly after the buyout. Acton has gone on to work with the Signal Foundation, a non-profit extension of the encrypted messaging app, Signal.
While that is a story in and of itself, today we're going to be focusing on a tweet from Brian Acton, just posted within the last 24 hours.
It is time. #deletefacebook

— Brian Acton (@brianacton) March 20, 2018
This is coming from a man who has only made 74 tweets in his lifetime and was made an instant billionaire from the Facebook buyout, so naturally, he feels pretty strongly about this.
These issues with Facebook and Cambridge Analytica, is a huge deal, especially considering the possible influence it has had on the US elections. Also, Acton isn't the only big name to have dealings with Facebook to then later speak out against them. Just last year, Sean Parker, the first president at Facebook, and Chamath Palihapitiya, former executive, both had issues with Facebook and the effects it has on social structures and people's mental health and mindsets.
Facebook is definitely feeling the effects of the investigation, with shares being down 7%, but will high profile names speaking about the issues with the platform have any consequences?
How do you feel about this whole Facebook debacle? Are you deleting Facebook? Let us know what you think in the comments below! 
Follow us on Flipboard, Google News, or Apple News