Facebook accidentally asked if it was ok for adults to sexually harass kids
Oops is an understatement, Facebook.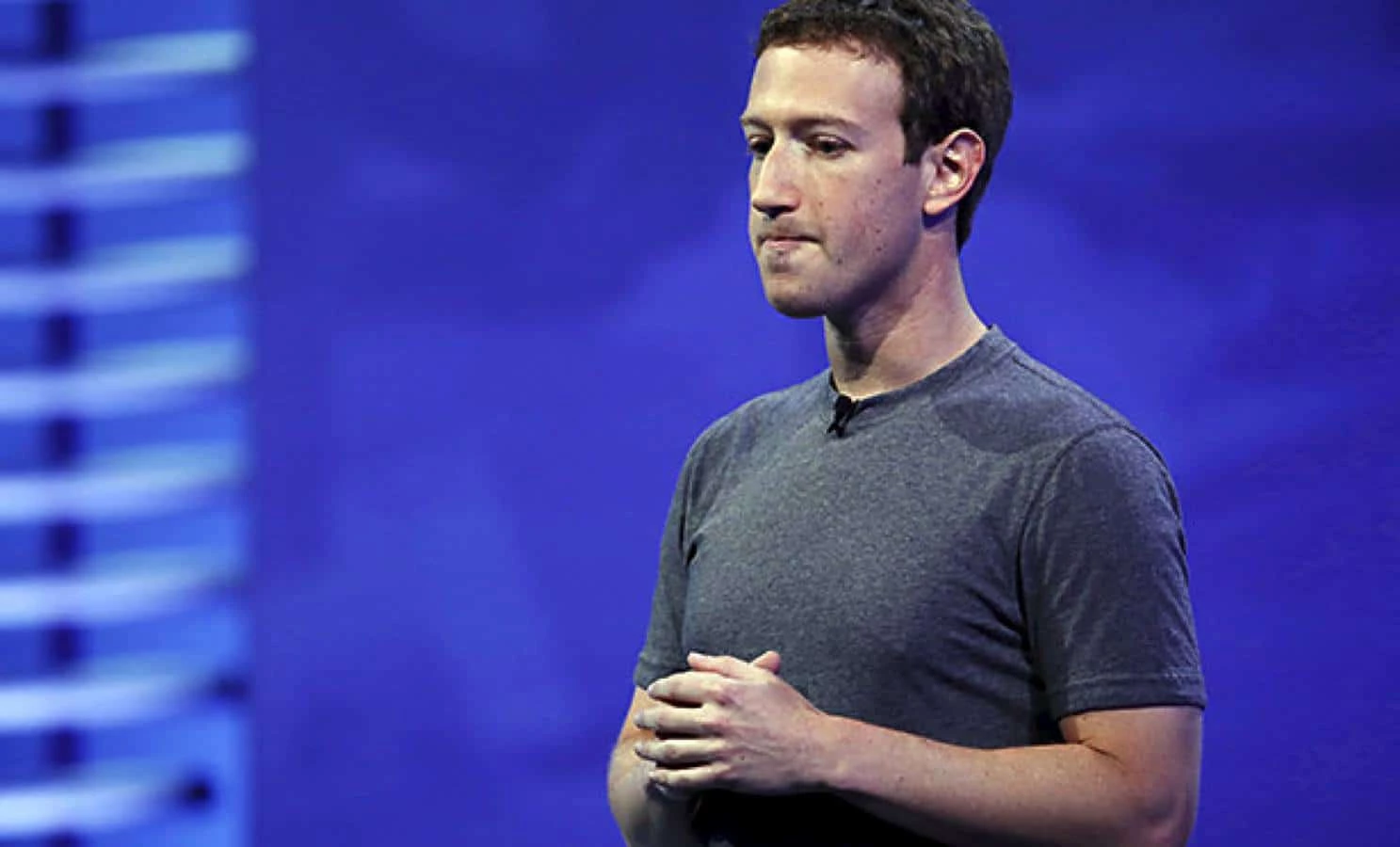 Facebook has made numerous mistakes over the years, but this one is definitally one you won't forget. Over the weekend, according to The Guardian, Facebook asked some users to take a survey with questions revolving around what should or should not be allowed on the site.
Basic, right? Keep reading.
Some of those questions were about a wide range of actions and behaviors that appear on the site, including harassment. One of the issues asked:
"In an ideal world where you could set Facebook's politics, how would you handle the following: a private message in which an adult man asked a 14-year-old girl for sexual pictures."
Survey takers could respond with the following options: the content should be allowed, and they wouldn't mind seeing it, that it should be permitted but they wouldn't want to see it, it shouldn't be allowed, or no preference.
In a follow-up question, Facebook asked users about who they think should set the rules regarding content on the platform. Responses could either be Facebook themselves, Facebook with advice from external experts, external experts on their own, or Facebook users. None of the questions mentioned law enforcement or that such lude actions from an adult to a minor is illegal in several states.
Facebook has since canceled the survey and said that it was "a mistake." I'm not falling for it, but Facebook made a statement through their vice president of product, Guy Rosen. Facebook was quick to say that the survey and its activity is and always will be unacceptable. So, Facebook made a whoopsie.
"We run surveys to understand how the community thinks about how we set policies. But this kind of activity is and will always be completely unacceptable on FB. We regularly work with authorities if identified. It shouldn't have been part of this survey. That was a mistake." – Guy Rosen, Facebook VP of product.
It seems like Facebook was rather quick with responding and taking the survey down, but the damage has been done. I have no idea how a company like Facebook would think this is okay or neglecting to mention law enforcement. Pedophilia is illegal. Facebook has said that they have prohibited child grooming since their earlier days and they have no intention of changing that as they regularly work with law enforcement to make sure that anybody who is engaging in this behavior is brought to justice.
Follow us on Flipboard, Google News, or Apple News