You might soon be able to voice and video chat on Instagram
New Insta, who dis?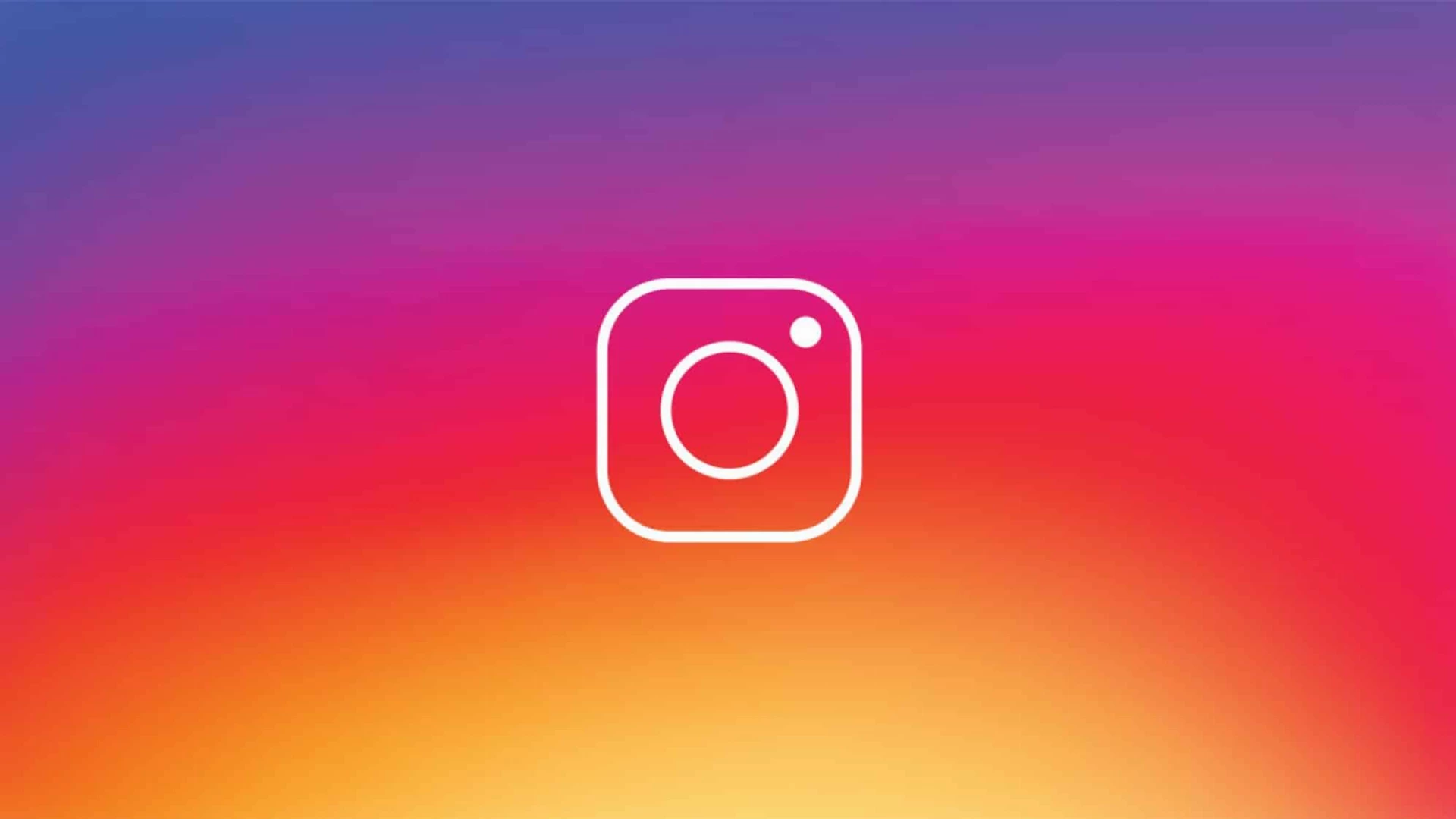 Mobile users have been using video chat for years, but there hasn't been a viable way for Instagram users to chat besides strict text or going outside of the platform. Facebook has been actively trying to make sure customers are staying within their ecosystem and making sure they aren't going to other competitors, aka Snapchat.
TechCrunch revealed that deep within Instagram's code, there might be support for voice and video calling for the favorite photo-sharing app. Files and icons for "call" and "video call" were found on Instagram and Instagram Direct app's Android Application Packages, or APKs. APKs can sometimes shed light on upcoming features coming to apps and platforms, which is why users often comb through the code to try and find hints of innovations.
The voice and video call features are dormant within the app, meaning they can activate at any time with a new update. Instagram has not announced anything about the features, but Facebook and competitor WhatsApp both support it. In order for Instagram to keep up with the ever-innovating app industry, they need to start releasing fan-favorite features. We will only learn if the features are good or bad for the platform with time.
Do you think voice and video calling will be good additions to Instagram's platform? Let us know in the comments below!
Follow us on Flipboard, Google News, or Apple News