Instagram will now narc you out anytime you screenshot a friends story
Another SnapChat feature copied….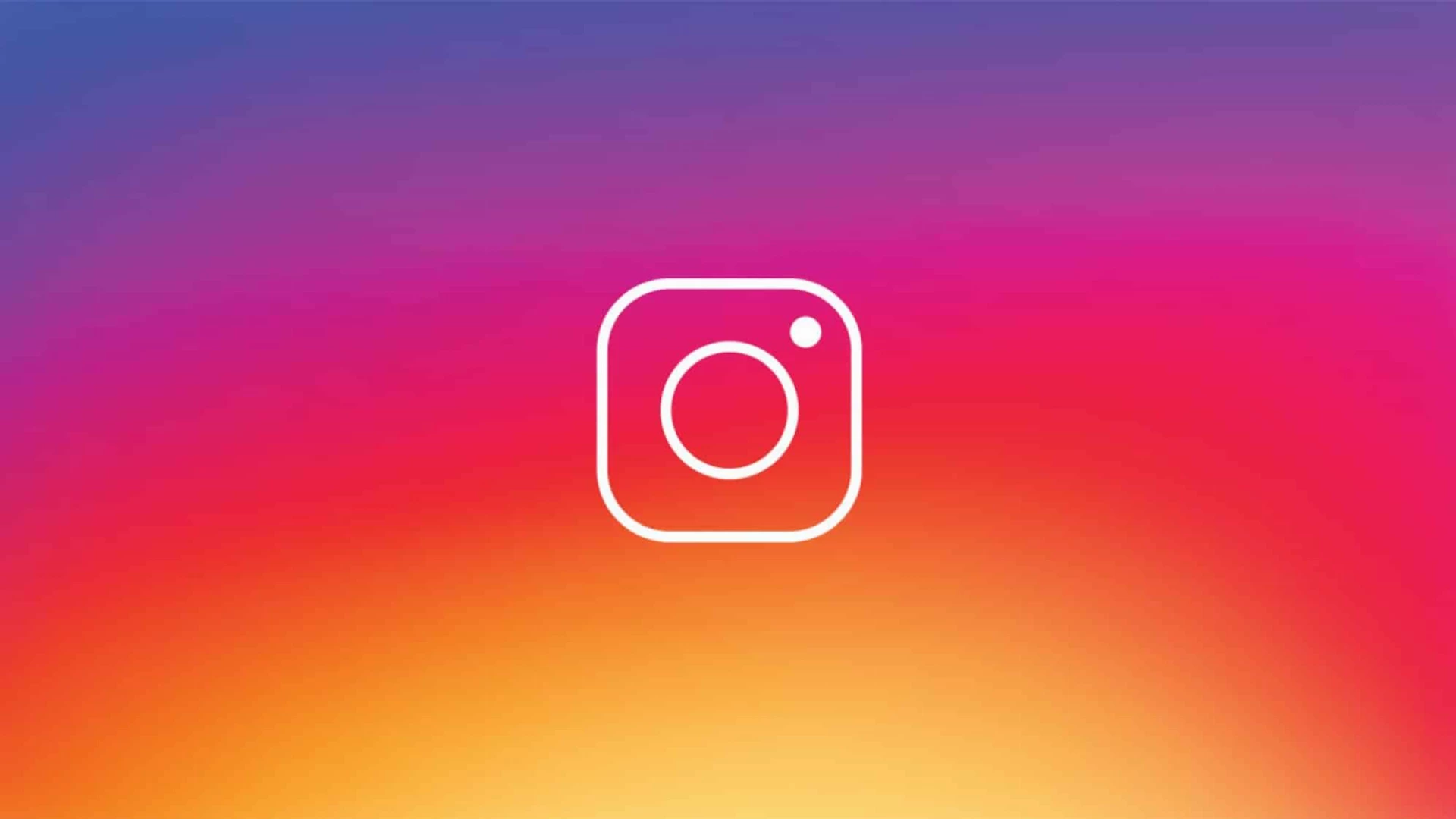 Instagram has started to push a new feature that tells users who others have taken a screenshot or screen recording of their public Instagram Story.
This feature is being pushed to a limited amount of users to test the waters. Instagram already identifies people who have taken a screenshot or screen recording that's sent via direct message. This latest feature was first seen on Snapchat.
The Stories feature tells you who has seen your story when you select the "seen by" option. With the update, the circle icon will display next to the person who has captured your content.
There will not be a notification if your content has been captured, so the only way to look is manually checking it yourself.
Several users left Snapchat to avoid the screenshot feature, as users enjoy lurking. Since the latest Snapchat update, users have left the platform to go to Instagram.
Now, with this new Instagram feature, social media users feel like they're between a rock and a hard place.
There are ways to get around being detected, like turning your phone into airplane mode and then recording the content. Most of these steps are tedious, but they can be done. If you are a self-proclaimed lurker, your time might be coming to an end.
Follow us on Flipboard, Google News, or Apple News