Snapchat's latest filters can recognize objects
One of several Snapchat's new features coming to the platform.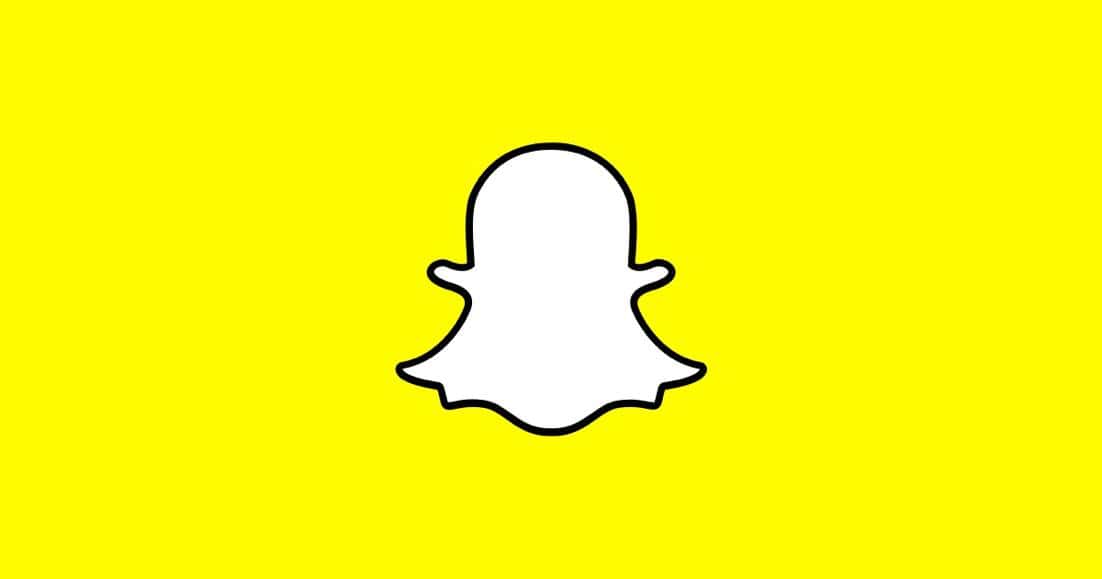 In an attempt to rival other competitors like Instagram, Snapchat is rolling out numerous updates to appeal to users. Last week, Snapchat rolled out an update for new filters that can detect objects. You can trigger the filter by capturing images or video within the app and swiping left or right for different filters, as usual. Various objects like food, locations, pets, and more are all detectable through the new update.
All of this update is thanks to Snapchat's object-recognition patent that they were granted in July of 2017. Just like Snapchat's regular filters, brands have started to set out new graphics to bring in ad revenue. For instance, if you take a picture in a Starbucks with your fresh brewed coffee, that picture could act as a coupon next time you visit. This idea isn't far off as this was broken down in the patent.
This is certainly an interesting way for Snapchat to bring more revenue to the table, but is this the way Snapchat will be saved?
> Mashable
Follow us on Flipboard, Google News, or Apple News