Snapchat just borrowed a new feature from Instagram: GIF stickers
Popular features > Innovative features = Snapchat.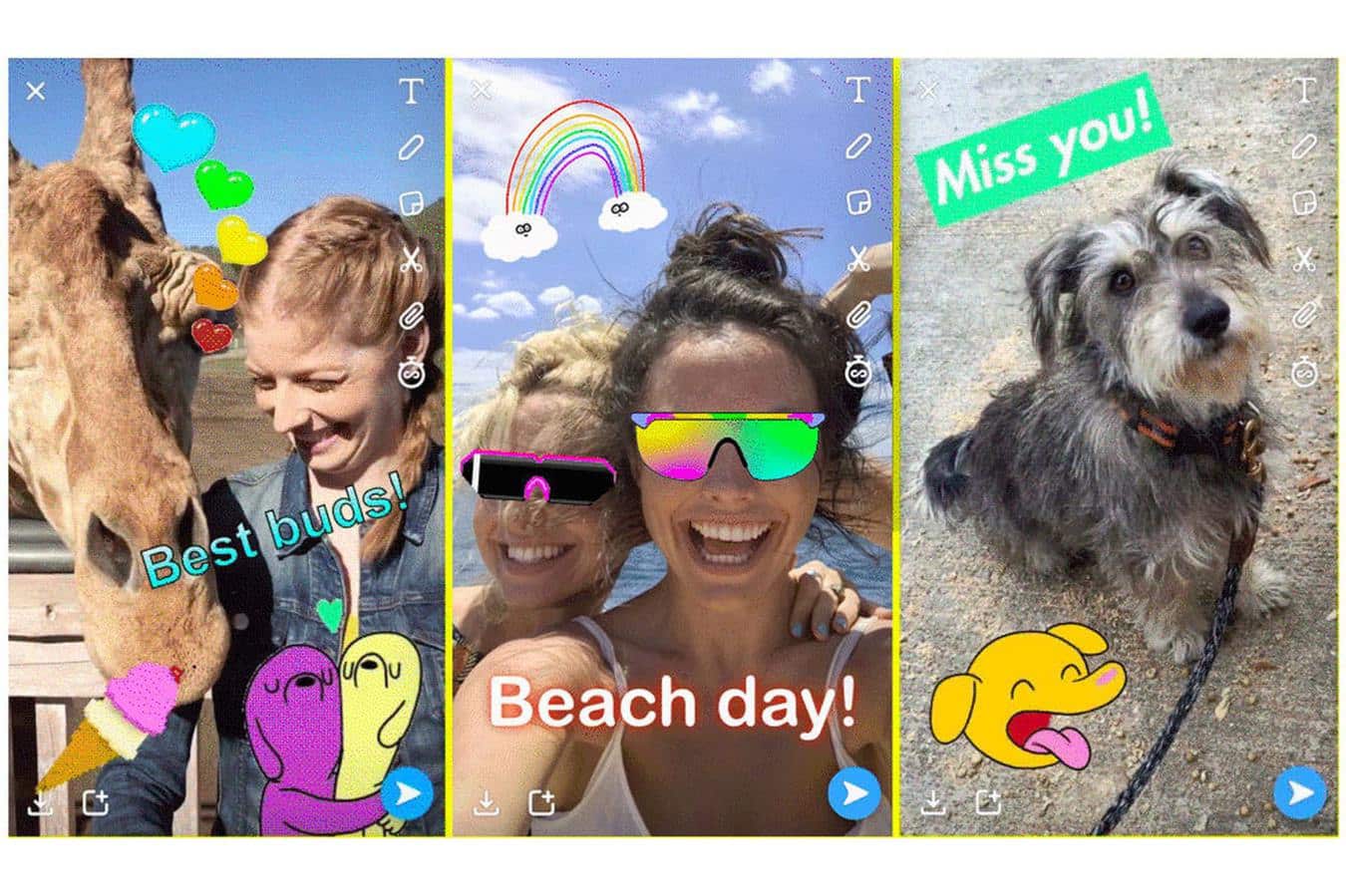 In the past couple of updates from social giants Instagram and Snapchat we have seen the former copy the latter. However, this week we saw a bit of a change as it was Snapchat who is "copying" Instagram's features, specifically GIF stickers. The new GIF option is based on the popular GIF website Giphy and loaded in the "sticker" page along with your previous GIFs.
But wait, there's more. Snapchat has also pushed new features for new tabs in "Friends" and "Discover". These new tabs will allow users to scroll through their friend's stories and keep up with their favorite personalities and influencers. Snapchat fans will also be able to view everything via different tabs, so seeing active friends' stories, group chats, and subscriptions will all be separated.
Snapchat's previous update decimated the platform. As a user, the update shifted everything around and took a dedicated 10 minutes to figure out. I use Snapchat as a way of communicating with my friends who have moved away, my immediate family, and my community. It's a personal platform to me. Many users felt the same. However, they flipped over to the rival platform, Instagram. Will this redesign be enough to drag users back? Honestly, who knows.
Follow us on Flipboard, Google News, or Apple News