A new report says that Facebook knew it was harmful to 360 million of its users
That breaks down to 1 in 8 users.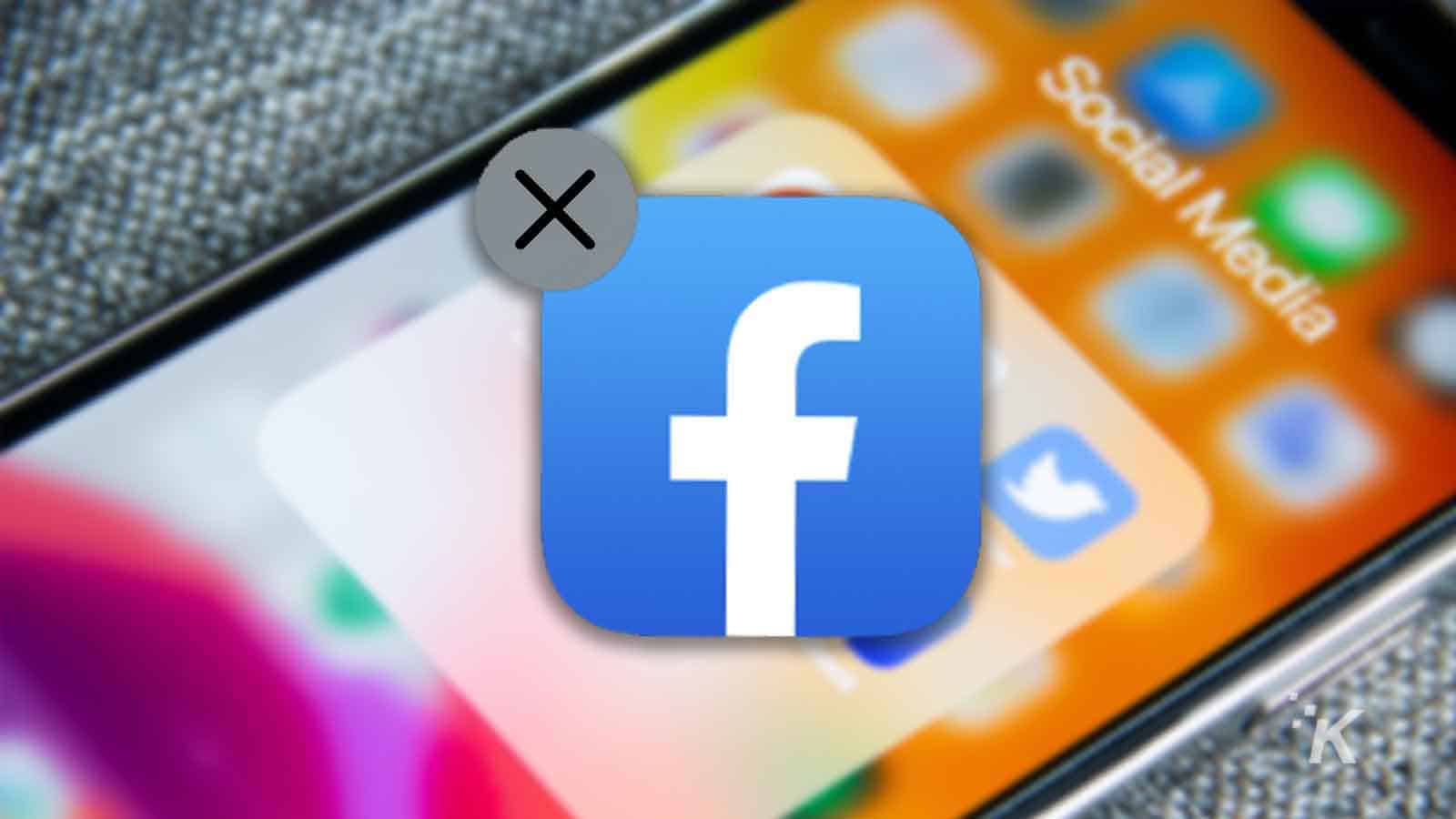 We've all kind of known that Facebook was harmful to some of us, but now we have actual proof that the company knew as well. According to The Wall Street Journal, internal documents from Facebook's own researchers show that the social media company knew for years that it was harmful to 1 in 8 users.
You read that correctly. Facebook's own researchers said that roughly 12.5-percent of the app's 2.9 billion users were affected negatively by their use of the app. That's roughly 360 million people worldwide. The researchers also pinpointed the cause, which was "problematic use" aka internet addiction.
The referenced study compared Facebook against other internet services like YouTube, Reddit, and the MMO World of Warcraft (WoW), and found that "people perceived lower well-being and higher problematic use on Facebook compared to any other service."
READ MORE: Facebook research shows that the platform can cause loneliness
Yes, even the original grind-fest of monthly MMO video game subscription fees, WoW, fared better than Facebook. Ouch.
While Facebook did actually implement some of the fixes that this team of researchers suggested, the company later disbanded the team in 2019. Meta (the company formerly known as Facebook) claims that "problematic use does not equal addiction," and called The Journal's reporting "irresponsible."
That might be technically correct, in a vacuum without the rest of the context of The Facebook Papers stories. The picture shown in the reporting of these leaked documents is a company prioritizing growth over safety, with bare-minimum efforts made only in richer countries where they could gain positive reporting from the media.
Meta CEO Mark Zuckerberg called the reporting "a coordinated effort to selectively use leaked documents to paint a false picture of our company," but we're not so sure. If all of the documents include a negative picture of your company, is it the reporting of those documents at fault, or you, as the CEO?
Have any thoughts on this? Let us know down below in the comments or carry the discussion over to our Twitter or Facebook.
Editors' Recommendations:
Follow us on Flipboard, Google News, or Apple News