Even with the Vita on its deathbed, Sony isn't giving up on portable gaming
Could portable gaming be tied into the next PlayStation console?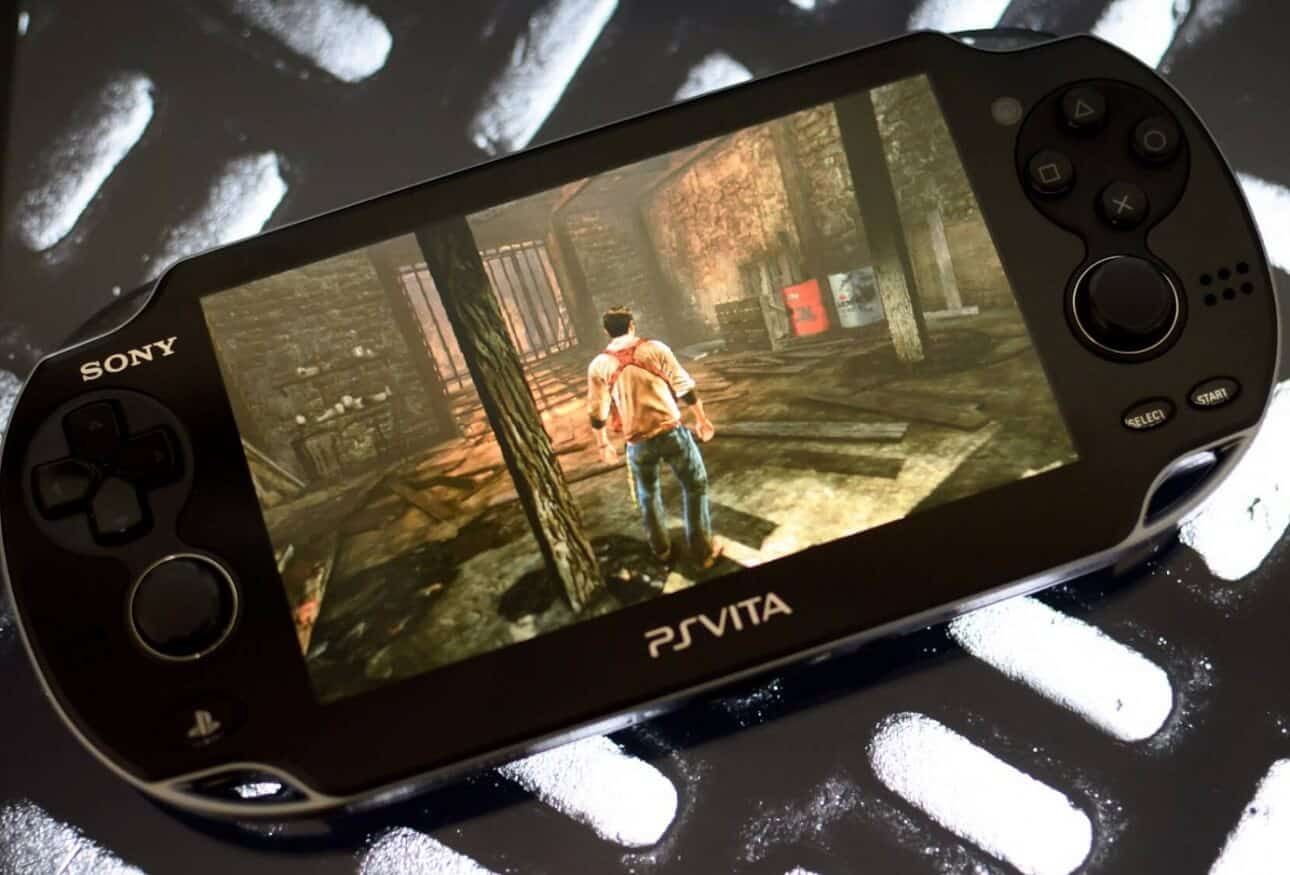 With the Sony Vita knocking on death's door, anything involved portable gaming and Sony should be a negative, not a rumor about a revival.
According to the company's new CEO, John Kodera, who took over in October 2017, there is still a place for portable gaming in the Sony stable. Kodera even went as far as to hint that the next PlayStation console offering would have close ties with mobile.
During a roundtable discussion and interview in Tokyo, Kodera states,
In my opinion, rather than separating portable gaming from consoles, it's necessary to continue thinking of it (portable gaming) as one method to deliver more gaming experiences and exploring what our customers want from portable. We want to think about many options.
As a recent Switch owner who hasn't owned a handheld since the Gameboy Advance, I very much agree with Kodera. If you had asked me 6 months ago if I cared about the integration of mobile gaming with my living room console I wouldn't have had anything positive to say.
After spending time with a portable living room console, however, my outlook has changed, and I believe many others who experience stubbornness like I do would find that they agreed, given they had time to have a hands-on experience with something like the Switch.
Nothing has been said about how this would work or if it would be a part of the next PlayStation console, but the fact Kodera is even entertaining the conversation means we probably haven't seen the last portable Sony console.
What do you think? Want a mobile gaming experience through Sony? Let us know in the comments.
Follow us on Flipboard, Google News, or Apple News