Sony is putting Vita GameCards out to pasture in 2019
Impressed they stayed around this long, to be honest.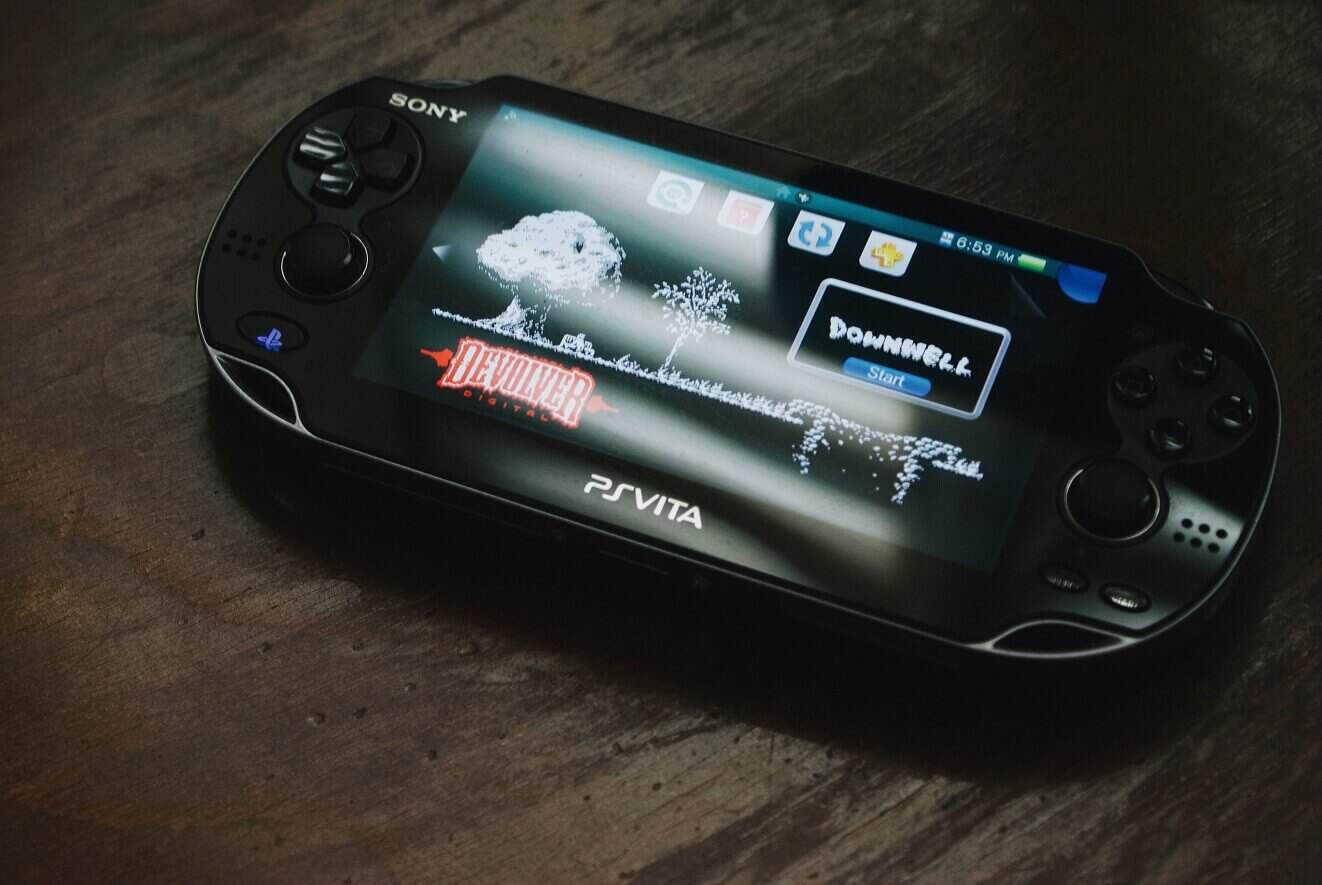 Ok, confession, I forget about the Vita a lot, so seeing the news this morning about the end of GameCards coming across my feed was a bit surprising.
From Kotaku, Sony is putting an end to the production of actual physical game cards in 2019. More specifically, March 31st, 2019, the end of the fiscal year. Game developers have also been asked to submit final purchase orders by February 15th, 2019.
In the statement to developers, obtained from Kotaku,
[Sony's American and European branches] plan to end all Vita GameCard production by close of fiscal year 2018
Vita owners will still be able to purchase games through the online store past the March date, but this brings us to one of the system's main issues, and one generally accepted as one of the main issues that caused the downfall of the portable console early in its life. For some reason, Sony took their proprietary memory cards very seriously, making gaming on the Vita way more expensive than it needed to be.
Japan helped keep the console relevant, but North American and European gamers were quickly over it, with Sony giving those markets the cold shoulder after two years on market.
Also announced, 2019 will see the end of Vita and PS3 games in the PlayStation Plus free game offerings, which is as big a blow to fans, as the end of GameCard production.
Do you own a Vita? Do you actually play it? Does putting an end to GameCards mean anything to you? Let us know in the comments below.
Follow us on Flipboard, Google News, or Apple News