Pokémon Go's new AR gaming platform allows Pokemon to hide behind real world objects
Niantic will soon open the new platform to other developers, as well.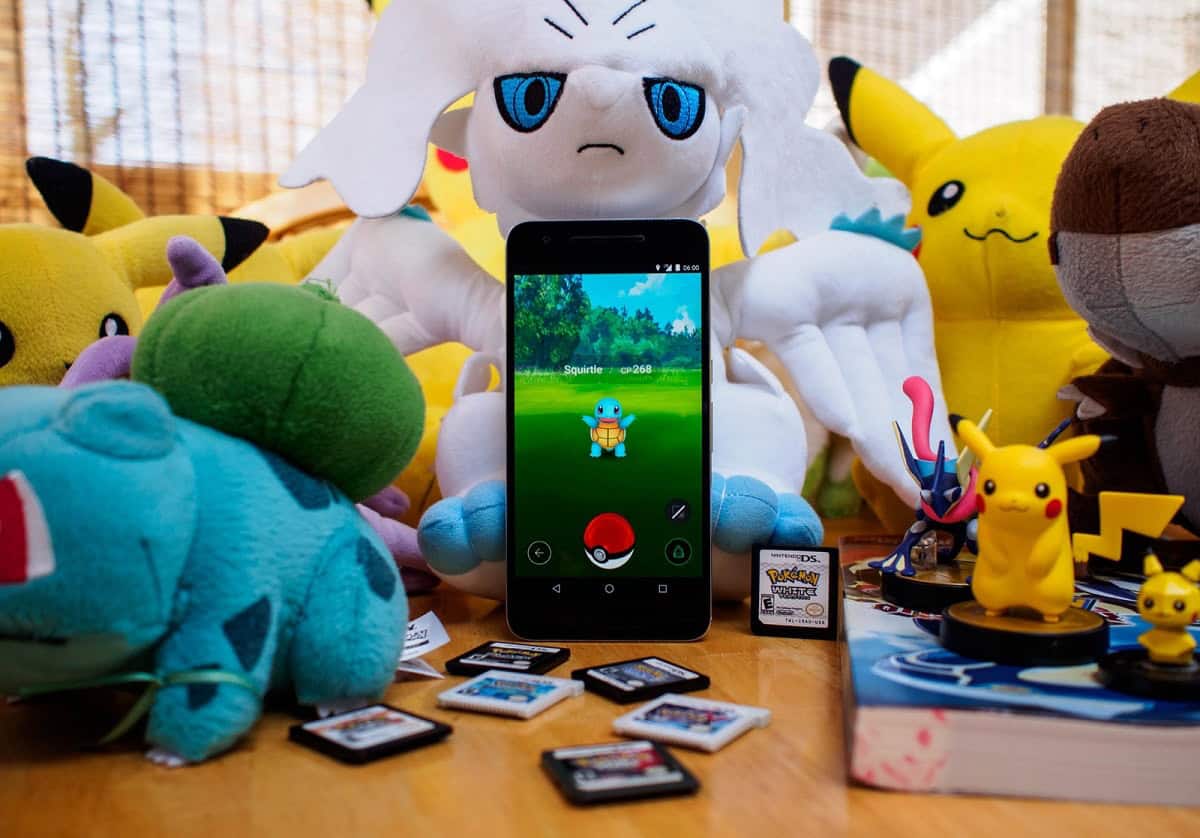 On Thursday, the creators of Pokémon Go announced that third-party developers would soon be allowed to use its augmented reality platform to create apps. To promote its "Real World Platform," Niantic released a demo video to highlight a machine learning-assisted technique calls occlusion. This technique basically makes AR even more detailed, allowing animated objects to hide and interact with real-world objects.
As noted by The Verge,
Basically, Niantic used machine learning techniques it picked up from an acquisition of London-based startup Matrix Mill to create a neural network that could, in real time, obscure virtual images behind real-world objects. This will let creatures like Pikachu hide behind flower pots and park benches, and it will even obscure the virtual pocket monster behind dynamic parts of the scene, like moving people.
Take a look:
Earlier this week, Niantic CEO John Hanke told reporters the platform remains a proof of concept. Nonetheless, he expects this type of next-generation AR techniques to be incorporated in Pokémon Go and the upcoming Harry Potter: Wizards Unite.
As Niantic explains,
We think of the Niantic Real World Platform as an operating system that bridges the digital and the physical worlds. Building on our collective experience to date, we are pushing the boundaries of geospatial technology, and creating a complementary, interactive real-world layer that consistently brings an engaging experience to users.
First announced late last year, the new Harry Potter game is based on Ingress, where players roam around the world looking to capture and defend portals. It's expected to launch across multiple platforms later this year.
Niantic plans on selecting third-party developers to begin working with the new tools before the end of 2018. For more information, you're asked to visit the company's website for more details.
What to think? The concept shows promise, no?
See also: 
Learning artificial intelligence in 2018
Follow us on Flipboard, Google News, or Apple News