Sony is "working" on a solution to their crossplay woes
🎵 Why can't we be friends, we can't we be friends 🎵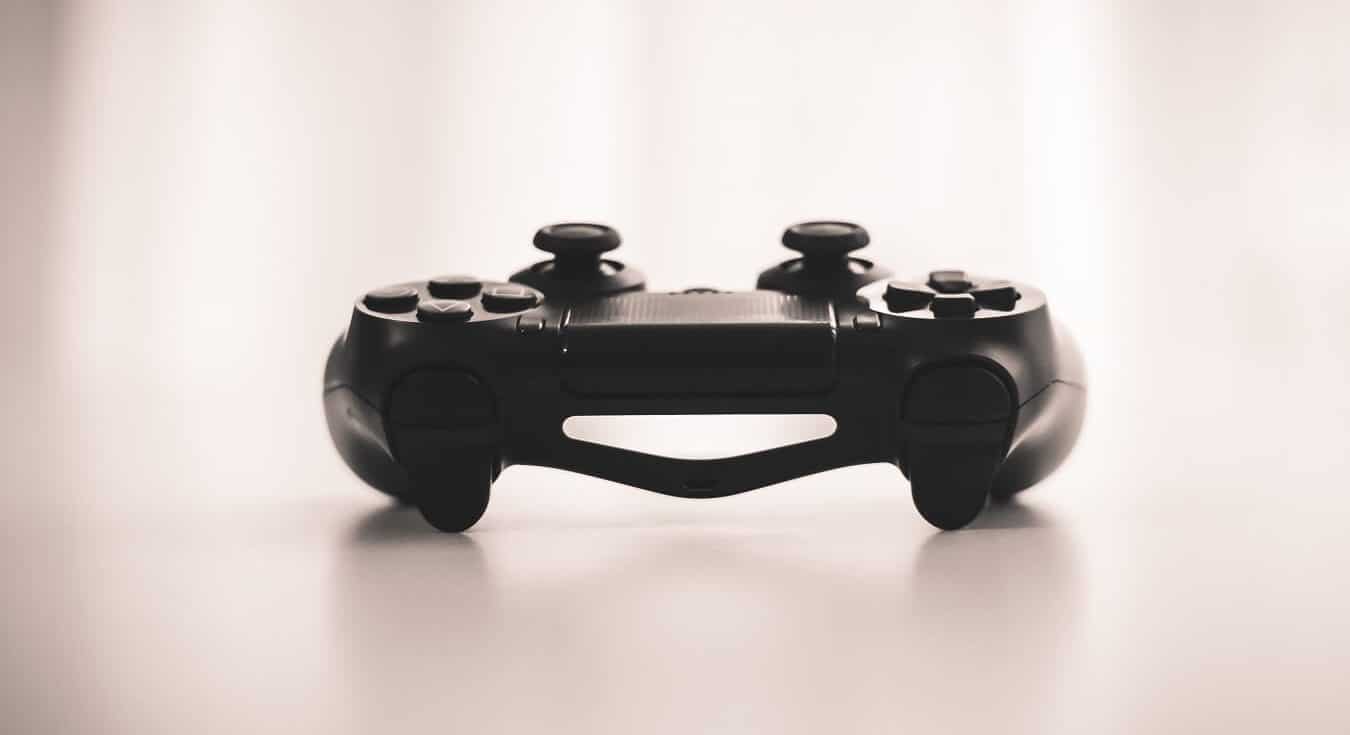 With Fortnite just absolutely crushing the video game scene, a recent debacle involving crossplay and cross-progression caused Sony to find themselves under some pretty bright spotlights.
Most of us know that Xbox and PlayStation refuse to play nice, such is the nature of the beast, but when Fortnite was released on Nintendo Switch and players starting realizing their Epic Games accounts (not PlayStation or Nintendo) accounts wouldn't allow for cross-platform progression and item unlocks, people donned their pitchforks and headed for the streets. It's 2018, why are we still so hellbent on exclusivity, when the nature of gaming is so all-inclusive?
People have not been happy with Sony, and now, the company has finally made a statement regarding the issues. This was in response to a question from Eurogamer.
As Shawn Layden, president and CEO of Sony Interactive Entertainment America and chairman of SIE Worldwide Studios, said during the Gamelab conference in Spain,
We're hearing it. We're looking at a lot of the possibilities. You can imagine that the circumstances around that affect a lot more than just one game. I'm confident we'll get to a solution which will be understood and accepted by our gaming community, while at the same time supporting our business.
Basically, "we're going to keep buying time on this crossplay issue until hopefully the outrage subsides and we can continue business-as-usual."
Crossplay between Xbox and PlayStation has always been a no-go, even with titles like Rocket League, which allows for cross-platform between almost everything, expect the Sony and Microsoft consoles.
What do you think, should the companies allow cross-platform and crossplay everywhere? Let us know in the comments.
For other gaming news, see:
Follow us on Flipboard, Google News, or Apple News